The world is changing. Help us lead the way.
The last decade has completely transformed the way we interact with the world—from the smartphone in your hand to the watch on your wrist. And with emerging developments like 5G and smart city technologies, the next decade promises even more change. These exciting innovations all have one thing in common—our unique portfolio of towers, small cells and fiber that keeps everything connected. As we prepare for the next generation of transformative technologies, you have the opportunity to help us lead the way.
A culture that values you.
As a member of our team, you'll work in an environment that's challenging and rewarding. It's a place where we embrace the best ideas, as together we pursue excellence in serving our customers and communities. It's an attitude that's informed by our core values; something we call Purple. They are the why behind our actions and our promise to each other, our customers, our shareholders and the communities we serve.
Our Purple values
P: We believe People matter and our success starts with them—that's why we treat each person with care and respect.

U: We know that 'Us' together is better because our differences make us stronger and, when we work together, we arrive at better solutions, faster.

R: We aim to do the Right thing, always, acting with integrity, foresight and accountability even when that means taking the harder path.

P: We Pursue excellence in everything we do, continually aspiring to be better and finding joy on the journey to greatness.

L: We each continuously Learn and grow to drive our collective growth—approaching every situation with openness and curiosity, intention and compassion.

E: We Embrace stewardship by bettering what is entrusted to us as owners of our business, members of our communities and creators of our culture—improving them for those that come next.
Join a strong company with an exciting future.
For more than 25 years, we've been building the connections that people depend on. We're focused on making a positive impact on our customers, communities and the world around us. It's a business model that's made us reliable, sustainable and ready for the future. Whether it's 5G wireless speeds or industrial IoT, one thing is certain: the next exciting innovations will need someplace to connect. By joining our team, you'll be helping us provide the infrastructure needed to turn these possibilities into reality.
enterprise value as of Q2 2023
offices across the country
years of owning/operating network assets
company listed on the NYSE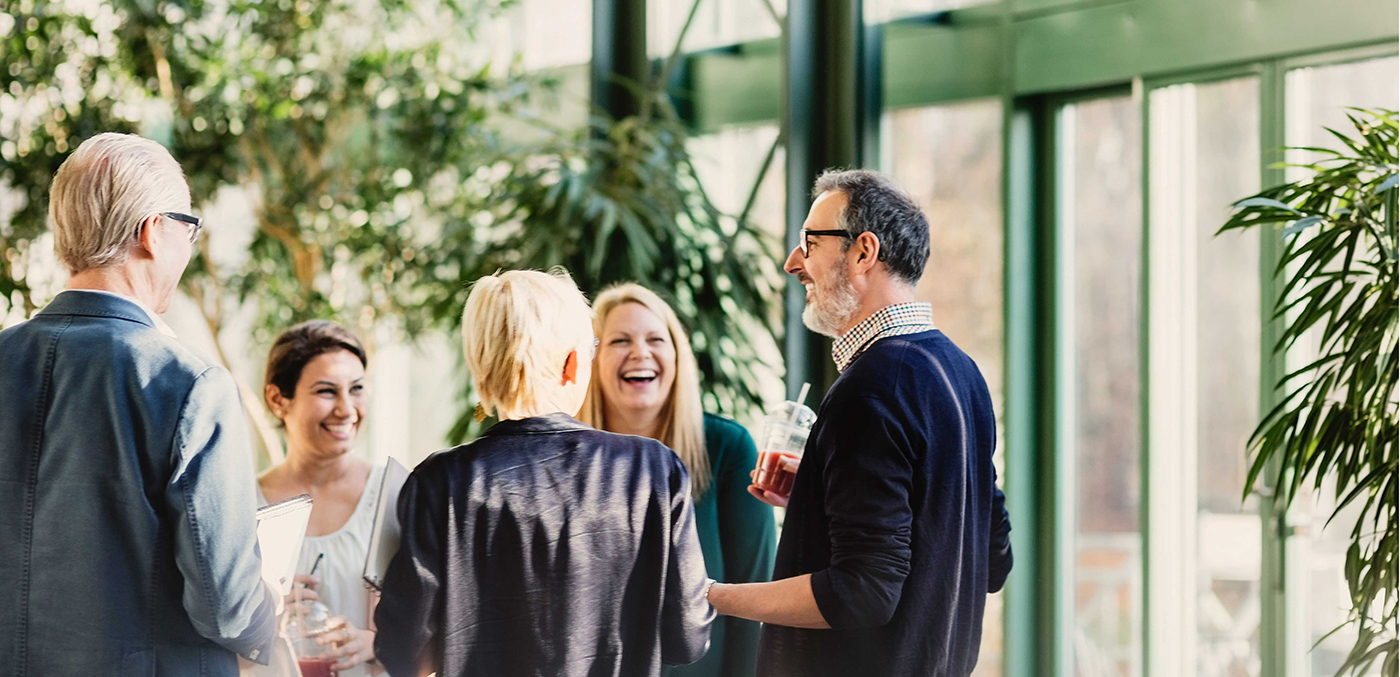 Work with people as passionate as you.
Those who thrive here have a few things in common. They're self-motivated innovators and doers. They embrace discomfort, learn from their experiences, and share that knowledge with others. Whether they're engineers, IT professionals, project managers, or legal professionals, they're passionate about their work and are committed to doing their part to keep people, businesses, and communities connected. We're looking for team players who can help us advance the way the world connects.

We embrace diversity throughout our organization for the reason that it makes our company stronger and more innovative. This commitment is reflected in our hiring practices where we seek to build teams that reflect the vibrant, diverse communities we serve. It starts at the entry level and extends up to our senior leadership. We are an equal opportunity employer. We recruit, hire and promote without regard to race, color, religion, creed, national origin or ancestry, ethnicity, sex (including pregnancy or pregnancy related conditions), gender (including gender identity and expression, and status as a transgender individual), sexual orientation, age, physical or mental disability, citizenship, past, current, or prospective service in the uniformed services, genetic information, marital status or any other characteristic protected under applicable federal, state or local law.
Explore opportunities at Crown Castle.
Data & Digital: Transform the way we deliver for our customers and teammates through data analytics and digital capabilities.

Engineering: Engineer the networks that are leading the next wave of innovations.

Project Implementation: Build, manage, and enable the teams and projects that are keeping people and communities connected.

Meet the faces behind Crown Castle.
I knew that Crown Castle was a place that I could stay and grow because my manager and the people around me were so encouraging.
Jessica
Account Manager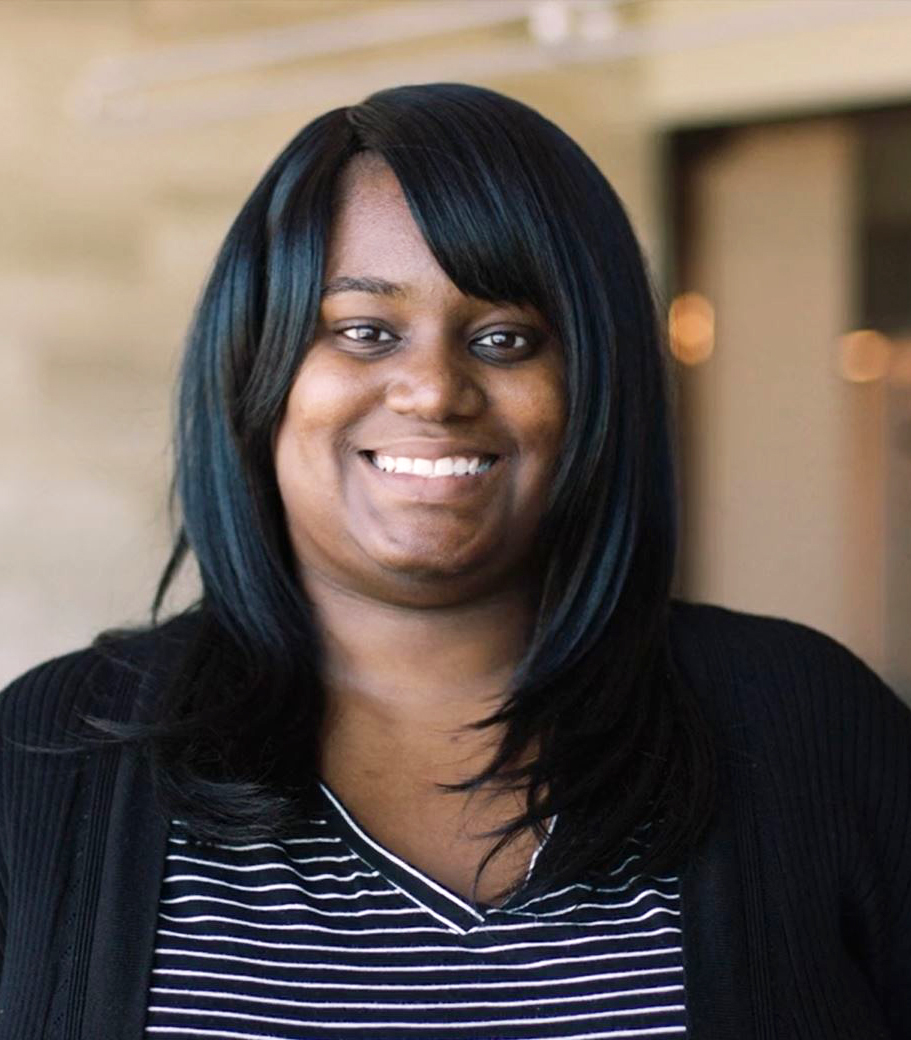 At Crown Castle you really do feel like you can be part of the solution, and that people will listen when you have ideas.
Trent
District Manager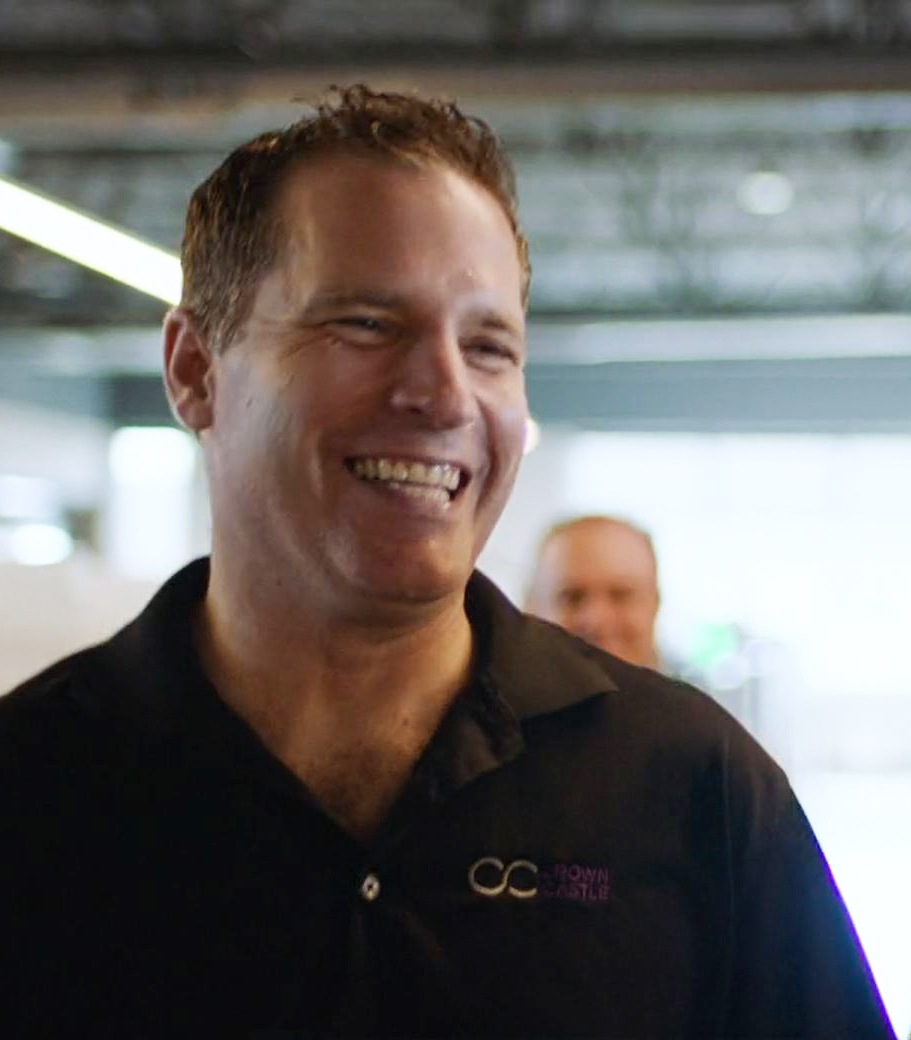 If you are willing and you are able, Crown Castle will support you on whatever direction you want to go.
Khara
Market Sales Manager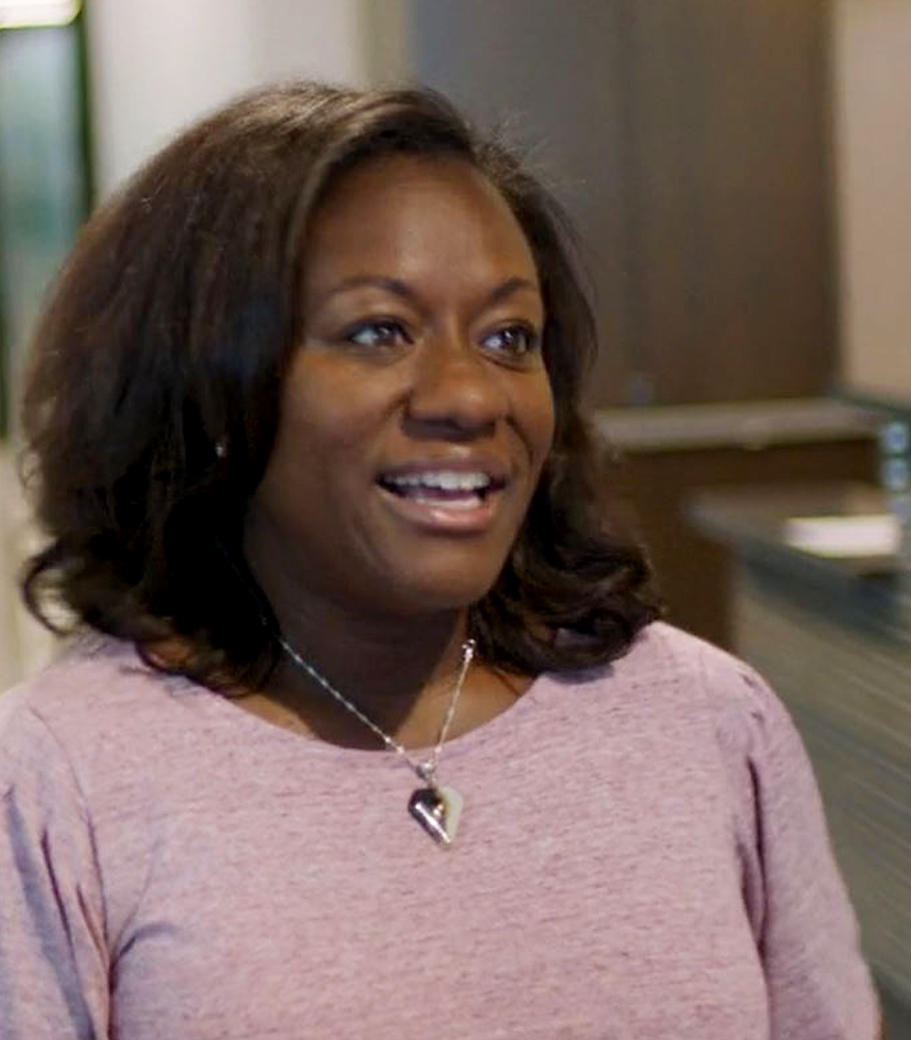 That's what gets me out of bed in the morning, just knowing that I can contribute to a larger good.
MaryClaire
Market Sales Manager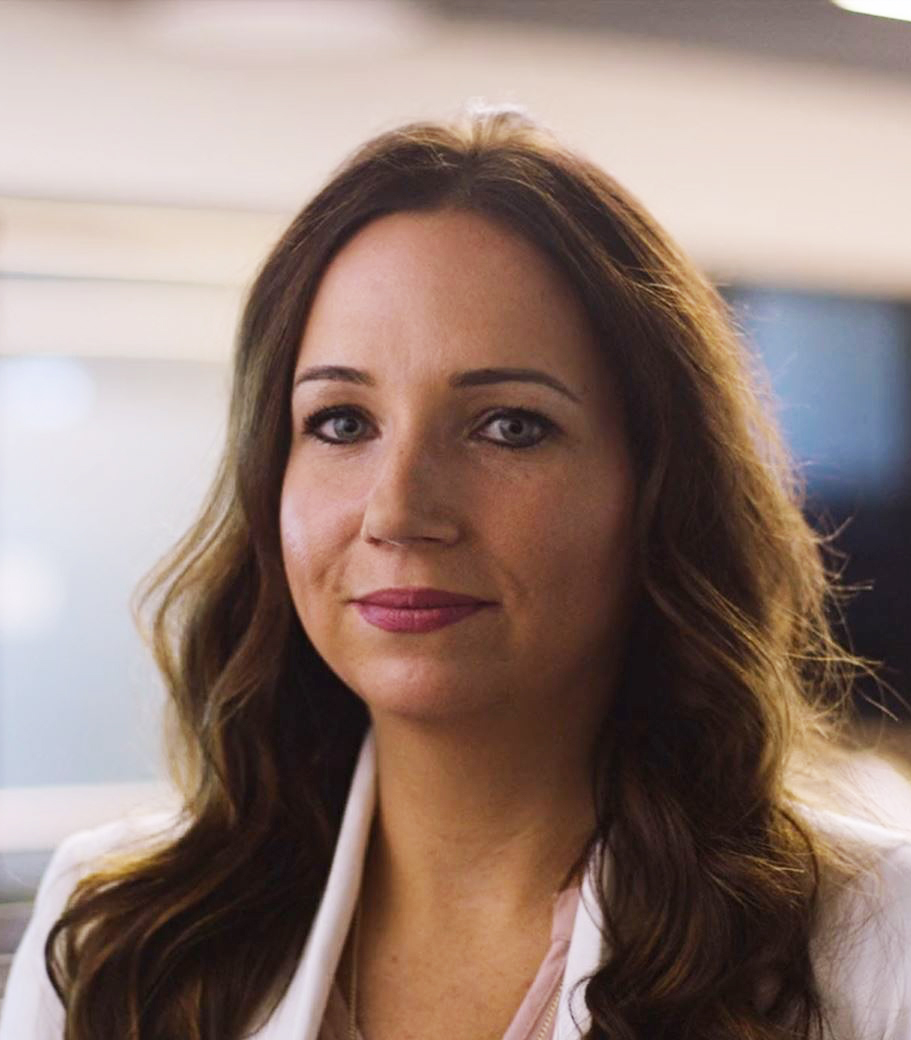 Launch your career at a company that's defining the industry.
As a growing company, we have many opportunities for those looking to launch their careers in a growing industry. Whether you're pursuing or have recently graduated with a business, engineering, liberal arts or other relevant degree, we invite you to apply to one of our early career programs.
We also offer several programs that give current students and recent grads the opportunity to do real work and collaborate with experienced teammates and leaders. You'll get access to multiple functions and teams and gain valuable knowledge and experience that will serve you well throughout your career.
A total benefits package.
Healthcare
Full medical coverage, including dental and vision plans, on-site gyms, and telehealth.
Financial Security
Competitive 401(k), tuition reimbursement, financial counseling, and funded healthcare savings accounts.
Time Off
Flexible paid time off for vacations, holidays, leaves of absence, or personal reasons.
New Parents
Maternity and paternity leave, adoption benefits, and milk shipping.
Professional Growth
Development and skills training, access to leadership, Emerging Leaders Program, and Finance Development Program.
Giving Back
Responsibility and commitment to local communities, charitable matching contributions, and our Connected by Good program.
Crown Castle is an Equal Opportunity, Affirmative Action, Minorities, Female, Disabled and Veterans Employer.
If you need accommodation for any part of the employment process because of medical condition or disability, please contact us with your accommodation request and the title of the job opening you would like to apply for.
Answers to frequently asked questions.
Use the menu bar above to select the field or location you're searching for, or go directly to our careers portal here.
Our dedicated team of business support specialists will review your application, and depending on role availability, seniority, and fit you may be contacted by a recruiter for a pre-screening phone interview. If it is determined you are a potential candidate, your process may involve:
A phone interview with your hiring manager.
An in-person interview. We often ask potential employees to present a case study, as it gives you a better opportunity to show us how you work, how you think, and lets you get a better sense of what the job will be like on a day-to-day basis.
We're looking for motivated thinkers and doers who share our values and are committed to serving our customers and improving the communities where we live and work. We want people who are passionate about what they do, can bring new ideas to the table, and are strong collaborators. If this describes you, please explore our opportunities.
We offer a comprehensive benefits package for our employees, which includes traditional benefits such as health, vision, and dental care as well as quality of life benefits such as tuition reimbursement, financial counseling, milk shipping, adoption benefits, career development programs, and more. It's core to our values that our employees have the opportunity to grow with us over time, which is why we offer benefits for every need and stage of their life.
We have approximately 50 offices across the US. You can browse and filter job listings by each location. If you don't see something listed in your area, keep checking back as we update our listings regularly.
We're always looking for people who can help us realize possibilities for our customers. Please send your resume and any other relevant materials to TalentAcquisitionGroup@CrownCastle.com and we'll be in touch.
By working at Crown Castle, you'll be joining a company that's growing in a transformational industry. You'll have access to numerous professional development opportunities—including partnerships with leading organizations such as Mind Gym and Harvard ManageMentor. You'll also have opportunities to move around within the company, as we believe exposure to different types of work will lead to more skilled, well-rounded employees.