Our Managed SD-WAN solution creates a virtual overlay network with application-aware routing, enabling you to connect your branches and multiple remote locations. It's a turnkey solution that offers software-based control to provide a highly secure, scalable and reliable virtual network. The result is a fully managed, white glove solution that gives you the visibility and the flexibility you need, without having to sacrifice the network performance you expect.

With best-in-class security solutions, you'll receive application awareness, user role integration and deep packet inspection (DPI) to grant you more control over your network infrastructure.
Download our Managed SD-WAN product sheet for more detailed information.
Key benefits.
Network agility: Scale your network based on application needs, with a more efficient location provisioning process and quicker changes to your sites.
Security: Access your applications with high-level security designed to work with encrypted connectivity and the option to add additional features —like App Assure, next generation firewall (NGFW) and unified threat management (UTM)— to ensure complete, secure data transfers.
Cost-efficient: Reduce your operational expenses and administrative fees with faster deployments, which give you increased operational efficiency and free up key IT resources.
Flexibility: Meet bandwidth and security requirements with a turnkey solution that gives you the visibility and flexibility you need, as well as the ability to add network diversity for extra peace of mind. As an alternate for hard to reach areas or diverse connections, our Fixed Wireless enterprise solution can extend your network.
Control your network.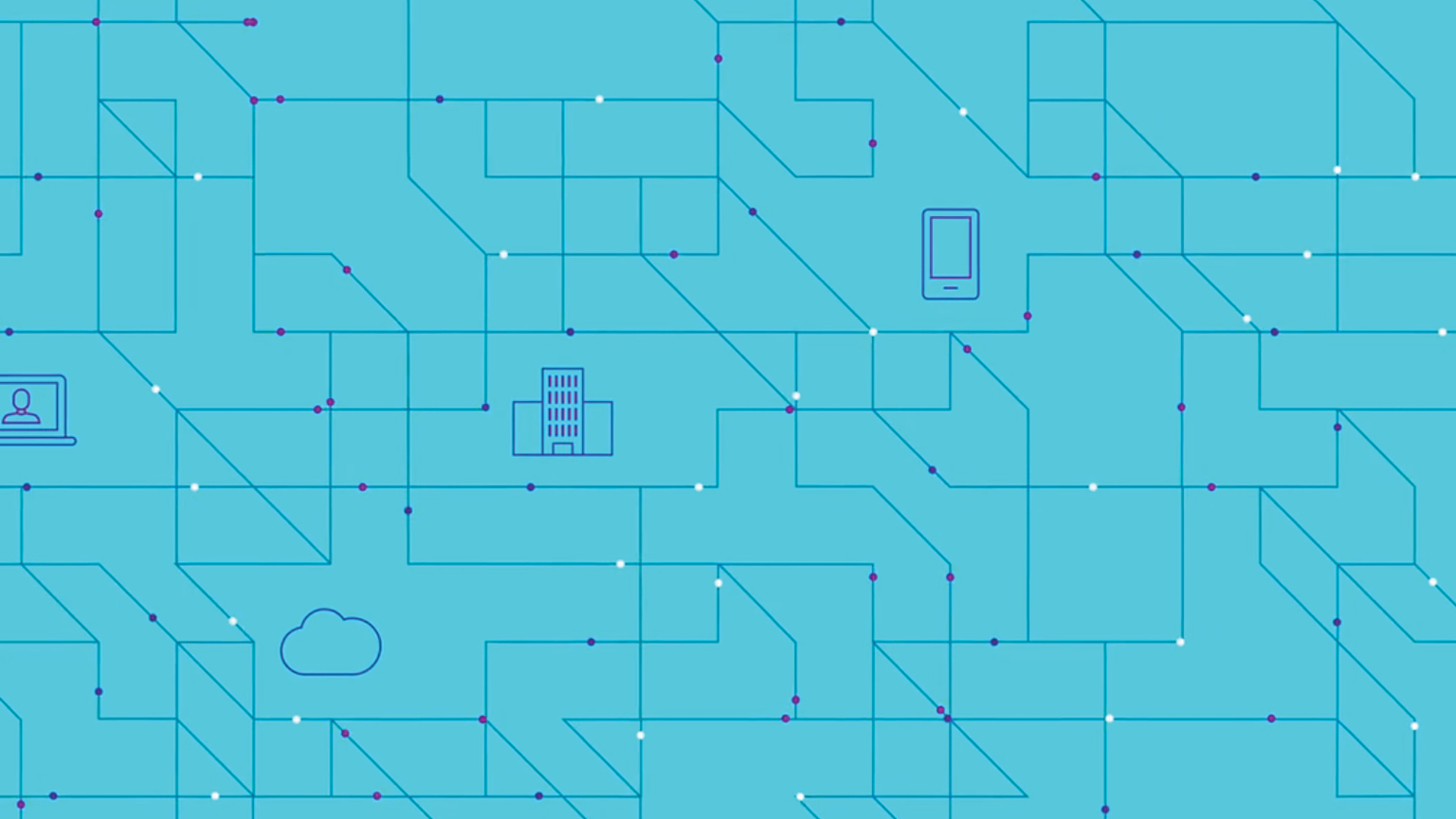 Turn your existing network into a single, encrypted WAN with a solution that's fully managed and puts you in control.
Product details.
Monitoring, reporting, analytics
Same IP address failover
Application visibility and control
Application QoS and SLA
Dynamic path selection
Multiple WAN links (2+)
Site to site VPN
IPSec overlay
CGNAT, VLAN
DNS, DHCP, LAG on LAN
L4 stateful firewall
Topology (any)
Routing and load balancing (advanced)
Throughput (10Gbps)
Service chaining and gateway
High availability
FEC, cloning, striping
ZTP, remote management
SaaS optimization
SSL inspection
URL reputation and filtering
L7 application control
IP reputation and filtering
IDS/IPS and anti-virus on unencrypted traffic
Flexible bandwidth, up to 10Gbps.
Unique network design built for you.
Edge devices and software licenses, supporting up to 10Gbps.
Installation, fast service provisioning, site activation, maintenance and support.
Unified view of your network with portal access for performance monitoring, utilization reporting, analytics, historical data and near real-time tools.
Support for multiple underlay options including IP, MPLS or bring-your-own-transport.
Add-on features for increased reliability:

High availability configurations with redundant paths
Next generation firewall (NGFW)
App Assure hosted in your gateways
Unified threat management (UTM)
Ideal for.
Scaling operations to new locations quickly.
Small to mid-size businesses that need quick turn-up and the ability to provision sites on their own.
Companies that support remote working and require a secure and reliable internet connection.
Retail companies that must connect remote locations through a cost-efficient, scalable solution.
Hospitality businesses that have multiple locations with mid-level bandwidth needs.
How we work with you.
For over 25 years, we've been working with customers to implement communications infrastructure solutions. We'll work closely with your business to understand your needs and design custom solutions for your unique priorities and challenges. We know the opportunities that a well-designed and maintained network can bring to your organization. That's why we monitor your network around the clock through our state-of-the-art Network Operations Center. And as you continue to pursue new possibilities, we'll be here ready to connect you to the technologies and innovations you need to stay ahead.
Let's talk about your connectivity needs.
Your business is unique—and so are your connectivity needs. With an individualized approach, we'll show you how our infrastructure solutions will serve you today and prepare you for tomorrow.