We enable connectivity for millions of people and organizations across the country with our communications infrastructure—helping bridge the digital divide and propel economic, technological and social advancement in communities. That's why Environmental, Social and Governance (ESG) efforts continue to be a key part of who we are—down to our business model.
With this extensive reach, we have a unique opportunity to make a real impact, like we've done by investing ~$10B in communications infrastructure for low-income areas.1 As we grow, we will add to our strong foundation and continue to operate conscientiously with our teammates, environment and communities in mind.
1 Based on total capital invested in Crown Castle assets that are located within, or provide service coverage (entirely or partially) to, US Census blocks with 2021 median household income at or below $50,000, which is the threshold to qualify for federal student aid.
Our inherently sustainable infrastructure model.
For over 25 years we have met the increased need for data and connectivity through a shared communications infrastructure model, which is inherently sustainable. This allows us to build once and then leverage the same assets to serve multiple customers at the same time—benefiting not only our customers, but also the environment and our communities.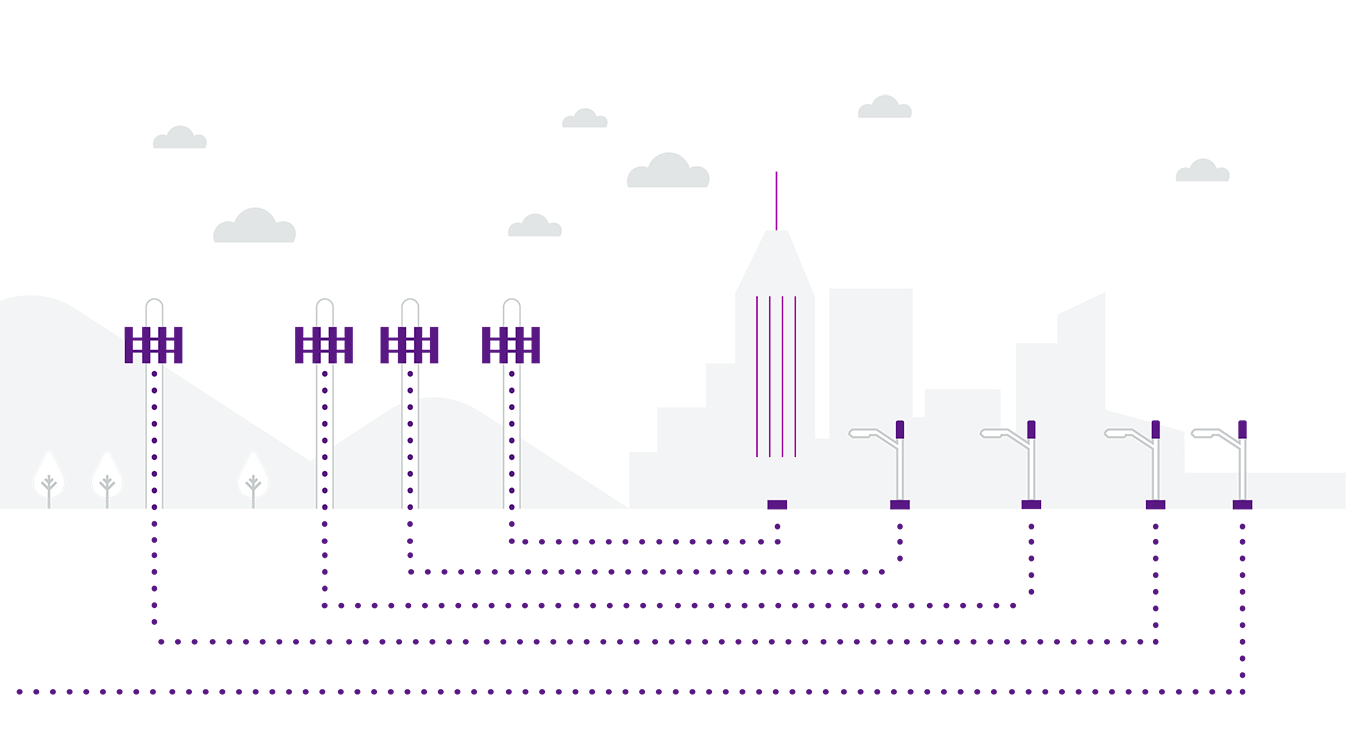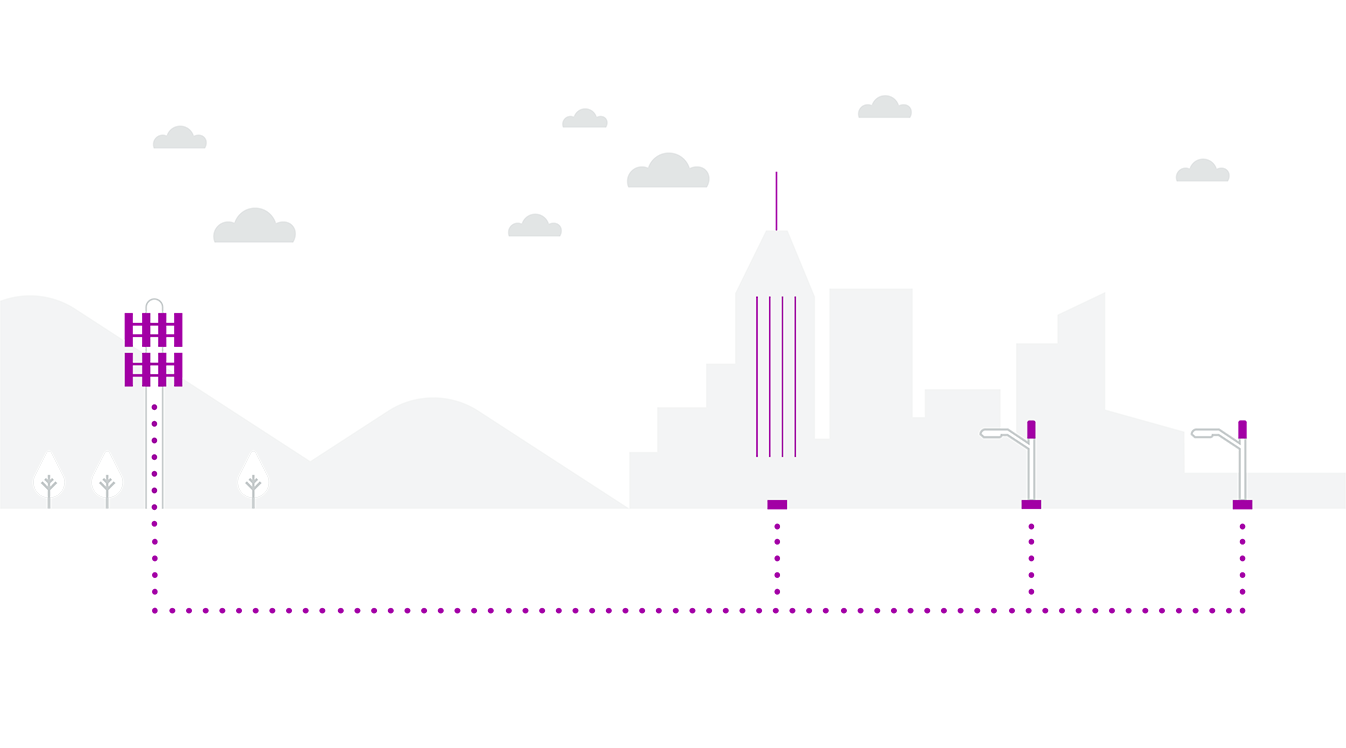 SELECT INFRASTRUCTURE MODEL
Working with an inherently sustainable approach.
We conduct our business with an eye towards limiting adverse impacts on the environment—striving to manage our infrastructure portfolio and every part of our organization more sustainably.
LEARN MORE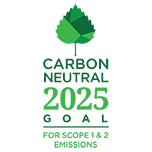 of annual electricity consumption is expected to be renewable beginning in 20222
2 Percentage calculated using approximately 115,000 MWh of renewable energy contracted for 2022, which includes additional amounts contracted in 2022, compared with estimated 2022 annual consumption of approximately 175,000 MWh.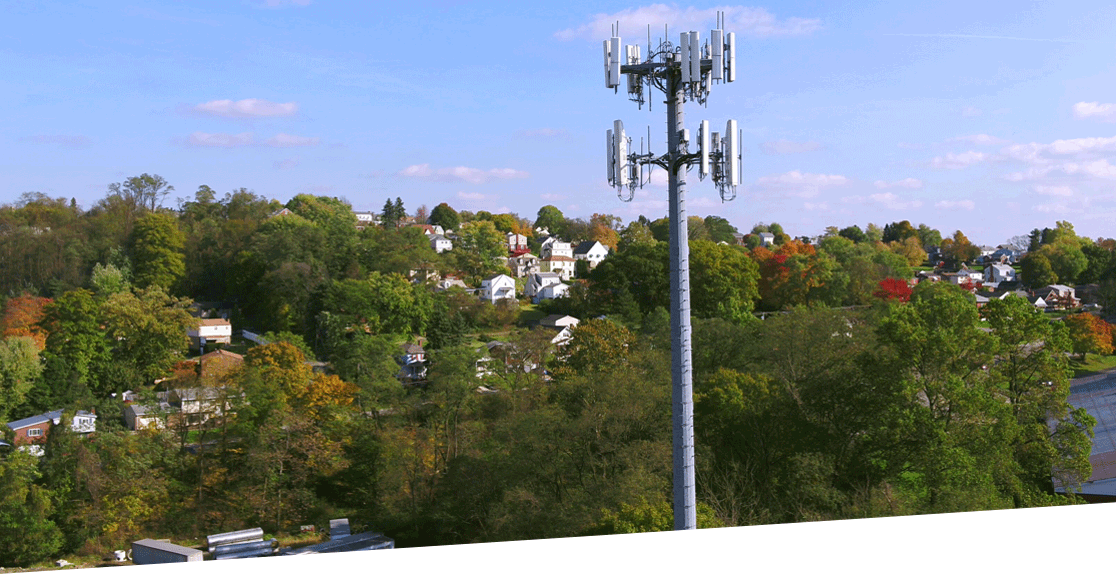 Upholding our social responsibility.
Our work naturally intersects with challenges like maintaining public safety and bridging the digital divide—so we look for ways to make a difference through our operations, employees and suppliers.
LEARN MORE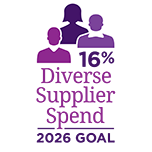 in diverse supplier spend in 2021, which is 10% of total addressable spend3
3 Diverse supplier spend is calculated as spend with diverse suppliers, defined as businesses that are greater than 50% owned and operated by an individual who is part of a traditionally underrepresented or underserved group, as certified by a nationally recognized certifying organization, divided by our total addressable spend.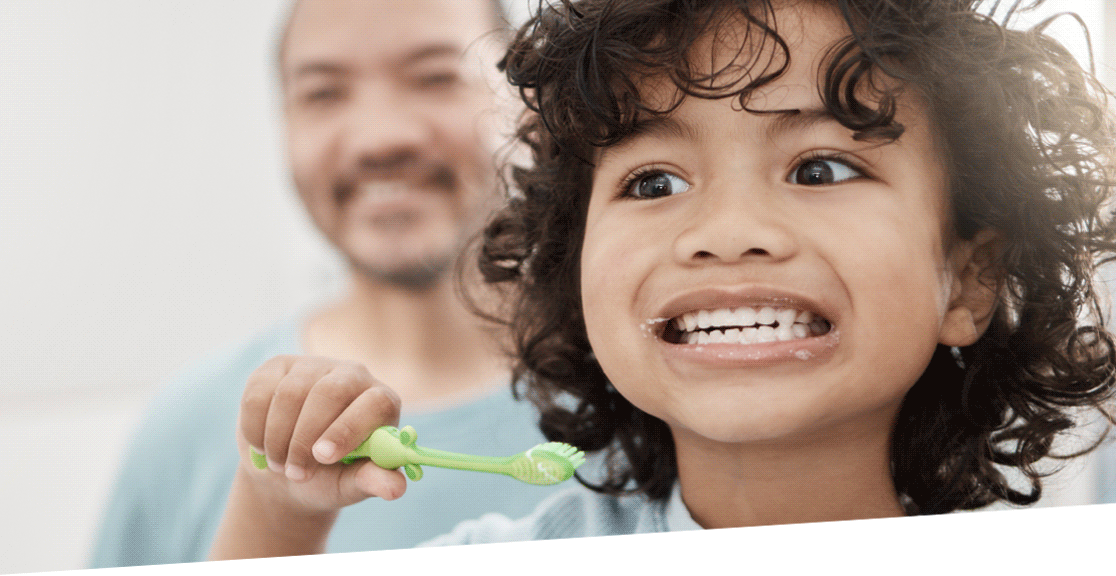 Governing our organization.
We use a strong corporate governance framework that helps guide our business—while making a positive impact on employees, shareholders and communities.
LEARN MORE
of current board is comprised of women and/or people of color4
of current board has joined since 2020
4 Following our May 2022 shareholder meeting.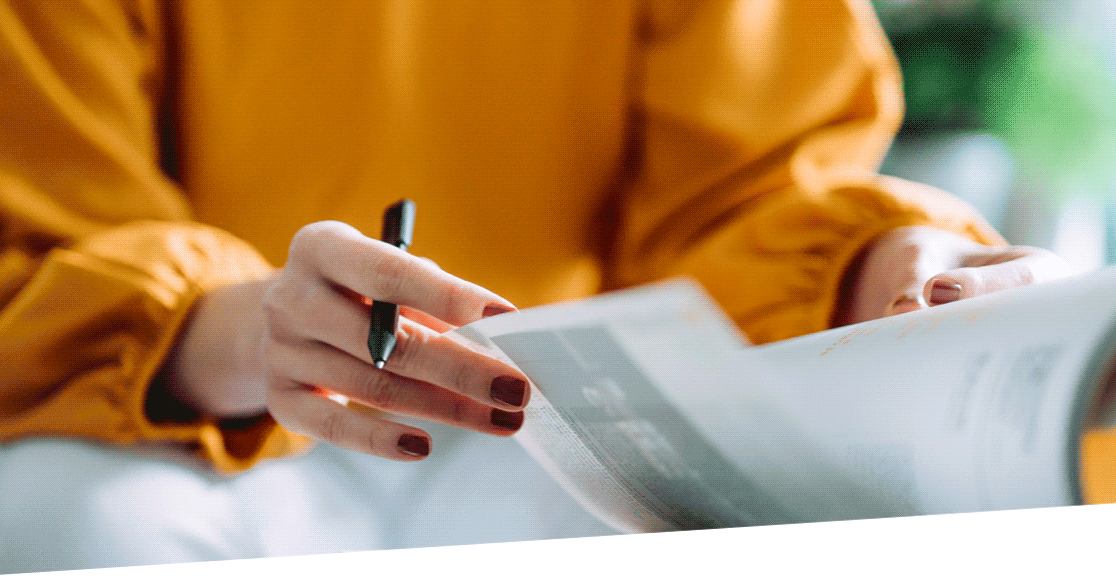 05
bar
letter from our CEO
We're committed to continue to reduce the impact from our assets and operations on the environment and the communities in which we operate. With the talent across our company and the expertise within our board, I'm confident that our journey will be successful.
JAY BROWN
PRESIDENT & CEO
06
bar
materiality assessment
Focusing our ESG efforts.
To inform our sustainability approach, we conducted a materiality assessment in 2020, evaluating 16 topics that represent the most material ESG issues for our company. This assessment helps us determine which topics to prioritize through our initiatives and ongoing efforts. A full description of the materiality assessment and key findings can be found in our 2020 Materiality Assessment.