The networks that will usher in the world's most transformative technologies are already being built. Now, you can be a part of it. We need smart and capable RF, fiber, structural, construction and sales engineers to help us design and manage the communications infrastructure that is changing the way people and businesses interact with the world.
Successful candidates should have experience working and collaborating in a team environment. They are forward-thinkers who look beyond the conventional wisdom to solve complex problems and create solutions for our customers.
The demand for a new signal is so great that it will require more complex networks. It will require more engineering, more design and Crown Castle is going to be there to provide that.
Gustavo
Senior Fiber Engineer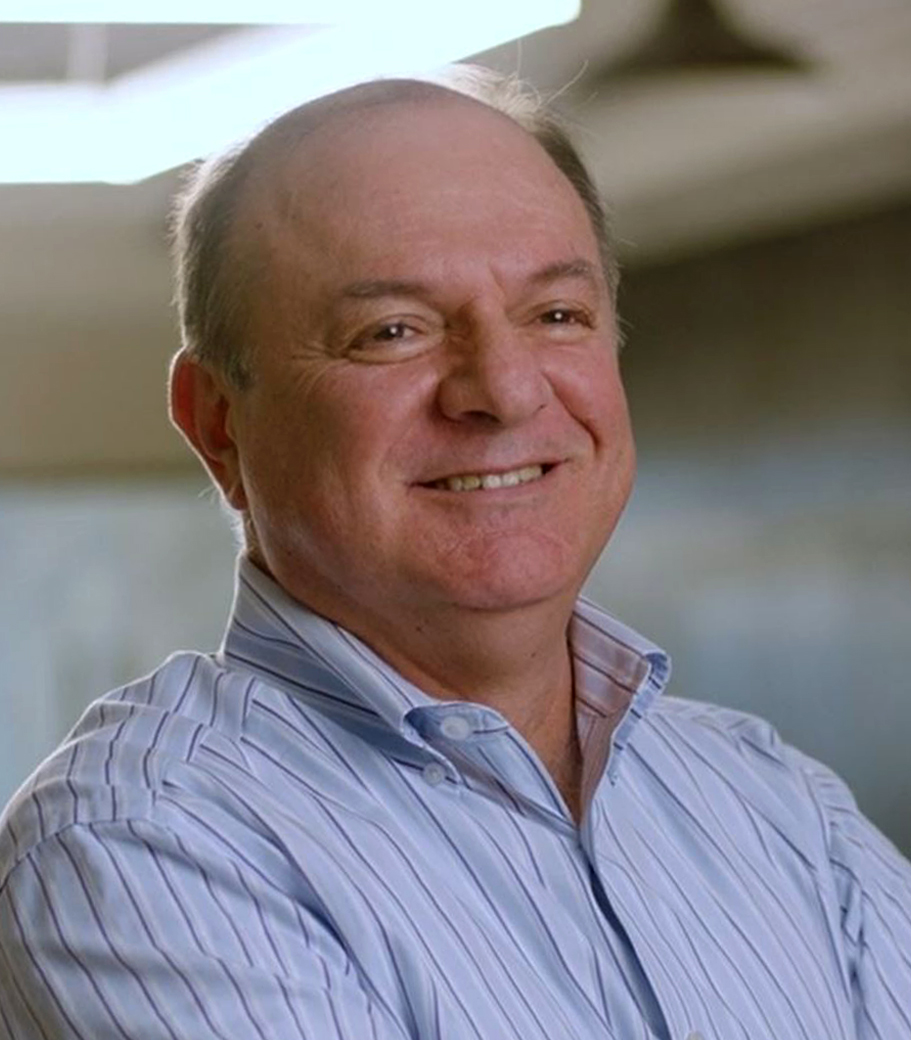 Engineering at Crown Castle.
Our engineers work closely with one another to deliver best-in-class network and infrastructure solutions for our customers and partners. They help us:
Design network solutions to solve indoor and outdoor coverage challenges or provide fiber connectivity.

Support our implementation processes, including providing best practices, evaluating vendor solutions or configuring equipment.

Guide the development and quality assurance review of infrastructure modifications to meet the needs of the customers and businesses we serve.

Enhance our solutions, processes and tools for post-deployment network and infrastructure management, optimization and maintenance.

Manage and collaborate with internal and external audiences, including project managers, customers, suppliers, vendors, utilities and municipalities.
At Crown Castle, you'll have the opportunity to work with other dedicated experts while you grow in a collaborative, fast-paced company.
The opportunities are endless right now for connectivity and knowing that we're a part of that and we're providing the infrastructure to make that all possible is very, very cool.
Leanne
Fiber Engineer