When you work with us, you'll be a valued member of a team of passionate people—working together to turn possibilities into reality. To support your growth with us, we offer: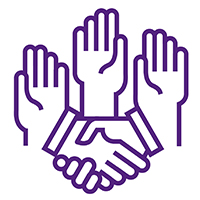 Culture
Embrace diversity and celebrate transparency.
We embrace diversity, encourage employees to speak their minds and elevate the best ideas at every level of the company.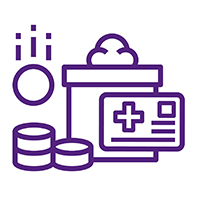 Compensation
Thrive with competitive pay and total benefits.
To support you at every stage of your life, we offer competitive pay, career advancement opportunities and skills training, as well as a flexible, hybrid schedule; paid time off; mental health care; on-site gyms and more.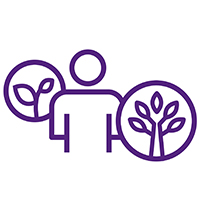 Growth
Connect, learn and expand your horizons.
You'll work with senior leaders across the company to gain valuable knowledge and experience that will serve you throughout your career.
Our Early Career programs.
We are committed to investing in the innovators of tomorrow. Our programs are designed to help you hit the ground running as you launch your future with us. Whatever your interest, we have a path that suits your ambitions.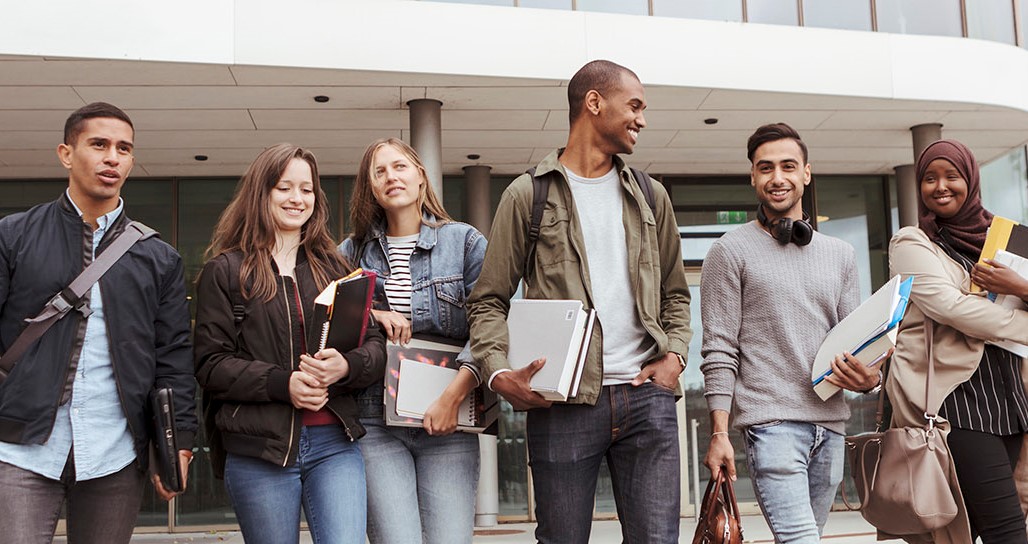 Business Immersion Program (BIP)
Our two-year, full-time Business Immersion Program is designed to provide you with a broad level of professional experience. You'll choose one of four paths—Finance, General, Process & Performance or Technology & Innovation—and complete three eight-month assignments on different teams within the company.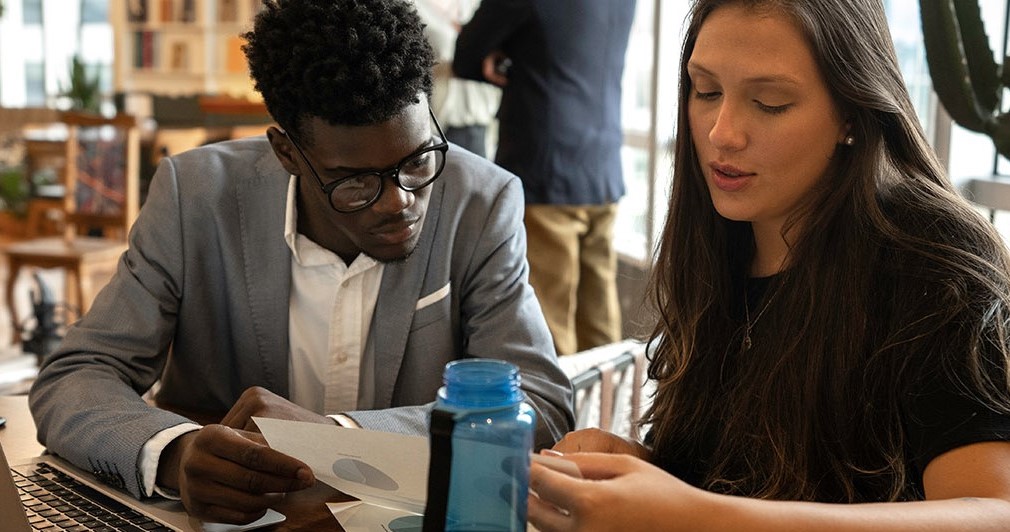 Enterprise Sales Development Program
As an Associate Account Executive (AAE) in our Enterprise Sales Development Program, you'll embark on a 12-month comprehensive sales developmental journey. This program offers hands-on experience in various aspects of the sales process, including prospecting, customer discovery, contract negotiation and more.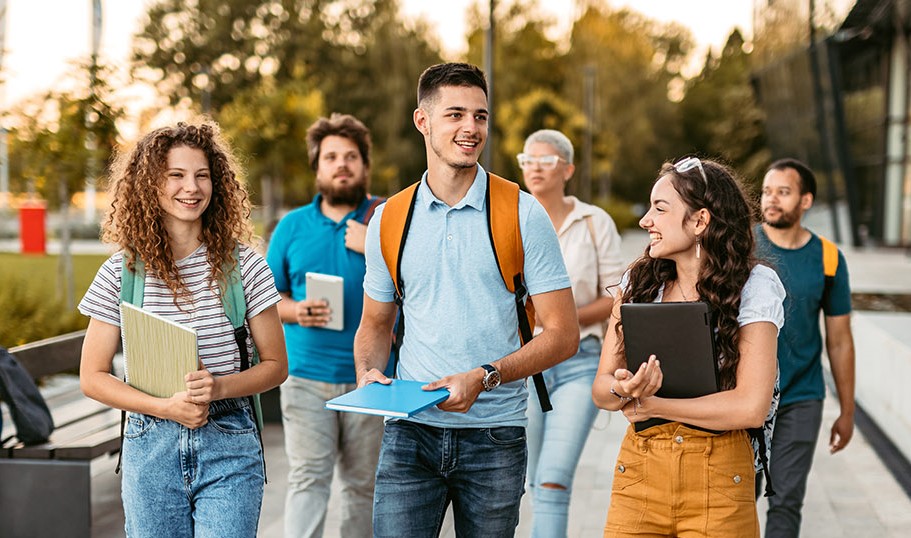 Summer Internship Program
For ambitious rising juniors and seniors currently enrolled in an undergraduate program, our Summer Internship Program provides 10 weeks of hands-on experience and the chance to make a real impact. From business operations and engineering to data and digital, we have multiple positions that align with your goals.
Meet some of our past participants.
This program allowed me to see Crown Castle's culture in the most authentic way. I was able to work out of various offices and learn from a diverse group of individuals. I still lean on that network as I continue to grow my career.
Oswin Chackochan
Marketing Analyst, BIP Alumni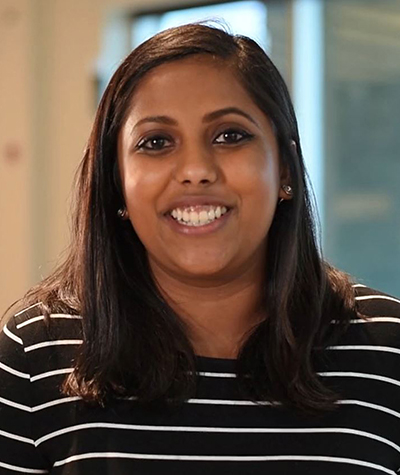 My internship exposed me to fantastic opportunities like hands-on experience in my field and prepared me for a career at Crown Castle following graduation.
Alayna Corbin
Tax Accountant, Summer Internship Program Alumni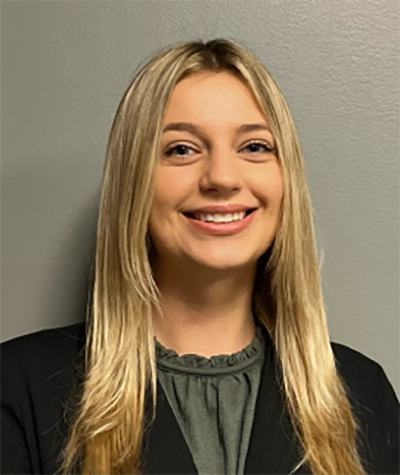 The Business Immersion Program accelerated my early career by providing me three immersive rotational experiences within various teams across the business. By the end of the program, I had amassed a wide skillset which will allow me to thrive in many future roles.
Shalom Soman
Project Manager, BIP Alumni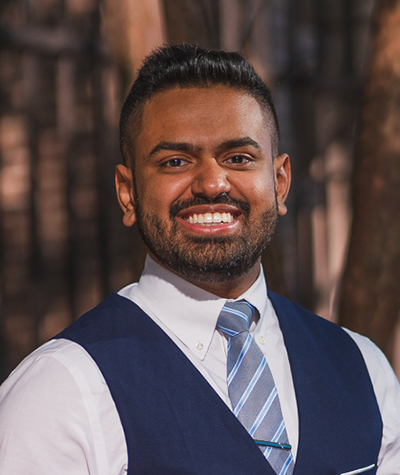 During my internship, I was given both opportunities to build connections with established professionals, as well as the freedom to start out on my own professional path.
Caroline Juckett
Summer Internship Program Alumni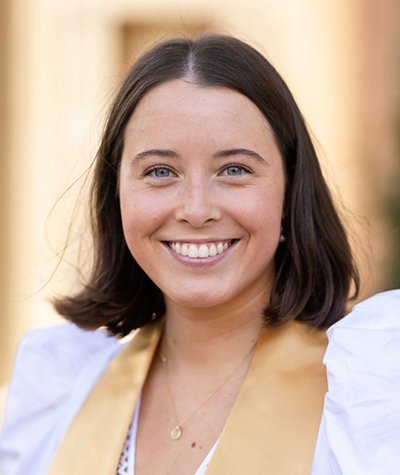 The Business Immersion Program has allowed me to gain a wide array of skills and experiences in an accelerated timeframe. I highly recommend the program for anyone looking to explore an amazing industry at a great company.
Zena Aduwo
BIP Alumni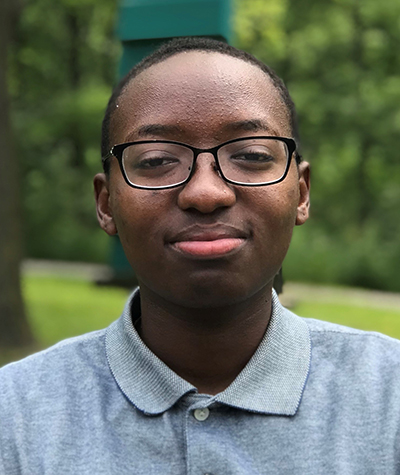 The Business Immersion Program broadened my skillset and my network. I am grateful for the individualized guidance and mentorship that I received throughout the program.
Christy Ivey
Analytics Engineer, BIP Alumni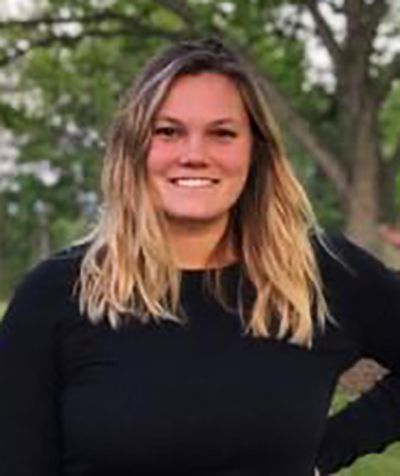 Work for a company whose values match yours.
We are committed to making a positive impact on the communities where we live and work as well as the world at large. Here are some of the ways we're living our values.
Connected by Good
Our community-based program works to improve public spaces, promote public safety and advance access to education and technology.
LEARN MORE
An inherently sustainable model
Our shared infrastructure model reduces the amount of energy and materials needed to enable communications networks. Additionally, we conduct thorough reviews before deploying new infrastructure to minimize potential impacts to wildlife and ecosystems.
LEARN MORE
A commitment to diversity
We believe that our differences are our strengths—driving us to continually measure and evaluate our progress in diversity both internally and with our suppliers. We instill this value in our teams to guide our decisions and behavior with each other, our customers, partners, shareholders and communities.   
LEARN MORE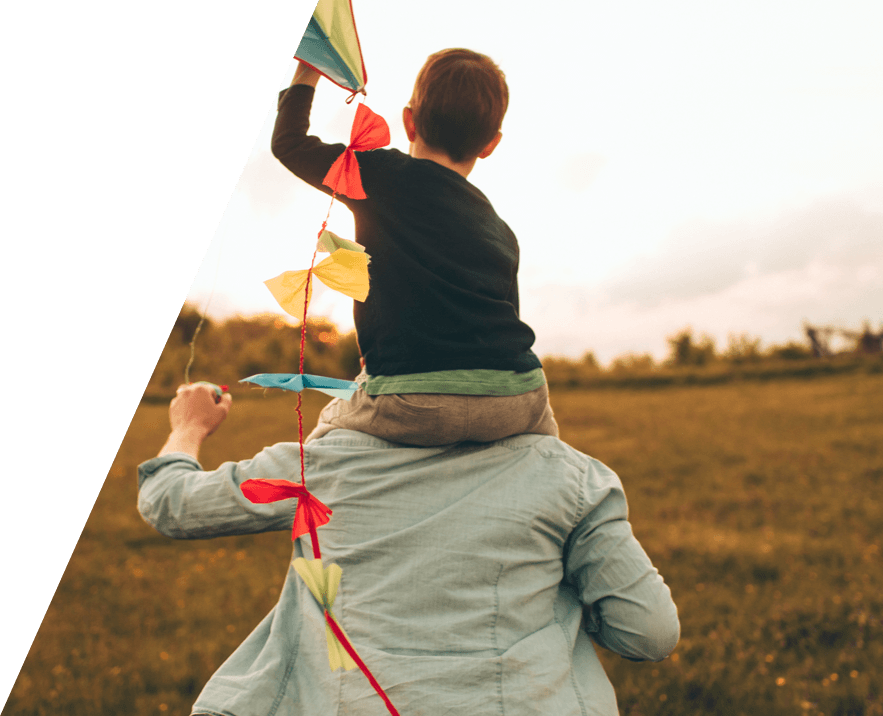 05
bar
our role in your world
Driving impact.
See how our infrastructure works together to keep communities connected, safe and thriving.
LEARN MORE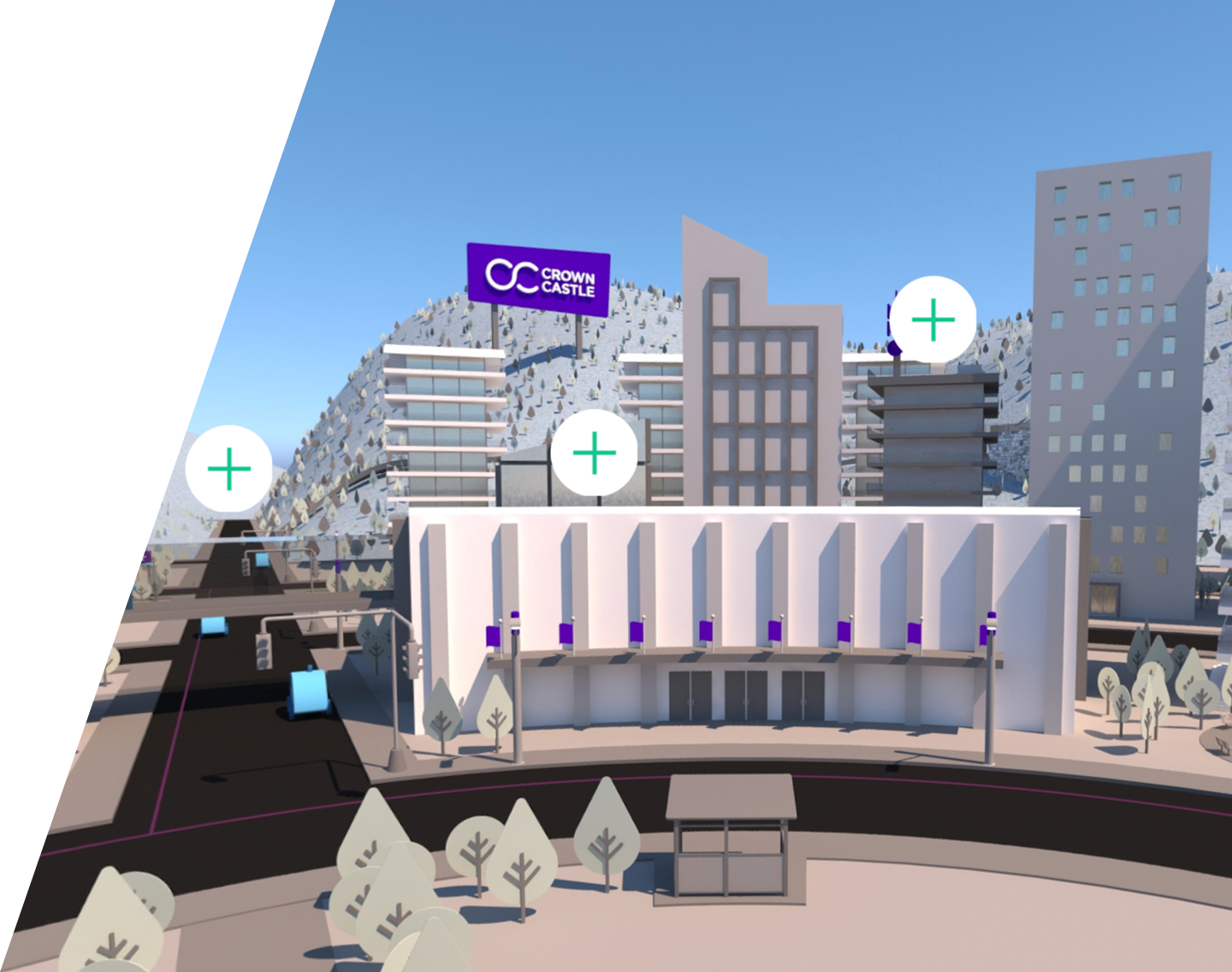 Ready to start your career with us?
Frequently asked questions.
Upload your resume and answer a few short-form questions in our Careers portal. No cover letter or letter of recommendation needed!
Yes, you are welcome to apply to multiple internship positions that spark your interest, and doing so will not hurt your chances of gaining any individual position.
Our dedicated team of business support specialists will review your application. If there is a match, our team will reach out to you with next steps.
The interview phase is a multi-step process. If you are selected to move forward, this may involve:
A pre-recorded video interview
A 1:1 interview
A panel interview
A case study interview
Each program's interview process varies. Visit the pages for Business Immersion Program, Enterprise Sales Development and Summer Internship Program for specific information on the process. In general, however, here are a few tips to make sure you are prepared before interviewing with us:
Research: Learning about Crown Castle and the industry as a whole will help you gain a better understanding of the work, culture and available opportunities. A good place to start is to read our About Us, Solutions and Anytown Experience pages on our website.
Come with questions: Asking thoughtful questions shows preparation and helps us understand your goals and interests in the company.
Practice beforehand: Taking the time to practice some questions and responses with a friend or in front of a mirror will help you demonstrate your professionalism and thoughtfulness.
We are open to accepting students from any major. We are looking for people who:
Thrive in a fast-paced atmosphere 
Are interested in a career in business
Demonstrate leadership, confidence, candor, adaptability and humility 
Are involved on campus and in their community
Have a strong academic background
By working with us, you'll have numerous opportunities to grow within the company and be exposed to different types of work. You will also have access to professional development opportunities—including partnerships with leading organizations such as Mind Gym, LinkedIn Learning and Harvard ManageMentor—helping you further your skills and become a well-rounded teammate.
We value our teammates and strive to foster growth for our teammates over time, which is why we offer benefits for every stage of life. Alongside competitive pay and a comprehensive health, vision and dental benefits package, we provide additional benefits that enhance our teammates' quality of life. These benefits include: 
Hybrid work schedule
Career development programs
Flexible time off
Tuition reimbursement
Financial counseling
Mental health support and other work and life services through Lyra
On-site gyms at select offices