Our future is dependent on the success of our customers. That's why our project implementation teams work hard to bring their transformative technologies to people and businesses around the country. To do that, we need people on the ground who can think strategically, act quickly and get things done.
We're looking for construction managers, real estate specialists, project coordinators and traditional project managers. Ideal candidates are creative problem solvers, have a history of working well and collaborating with others, and are experts in their fields.
Being able to wake up every morning and try to make as much of an impact as I can for the company that I'm going to stay at for the length of my career is pretty big motivation.
Justin
Construction Manager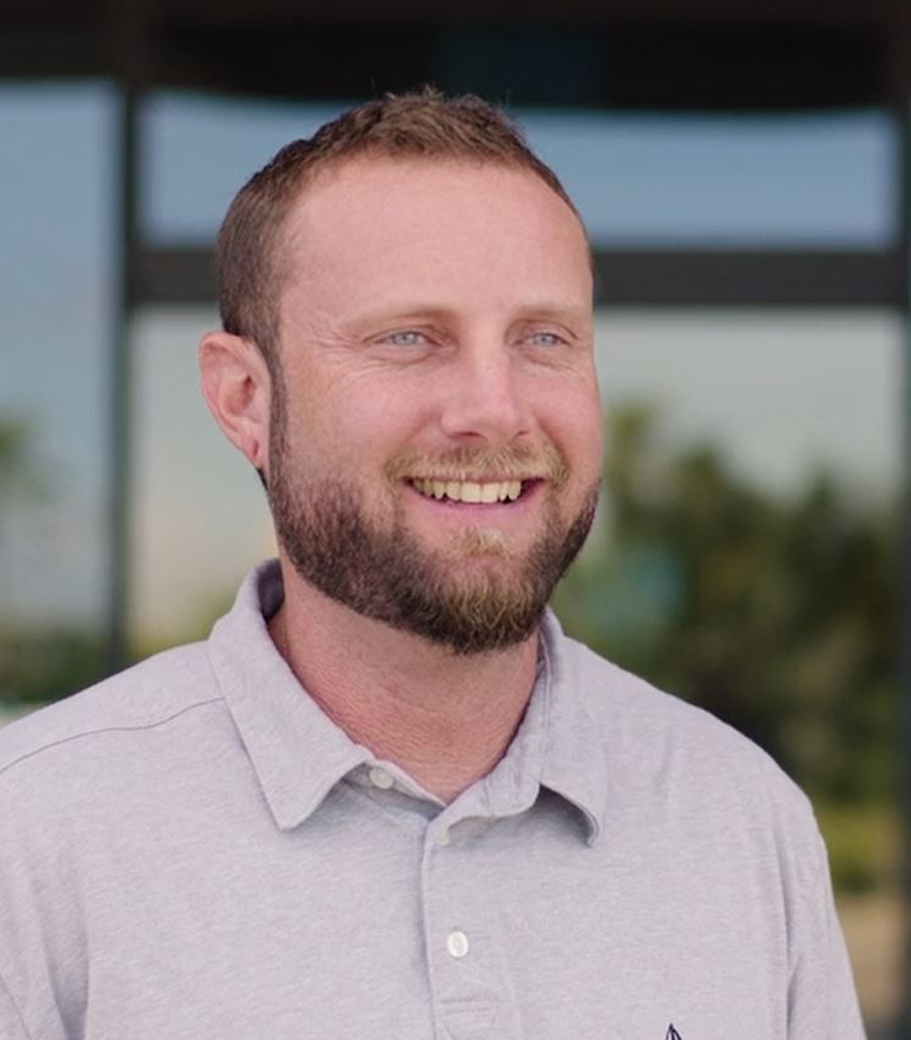 Project implementation at Crown Castle.
When you join our team as a project implementation professional, you'll have the opportunity to:
Oversee or provide support for a variety of projects throughout the country—ensuring that our customers needs are met at the highest possible standards.

Consult and collaborate across functional teams to ensure that our internal and external partners have the information they need to do their jobs effectively.

Work closely with customers, other team members and partners to build relationships, provide support and find smart and creative solutions.
At Crown Castle, you'll have the opportunity to work with other dedicated experts who will support your growth in a committed, collaborative environment.
We've a very customer-focused company, and that's kind of the reward I get from working here.
Garrit
Program Manager