What we bring to the communities we serve.
We own and operate a mix of communications infrastructure that works together to connect people, businesses, and communities across the country.

We keep people connected and safe.
Our towers, small cells, and fiber connect people to what's important—family, friends, work, news, and essential emergency services.

We help our partners set the stage for the future.
We partner with wireless carriers, technology companies, and other telecommunications providers to help communities adopt and embrace new technologies and innovations.

We help businesses thrive.
We give businesses and innovators access to the essential data and applications they need to embrace new technologies and stay ahead.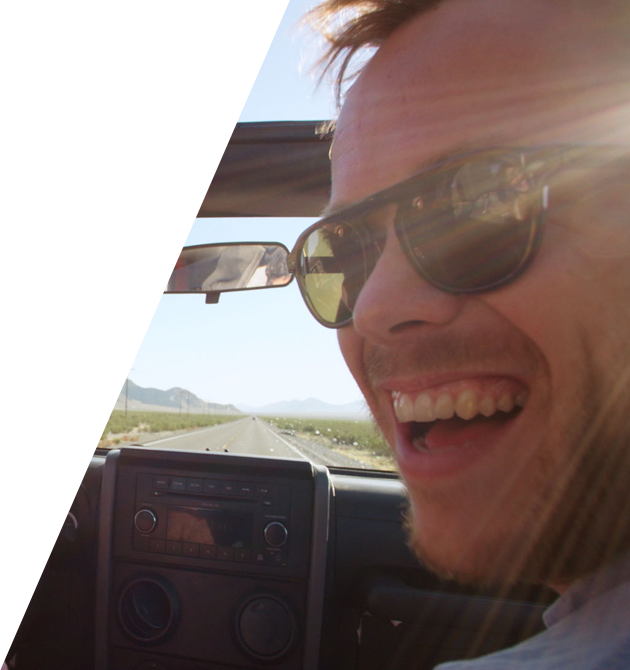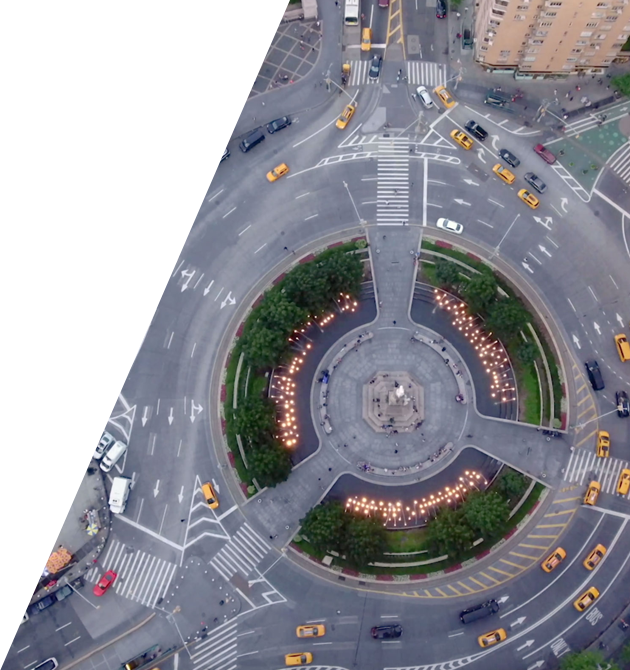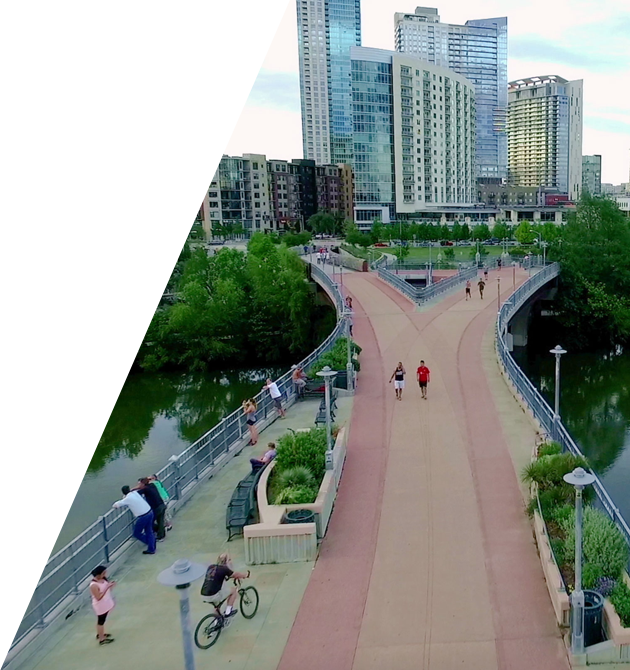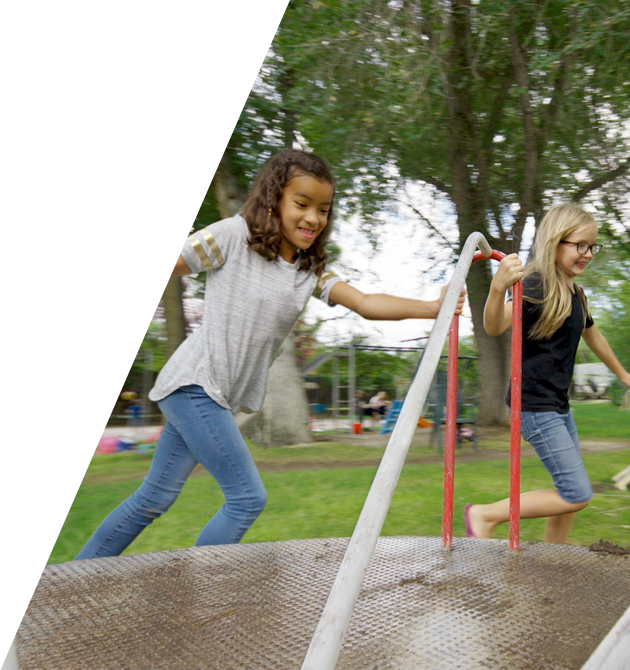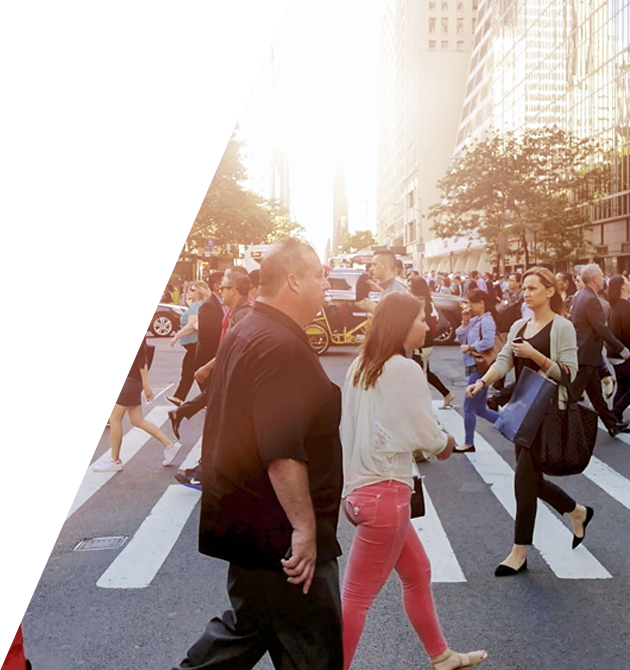 Why our work is important.
The world demands more data, in more places, at faster speeds than ever.
of 911 calls are made from wireless phones (911.gov)
growth in smartphone traffic expected by 2021 (Ericsson)
devices, sensors, and transmitters will be connected by 2022 (Accenture)
How we bring possibility to life.
Our unique portfolio of towers, small cells, and fiber powers your most important connections—and paves the way for transformative ideas and innovations.
A place for passionate people.
We're always looking for ambitious, self-motivated people who want to transform the world with us.