Exciting new technologies are erasing the boundaries that separate people, places and ideas. We play an important role in making these advancements a reality—both through our unique portfolio of towers, small cells, and fiber, as well as our partnerships with forward-looking companies, municipalities, wireless carriers, and other service providers. We work closely with these customers to design and implement end-to-end infrastructure solutions that meet their unique connectivity needs—and bring their revolutionary ideas to life.
Our full suite of services.
Project strategy and planning

For 25 years, we've been developing tower, small cell, and fiber solutions that meet our customers' unique needs. Now you can put that expertise to work for your project. In the beginning, we'll work closely with you to understand your goals, so we can make the right recommendations for your business. From there we'll identify the best course of action and begin using our strong relationships across the country to get the project moving.

Design and implementation

Our engineers and project managers use local experts to ensure that all aspects of your project meet the highest industry standards. They have extensive experience working with communities and customizing designs to meet local standards and aesthetics. We conduct all project surveying, planning, project management, and fiber make-ready to ensure a smooth and fast installation process from start to finish.

Maintenance and support

We conduct regular maintenance of all our assets, helping us preempt potential hazards and minimize downtime. Our state-of-the-art Network Operations Centers provide 24/7 monitoring of all sites—fully staffed with knowledgeable professionals who are available to answer calls or emails when questions arise or assistance is needed.
Explore our infrastructure solutions for: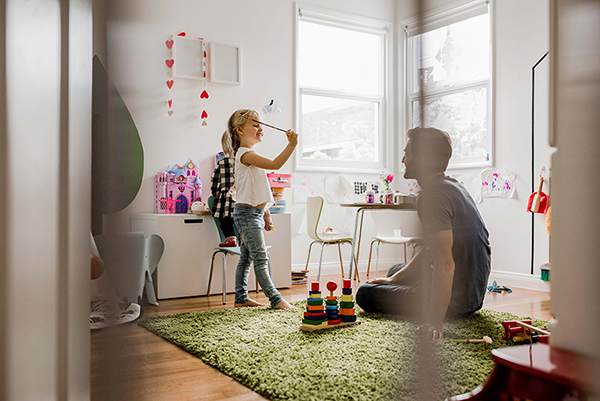 unWired Broadband
unWired Broadband
Better serving the underserved.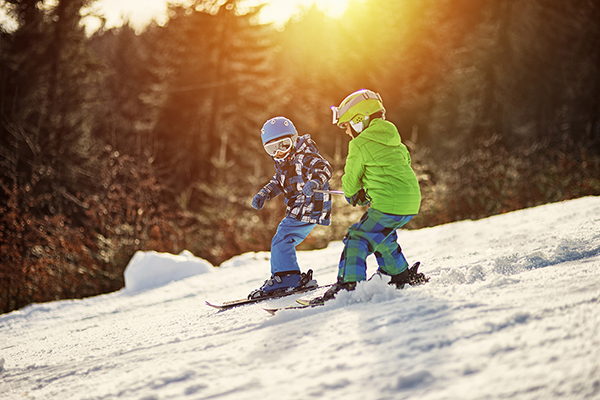 Snowbird Resort
Snowbird Resort
Bringing connectivity to new heights.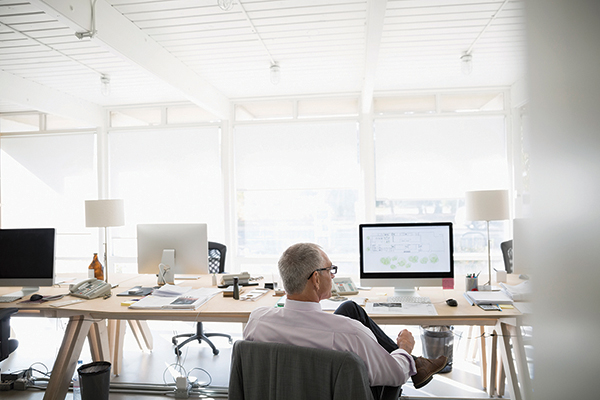 One Ring Networks
One Ring Networks
Growing with confidence to meet new demand.
Get in touch
Let's work together to develop a connectivity solution that meets your needs.
Answers to frequently asked questions.
We have experience in many industries—including telecommunications, education, energy and utilities, venues, commercial real estate, enterprise, healthcare, and more. Explore our expertise by industry, or contact us to learn more about how we might be able to help you.
As the nation's largest provider of communications infrastructure, we are in the top 25 markets throughout the US with nearly 100 offices nationwide.
We are neither a wireless provider nor a content provider. We build and maintain the infrastructure that works to bring connectivity to people, businesses, and communities across the country. We work closely with wireless carriers, businesses, technology companies, governments, and communities to design and build solutions that meet their unique connectivity needs—from wireless coverage to smart city solutions to custom fiber networks.