From the latest smartphones to the connected cities of the future, we play an important role in bringing transformative innovations to people and businesses. That's why we need smart, creative technology and data specialists to support our critical day-to-day functions.
Our teams include architects, developers, technicians, business intelligence analysts, network operations specialists, IT and security professionals, and more. Those who succeed tend to be creative thinkers, technology enthusiasts, and collaborators, with a knack for solving complex problems.
The new areas that the business is moving into with connectivity, and what that brings from a data perspective, it's extremely exciting.
Claudia
Business Intelligence Architect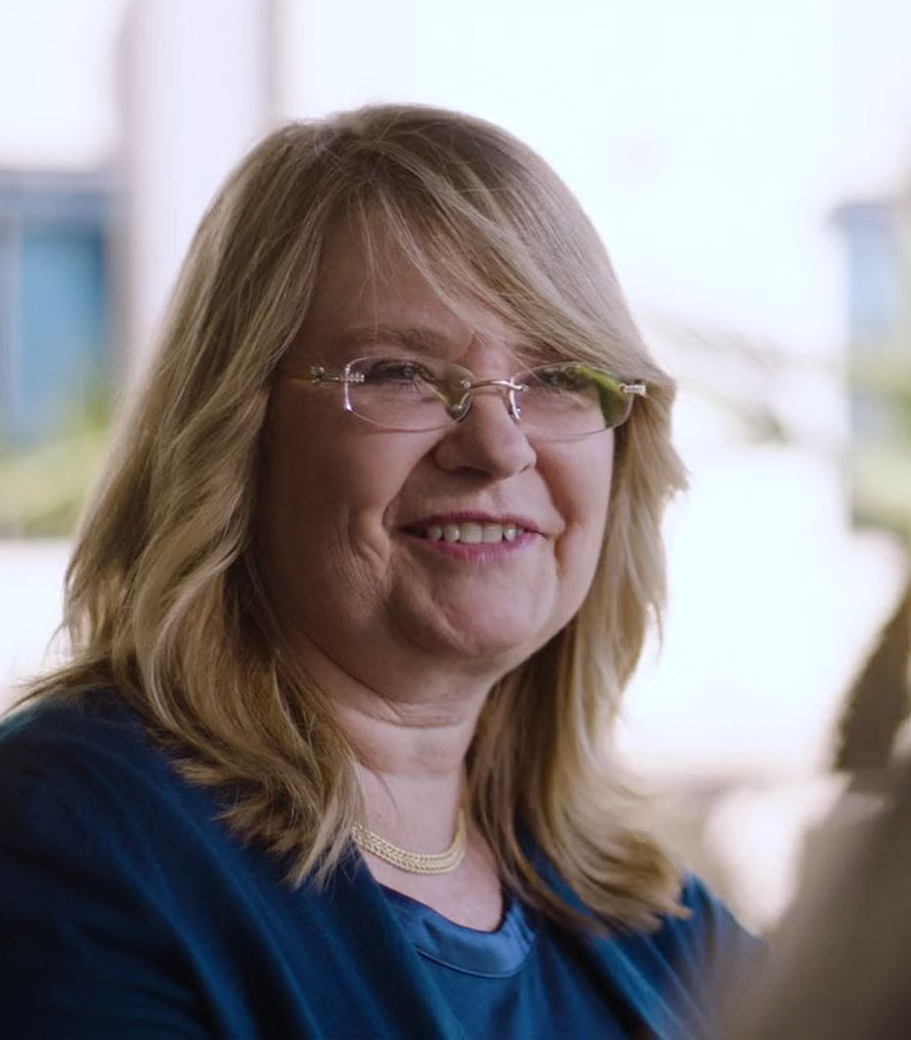 Data and technology at Crown Castle.
When you join our team as a data and technology specialist, you'll work with other strategic, tech-savvy professionals to help us:
Define the way our business uses data and information to become more efficient and effective for our customers.

Architect, build, and support the IT systems and databases that drive mission-critical functions both for our customers and employees.

Collaborate across departments to align organizational goals and meet customer needs.

Manage and provide hands-on support for the internal technical systems that allow us to provide the highest levels of service for our customers.
At Crown Castle, you'll have the opportunity to work with other leading experts in the field who will support your continued learning and growth.
Your possibilities here, your career here, is unimaginable. It's so many opportunities to where you can lead your path.
Maranda
Fiber Project Coordinator