The place where possibility becomes reality.
Technology is changing the way we live, work and interact with the world around us. We don't go online anymore. We exist there. Our smartphones and tablets are connected, of course, but soon things like traffic lights, machines, appliances and autonomous cars will all be online.

These connections are all made possible by our unique network of communications infrastructure—towers, small cells and fiber. They all work together to set the stage for new innovation—to bring the world's biggest ideas and possibilities to people and businesses who need them.

New advancements like 5G, edge computing, CBRS and more are on the horizon—and in some cases, already here. As businesses and communities move into the future, we're a reliable partner they can count on to help them stay connected and take advantage of this digital transformation.
years of experience owning and operating network assets
enterprise value as of Q2 2023
small cells on air or under contract
How we bring possibility to life.
Partnership
We work closely with community members, government officials and our customers to design and build solutions that meet their unique connectivity needs—from wireless coverage to smart city solutions to custom fiber optic networks.
Foresight
Our solutions are built with the future in mind. They play an important role in tomorrow's smarter, better-connected communities, while paving the way for new innovations in the way we live, work and stay safe.
Commitment
We've been building and operating shared communications infrastructure for more than 25 years, and will continue that commitment for many years to come. As demand for connectivity grows, we're building the solutions that deliver long-term value for our customers, communities and investors.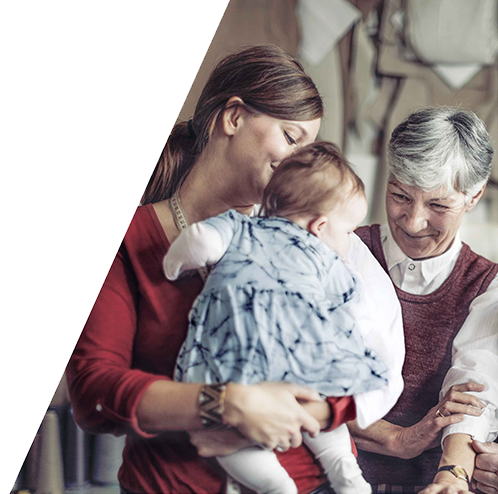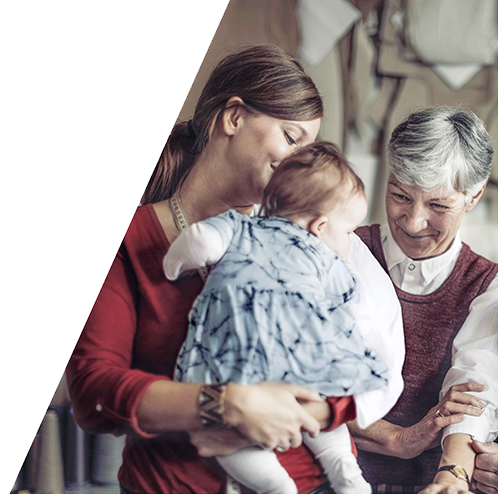 An inherently sustainable approach for growth.
As the need for connectivity grows, so will the need for the infrastructure that supports it. We connect millions through a shared model that allows multiple customers to colocate on the same infrastructure, making it inherently sustainable by allowing us to maintain a relatively low carbon footprint and use resources more efficiently. This not only benefits our customers and the communities they serve, but also represents our Environmental, Social and Governance (ESG) commitment.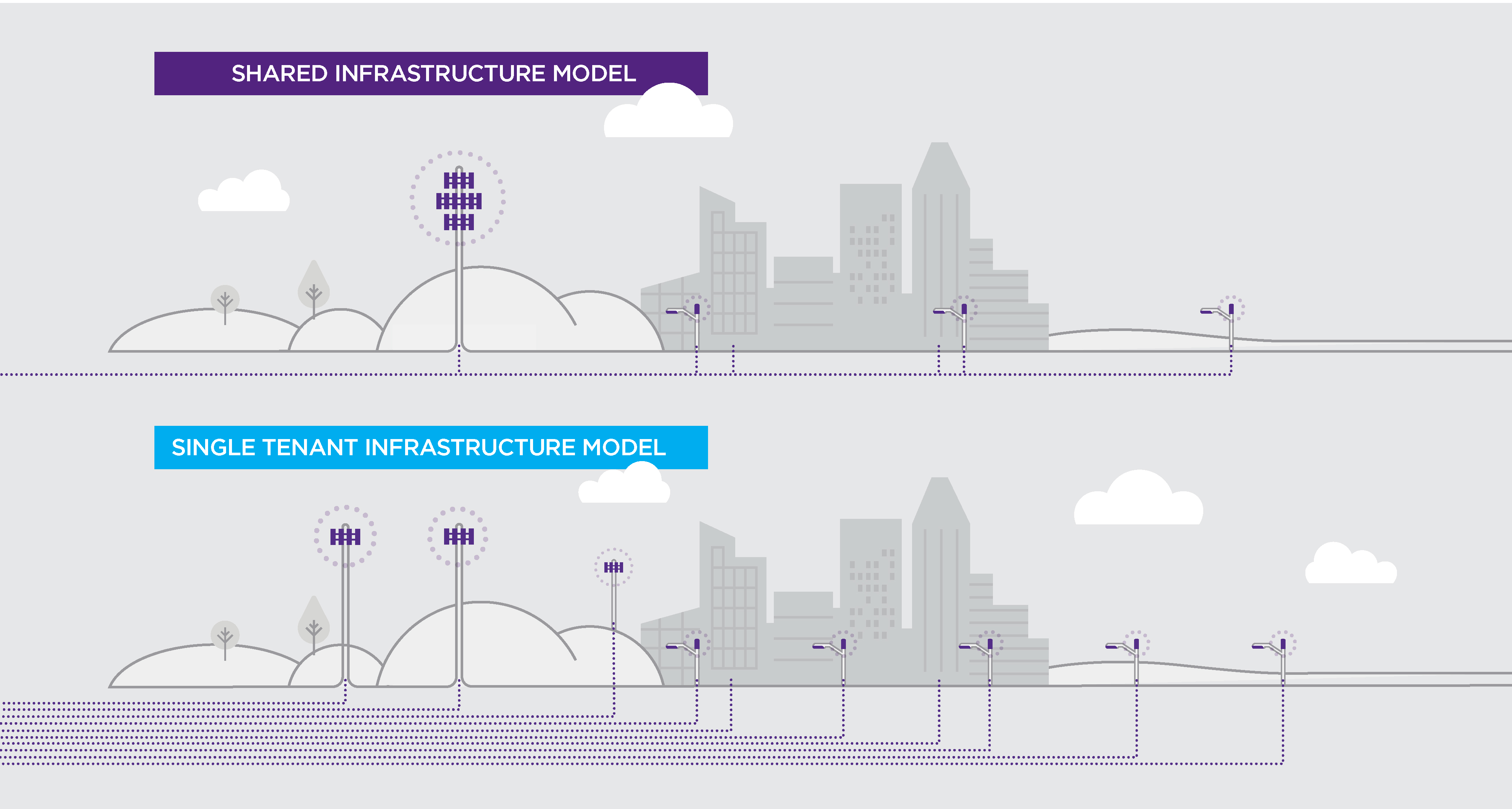 04
bar
our responsibility
An engaged member of the communities we serve.
Our infrastructure solutions create important connections that make communities around the country safer, better places to live. But we don't stop there. We have offices in every major US market and are committed to being responsible members of the communities where we live and work. One of the ways we do this is through our Connected by Good program.
Improving public spaces
We work to revitalize the parks, schools, libraries and roads that act as the connective threads of our communities.
Creating safer communities
We help to improve the safety of our communities through advanced technologies, support for first responders and emergency relief.
Advancing access to education and technology
We promote access to education and technology in schools and communities.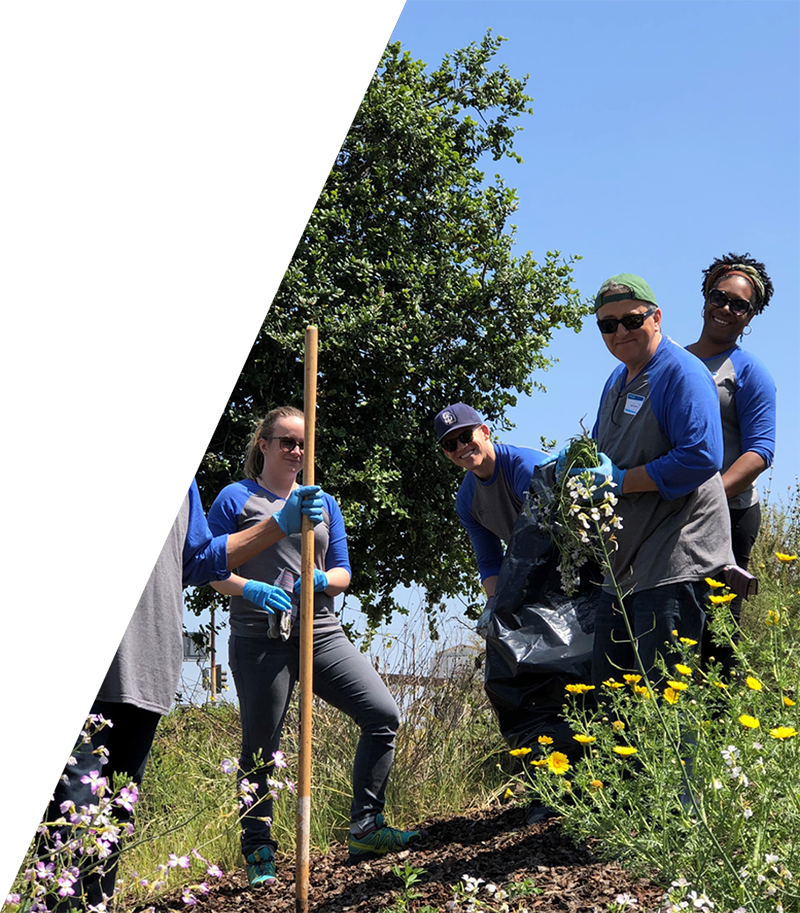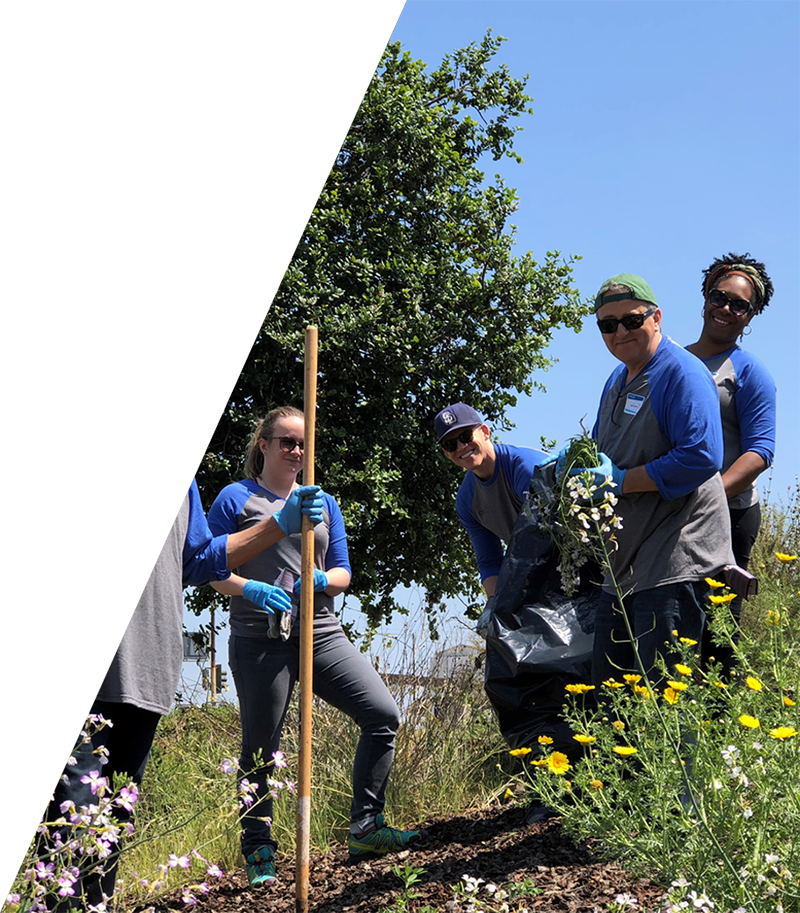 A longstanding history of building connections.
Crown Castle acquires VergX, expanding its managed services capabilities, including Managed SD-WAN, security and more.
Crown Castle announces goal to be carbon neutral by 2025 in Scope 1 and Scope 2 emissions.
Crown Castle joins the Fortune 500 list for the first time. With a unique combination of towers, small cells and fiber and a team of approximately 5,000 employees across nearly 100 offices nationwide, we're setting the stage for tomorrow's most transformative technologies.
Crown Castle acquires Wilcon as well as its biggest acquisition to date—Lightower—adding an approximate combined total of 33,900 route miles of fiber in key markets. Later the same year, Crown Castle combines its acquired fiber providers under the divisional name "Crown Castle Fiber." With over 3,100 employees, Crown Castle more than doubles in size again since 2013.
Crown Castle acquires FPL FiberNet from NextEra Energy, increasing its fiber route miles by approximately 11,500 in Florida and Texas.
Crown Castle acquires Sunesys, adding over 10,000 route miles of fiber in key markets such as Los Angeles, Philadelphia, Chicago, Atlanta and northern New Jersey.
With more than 40,000 towers, Crown Castle officially becomes a Real Estate Investment Trust (REIT).
Crown Castle enters a tower leasing agreement with AT&T Mobility, adding approximately 9,700 additional towers to its portfolio. With over 1,500 employees, Crown Castle nearly doubles in size since 2007.
Crown Castle enters a tower leasing agreement with T-Mobile USA, adding approximately 7,200 towers to its portfolio.
Crown Castle purchases NextG Networks, adding over 7,000 small cells and over 4,500 route miles of fiber.
Crown Castle acquires NewPath Networks, a leading provider of distributed antenna systems (DAS), a type of small cell solution.
Crown Castle acquires Global Signal Inc., a rival US tower operator.
Crown Castle moves from NASDAQ to the NYSE on April 25 using the ticker symbol "CCI."
After a series of expansions and acquisitions, Crown Castle has a portfolio of over 10,000 towers—extending its reach to the four corners of the continental US, as well as Hawaii and Puerto Rico.
With approximately 1,400 towers, Crown Castle is publicly listed on the NASDAQ exchange.
Crown Castle is founded in Houston, beginning with a portfolio of 133 cell towers.
From FORTUNE Magazine, June 2020 ©2020 Fortune Media IP Limited. Used under license. FORTUNE and FORTUNE 500 are registered trademarks of Fortune Media IP Limited and are used under license. FORTUNE and Fortune Media IP Limited are not affiliated with, and do not endorse products or services of, Crown Castle.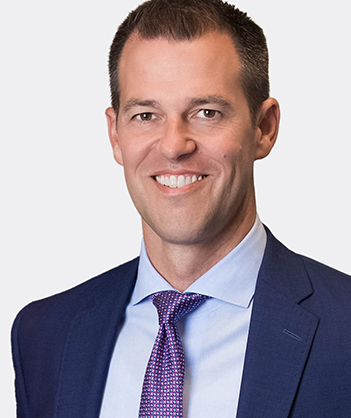 Jay A. Brown
President and Chief Executive Officer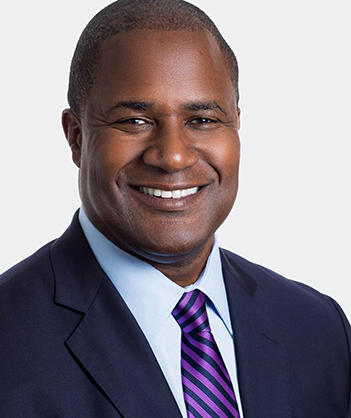 Teddy Adams
Executive Vice President and General Counsel
Jeff Baker
SVP, Fiber and Vertical Sales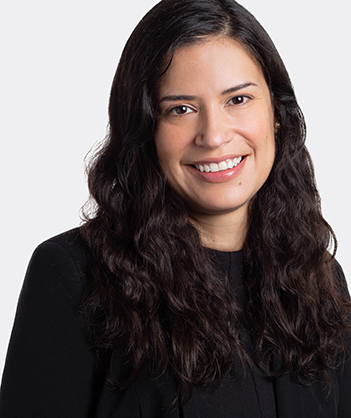 Aura Greenberg
SVP Data & Digital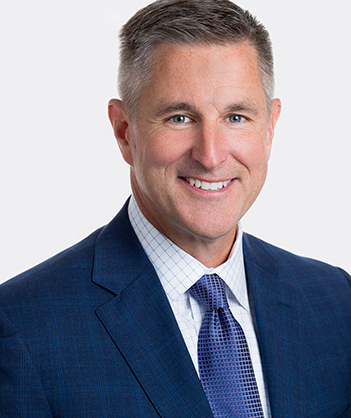 Mike Kavanagh
Executive Vice President, Sales and Chief Commercial Officer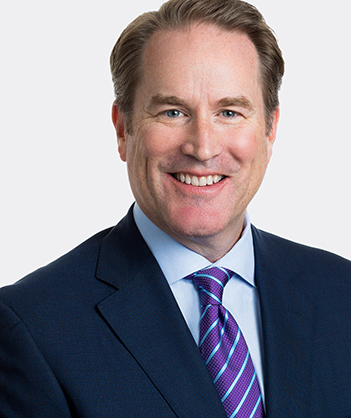 Phil Kelley
Executive Vice President, Corporate Development and Strategy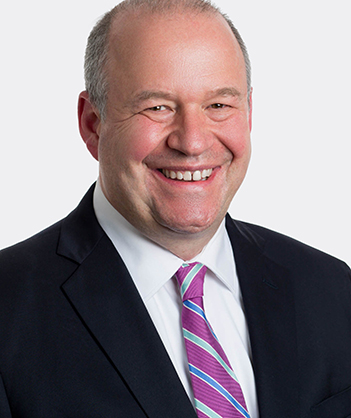 Chris Levendos
Executive Vice President and Chief Operating Officer - Fiber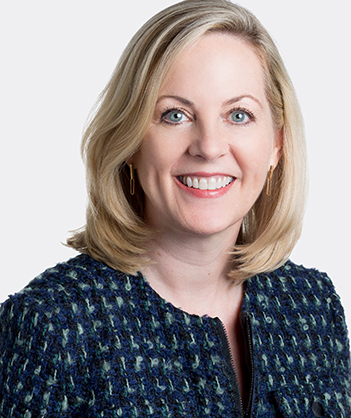 Laura Nichol
Executive Vice President, Business Support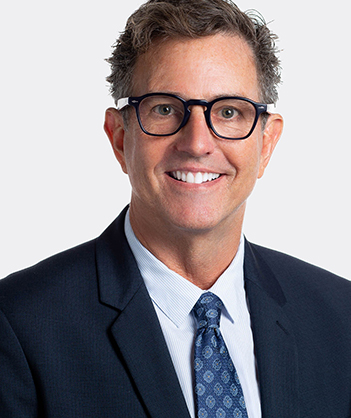 Paul Reddick
SVP Strategy and Business and Product Development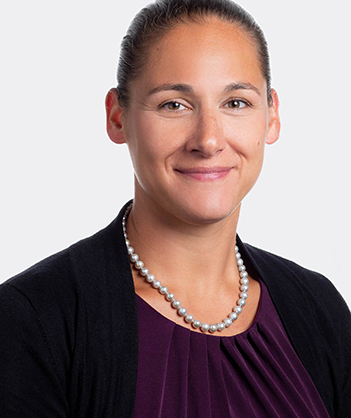 Karen Rohrkemper
SVP Project Delivery & Design and Construction - Fiber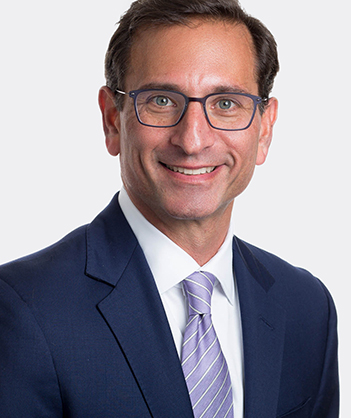 Daniel K. Schlanger
Executive Vice President and Chief Financial Officer
Our Executive Management Team
Jay A. Brown (President and Chief Executive Officer); Cathy Piche (Executive Vice President and Chief Operating Officer—Towers); Chris Levendos (Executive Vice President and Chief Operating Officer—Fiber); Daniel K. Schlanger (Executive Vice President and Chief Financial Officer); Teddy Adams (Executive Vice President and General Counsel); Laura Nichol (Executive Vice President, Business Support); Phil Kelley (Executive Vice President, Corporate Development and Strategy); Mike Kavanagh (Executive Vice President, Sales and Chief Commercial Officer)