As organizations continue to move critical business functions to the cloud, your underlying network performance is becoming absolutely crucial. With Cloud Connect, you get a fast, secure and direct connection between your office, data center, or colocation environment and your cloud service provider. This high-quality connection ensures your cloud-based applications perform at their optimal levels. Our wide range of flexible bandwidth and interface options gives you mission-critical access to private, public and hybrid cloud providers, including
Amazon Web Services
and Microsoft
Azure
.
Download our Cloud Connect product sheet for more detailed information.
Key benefits.
Speed and performance: Increased performance of all throughput, transactions and applications conducted between business locations and your cloud services.
Flexibility: Connections that are tailored to your needs, allowing you to build applications that span on-premise infrastructure without compromising security or performance. The ability to connect to IBM/Softlayer and VMware data centers via our secure fiber network.
Security: A direct path that protects against the risks associated with routing through a public internet connection—providing the most secure method to add high-performance computing, big data analytics and storage capacity.
Support: A long-term data center operator with a proven track record and around-the-clock monitoring from our Network Operations Center.
Get a direct connection with Cloud Connect.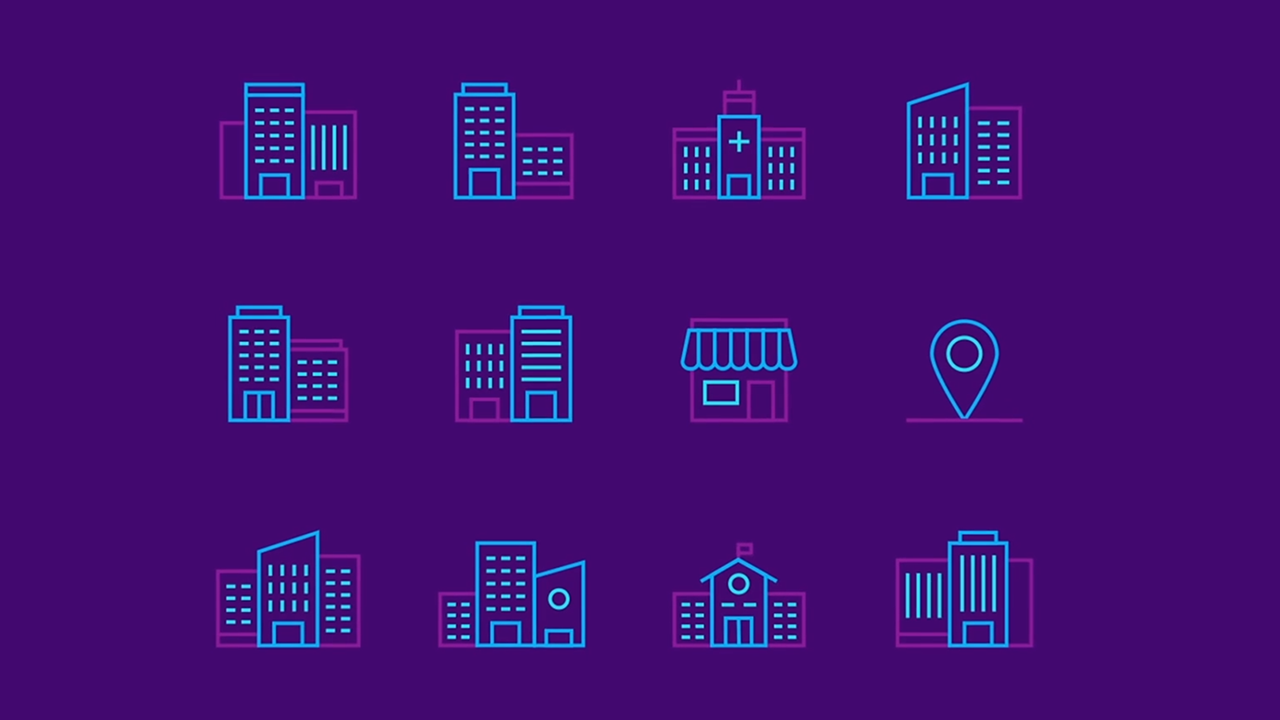 As more of your critical business functions move to the cloud, we can help keep your organization secure by providing a dedicated connection to your cloud service provider.
Ideal for.
Organizations creating dedicated connectivity to their cloud computing network infrastructure while minimizing operational costs.
Professional services that need fast, secure, and direct connection in order for their cloud-based applications to perform at optimal levels.
Finance companies that need secure and guaranteed access to mission-critical business functions in the cloud.
How we work with you.
For over 25 years, we've been working with customers to implement communications infrastructure solutions. We'll work closely with your business to understand your needs and design custom solutions for your unique priorities and challenges. We know the opportunities that a well-designed and maintained network can bring to your organization. That's why we monitor your network around the clock through our state-of-the-art Network Operations Center. And as you continue to pursue new possibilities, we'll be here ready to connect you to the technologies and innovations you need to stay ahead.
Let's talk about your connectivity needs.
Your business is unique—and so are your connectivity needs. With an individualized approach, we'll show you how our infrastructure solutions will serve you today and prepare you for tomorrow.