A strong corporate governance framework is vital to the way we conduct our business. It defines the roles and responsibilities of our board, ensures oversight of our strategies and operations and promotes ethical behavior—helping us make a positive impact on employees, shareholders and communities.
of our current board is composed of women and/or people of color1
of our current board is independent, including an independent board chair1
Total Recordable Incident Rate (TRIR) compared to US average TRIR2
operation of our Security Operations Center to monitor and address cyberthreats
2 The US average TRIR was obtained from the Bureau of Labor Statistics. Average is for full year 2021 because 2022 data has not yet been released.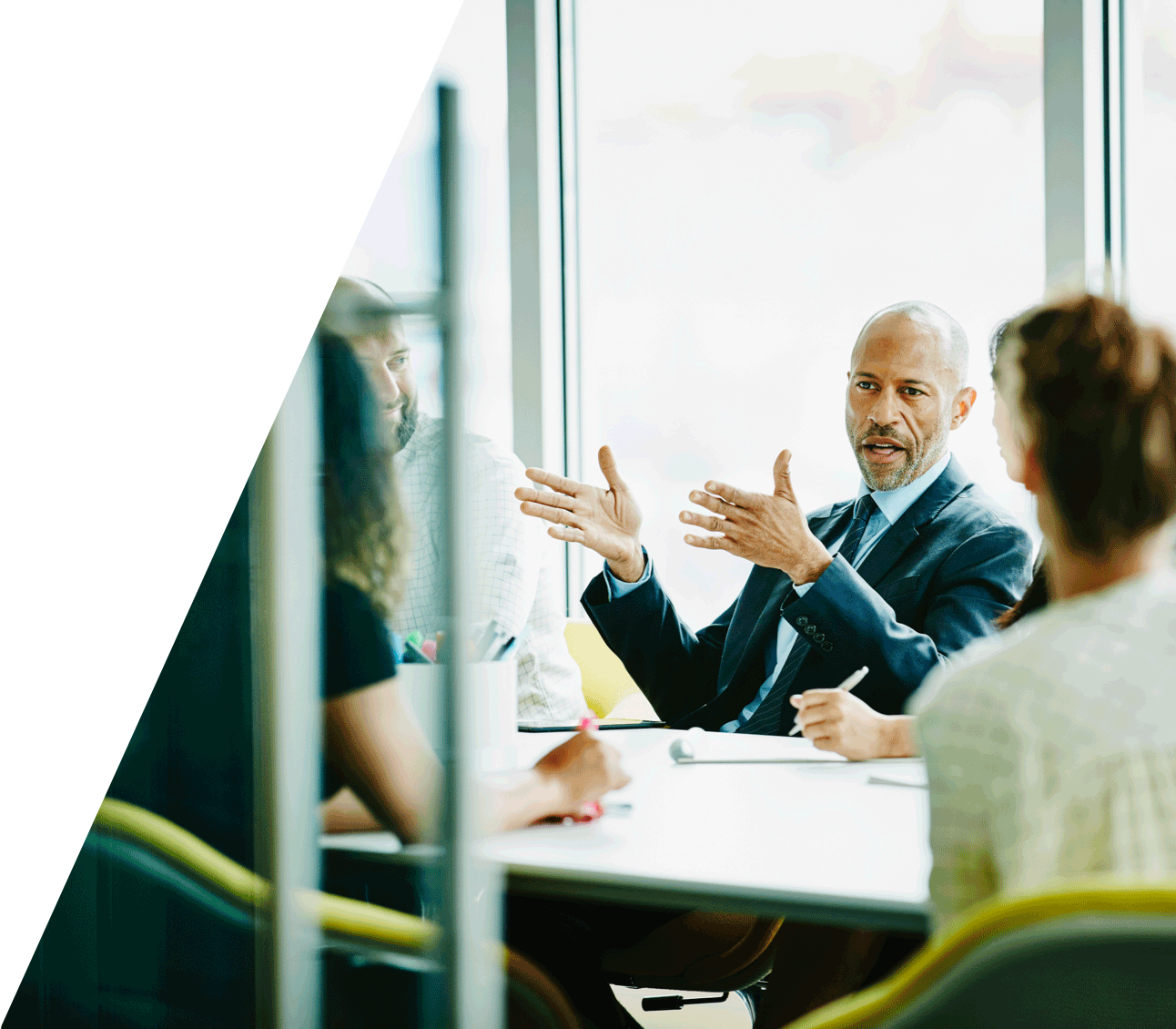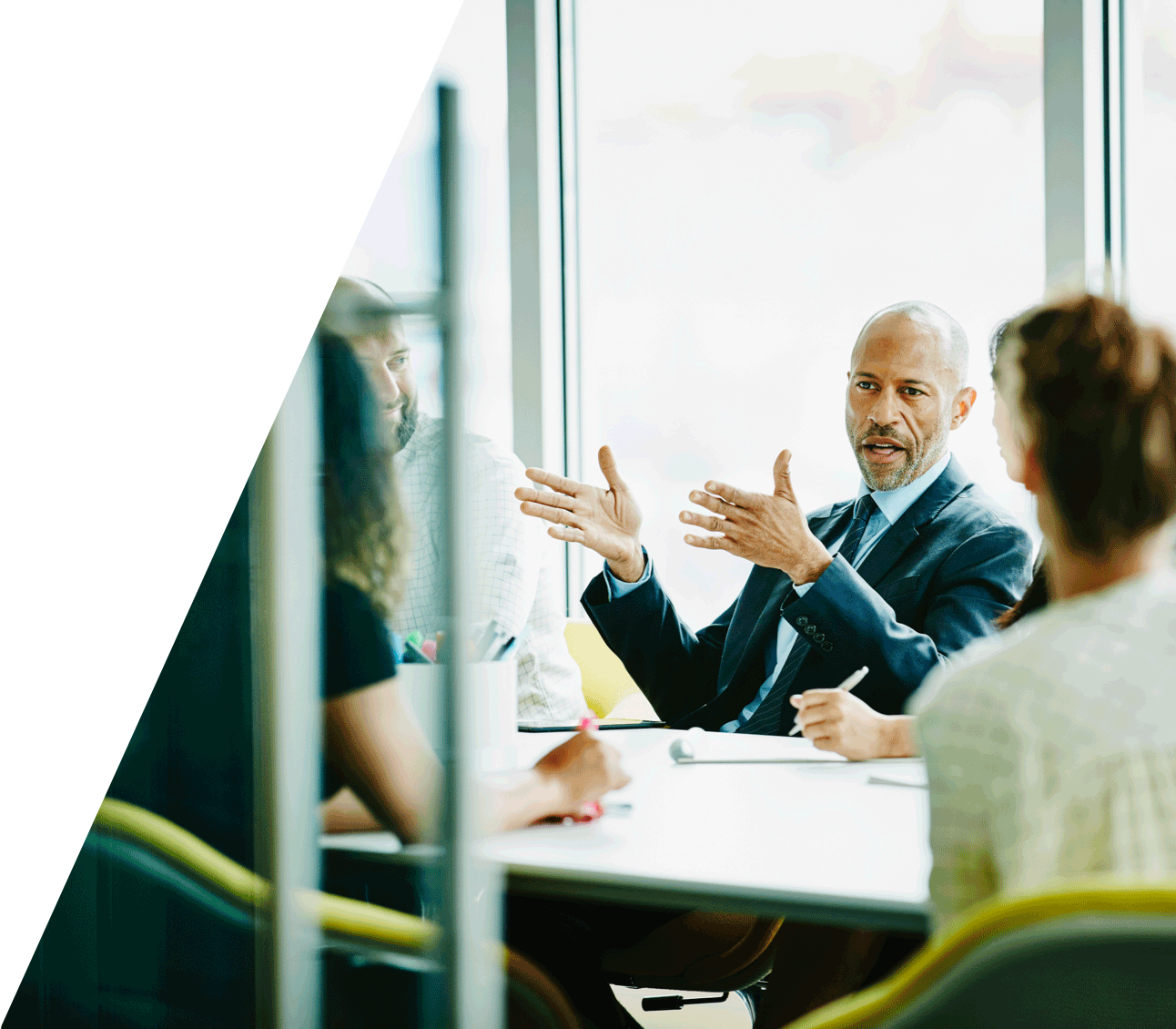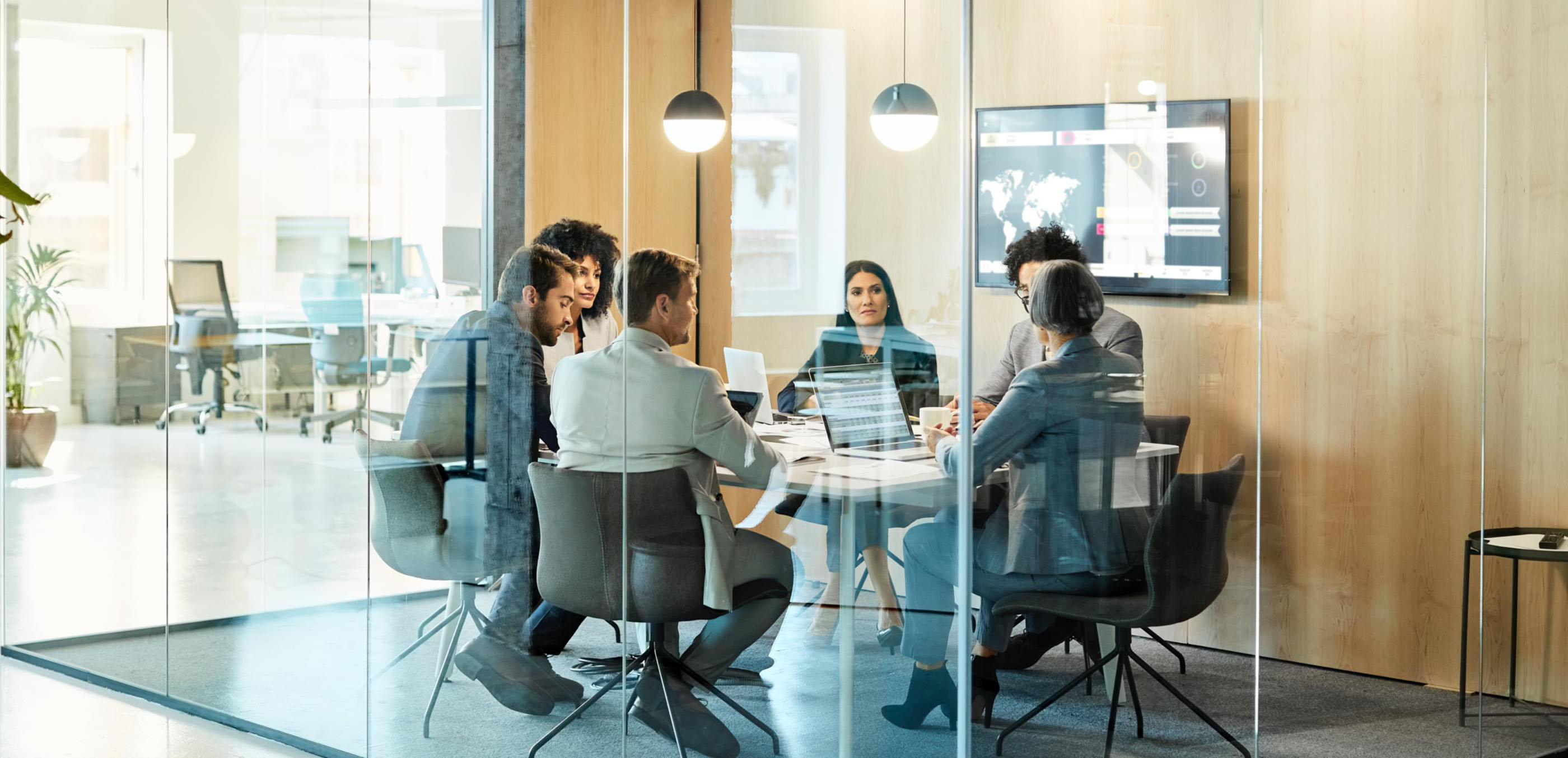 Prioritizing our ESG efforts.
Our Nominating, Environmental, Social and Governance Committee (NESG Committee)—chaired by Tammy Jones, a member of our board with a background in ESG—assists the board in overseeing our ESG priorities, goals and strategies. The NESG Committee receives quarterly updates from senior management regarding our ESG risks, opportunities, initiatives and progress toward goals.
03
bar
governance approach
Our approach to corporate governance.
Accountability and integrity are the foundation for our governance approach. We are committed to maintaining a strong corporate governance framework that defines the roles and responsibilities of our board, ensures oversight of our strategies and operations and promotes ethical behavior across our business.
On our board, we value new perspectives while also fostering an environment that retains institutional knowledge and expertise. Diversity across the board is important to us as the variety of backgrounds and skill sets among our directors enhance the board's oversight capabilities and its collective business acumen.
Here are some other ways we achieve strong corporate governance:
Mandatory director retirement age of 72 years

Directors elected annually by majority vote

One share, one vote standard, meaning that all stockholders have equal voting rights

A separate CEO and independent board chair

Proxy access rights
Drawing on diverse backgrounds.
The members of our board have an impressive mix of skills, backgrounds and experiences—providing diverse perspectives that help us continually improve our business. Our board refreshment practices help ensure that our board represents balanced viewpoints, demographics and expertise—now and in the future.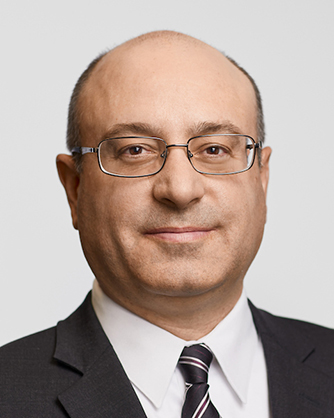 P. Robert Bartolo
Board Chair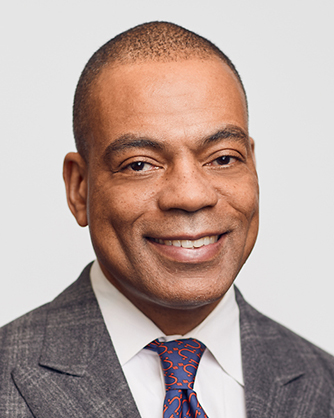 Ari Q. Fitzgerald
Director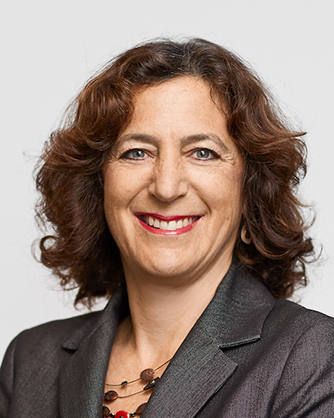 Andrea J. Goldsmith
Director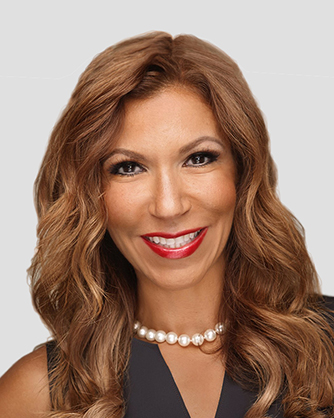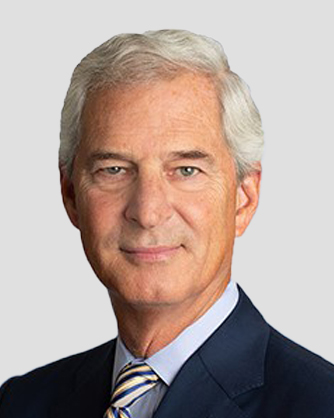 Anthony J. Melone
Director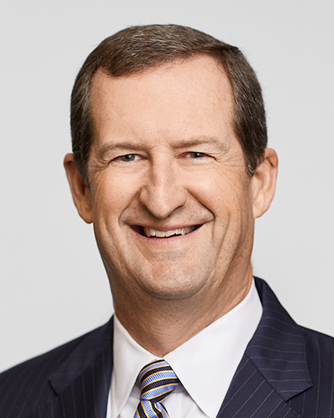 W. Benjamin Moreland
Director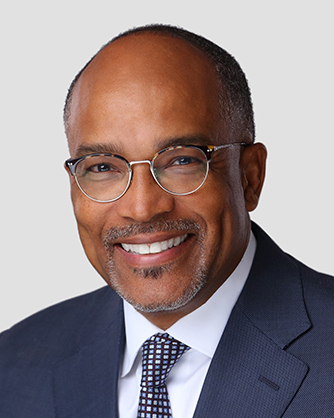 Kevin A. Stephens
Director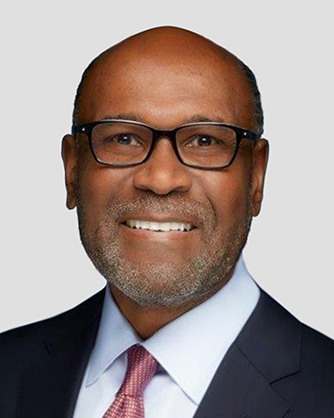 Matthew Thornton, III
Director
Experiences and skill sets across our board.3
strategic planning/oversight
wireless, telecom and/or REIT industry
public company board experience
corporate governance/ethics
Operating with integrity.
We pride ourselves on our dedicated employees who share our company's values. Over the years, we have carefully designed policies, guidelines and training to reinforce our ethical standards. As the landscape evolves, we evaluate these guidelines. We are dedicated to uncompromising integrity and maintaining high standards of business conduct and ethics in everything we do. Acting responsibly builds trust, minimizes risk and enhances our reputation. We encourage and empower our employees to ask questions and anonymously report ethical concerns or suspected violations through our third-party Ethics Alert System and have established a mechanism for reporting conflicts of interest. We are committed to supporting human rights, dignity and equality in our relationships with all our stakeholders and within the communities we serve.
Creating a safe work environment.
One way we live our company's values is by focusing on the safety of our employees, partners, customers and communities. Our enterprise-wide focus helps us coordinate safety standards across all our assets and operational initiatives. We carefully design safety policies, procedures and training courses in an effort to prevent injuries or damage. To do this, we focus on three areas: 
Safety reporting: Our employees are required to report safety incidents to their supervisors and complete an Accident Investigation Report. Data collected during investigations is then analyzed to identify causes and to inform solutions.
Safety oversight: Our Safety Committee oversees the activities of dedicated safety and risk management teams—providing a high level of accountability across the organization.
Safety training: Safety training is a critical part of our program and is assigned based on the potential risks associated with an individual's role.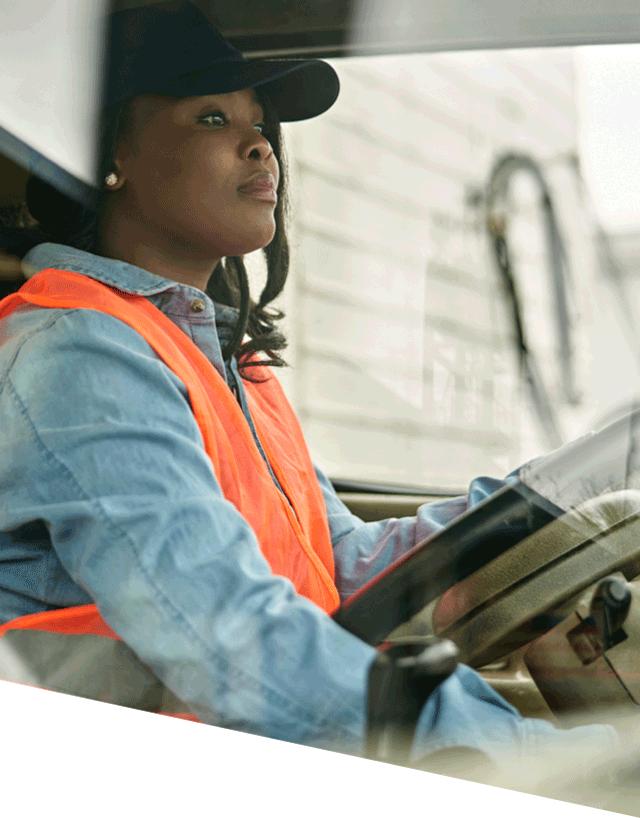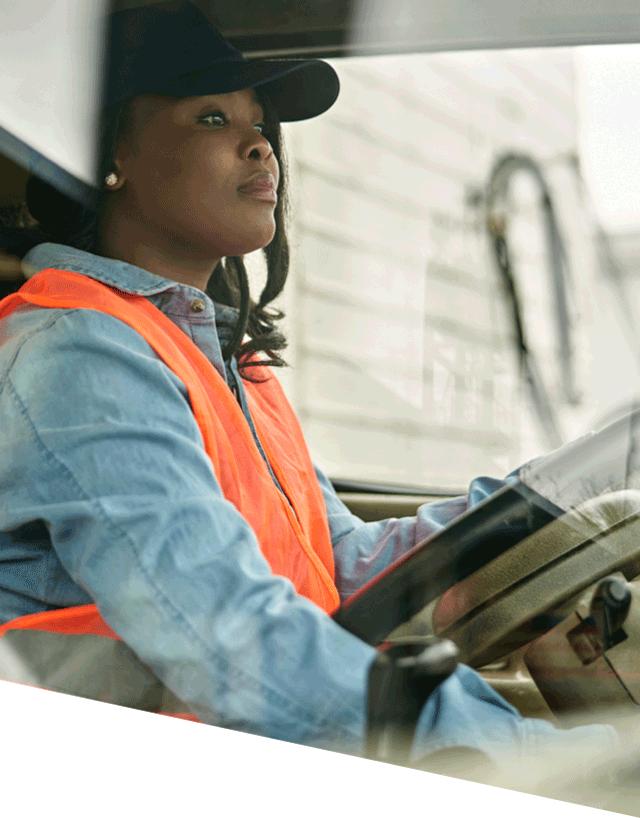 safety training modules completed in 20224
4 As of December 31, 2022.
Safety Report
| | 2018 | 2019 | 2020 | 2021 | 2022 |
| --- | --- | --- | --- | --- | --- |
| Total Number of Recordable Injuries | 23 | 20 | 15 | 17 | 23 |
| Total Number of Lost Time Injuries | 6 | 4 | 6 | 4 | 5 |
| Lost Time Injury Rate | 0.09 | 0.06 | 0.11 | 0.07 | 0.08 |
| Total Recordable Incident Rate (TRIR) | 0.35 | 0.29 | 0.26 | 0.31 | 0.39 |
2022 Total Recordable Incident Rate (TRIR)5 well below average
Crown Castle
US Average6
Industry Average6
5 Calculated as the number of US Occupational Safety and Health Administration (OSHA) Recordable Incidents per 200,000 hours / total hours worked.

6 The US average TRIR and the Telecommunications Industry average TRIR were obtained from the Bureau of Labor Statistics. Averages are for full year 2021 because 2022 data has not yet been released.
Advocating for communities.
We advocate for public policies, procedural efficiencies and deployment methodologies that accelerate the build out of communications infrastructure and expand broadband services in communities. Crown Castle generally does not make political contributions or maintain a political action committee. However, we regularly engage with policymakers on these topics to help facilitate change.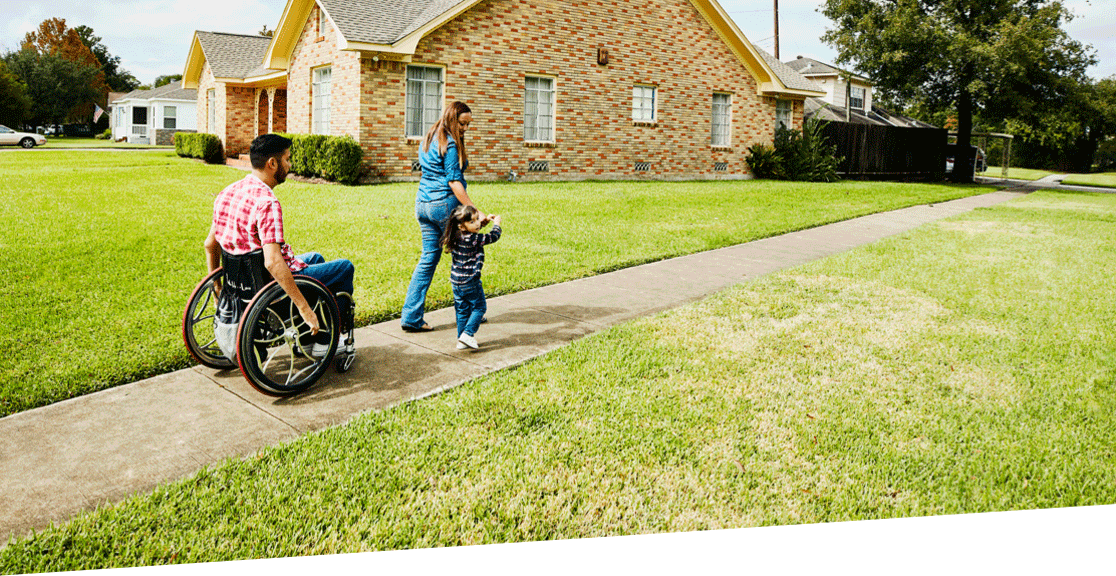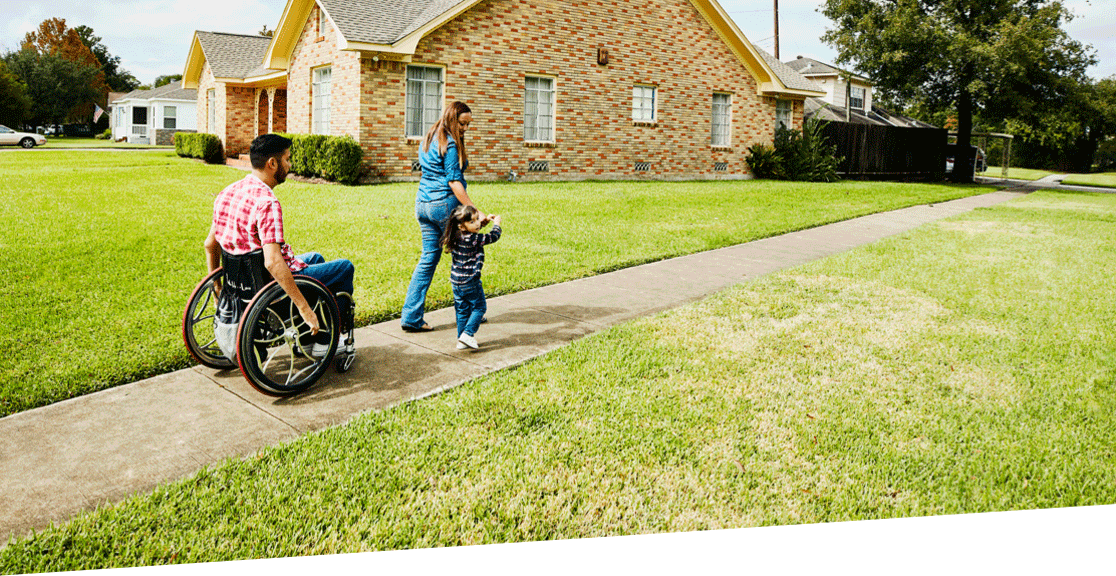 08
bar
network reliability
Building resilient networks.
All our solutions are designed to operate reliably so they can continue meeting the needs and expectations of our customers and communities. The measures we take include:
Resilient design: Our infrastructure is designed to withstand many different extreme weather conditions.
Disaster management: We participate in government programs to ensure continuity in the event of a disaster.
Simulations: Every six months we conduct weather and disaster simulations.
24/7 support: Our US-based Network Operations Center (NOC) continually monitors our assets, and we have many locally based teams to respond quickly if needed.
Spotlight: Hurricane Ian response.
Our engineering practices consider the specific climate risks at our sites and contribute significantly to the resilience of Crown Castle's assets. Although only 0.01% of our $28 billion in property and equipment is spent annually on repairs and maintenance stemming from extreme weather events, ensuring that our communications infrastructure is resilient is monumental. 
For example, immediately after Hurricane Ian made landfall in South Florida, our teams assessed over 500 route miles of fiber and 677 tower sites. Within six days, we helped restore fiber and wireless connectivity in Florida's hardest hit areas, reconnecting these communities with an essential resource. Our locally based employees were also a top priority, and we provided $142,000 in relief to 78 families through our Emergency Assistance Program and Disaster Relief Fund.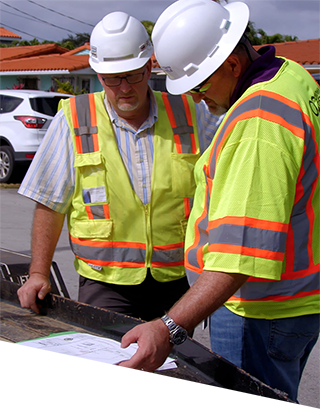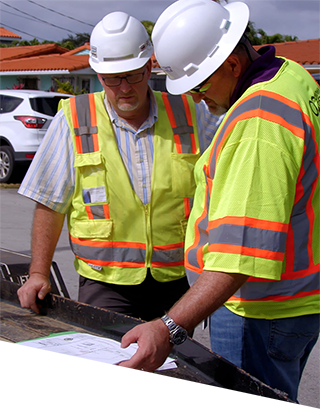 Safeguarding our corporate network and data.
In today's digital world, it's essential to safeguard our corporate network and the data it stores. We maintain a comprehensive Information Security Program geared towards raising awareness of cybersecurity threats and encouraging vigilance among our end-users. We maintain monitoring and reporting policies and procedures and have a robust incident response plan to handle issues that arise. Additionally, we regularly conduct vulnerability assessments and continually make adjustments as new threats emerge.
Our Information Security Policy reinforces our commitment to the confidentiality, integrity and availability of our data. We also conduct regular table-top exercises and have created playbooks for specific cyber and physical security scenarios to position us for a coordinated, strategic response in the event of an actual security incident.
Our Security Operations Center operates 24/7/365 to monitor and address cyberthreats. Our Enterprise Security Committee, comprised of senior leaders across the company, provides guidance and oversight for implementing organization-wide security and data protection compliance programs. Our internal audit team regularly evaluates the effectiveness of our Information Security Program so we can adjust as the digital landscape evolves.
training modules completed6
test phishing emails sent6
7 As of December 31, 2022.