Accountability and integrity lay the groundwork for our governance approach. We are committed to maintaining a strong corporate governance framework that defines the roles and responsibilities of our Board, ensures oversight of our strategies and operations, and promotes ethical behavior across our business.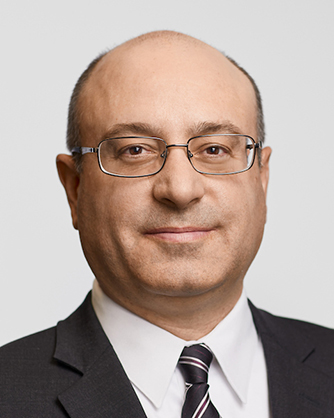 P. Robert Bartolo
Board Chair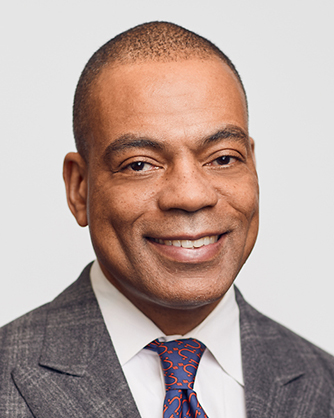 Ari Q. Fitzgerald
Director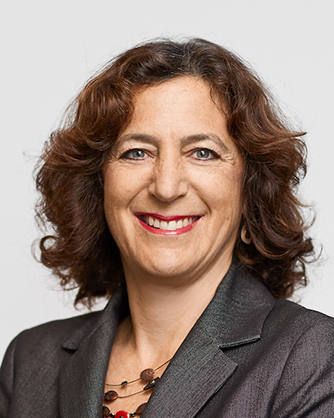 Andrea J. Goldsmith
Director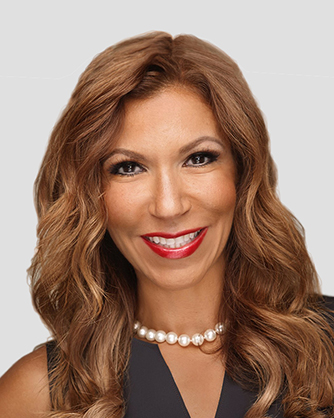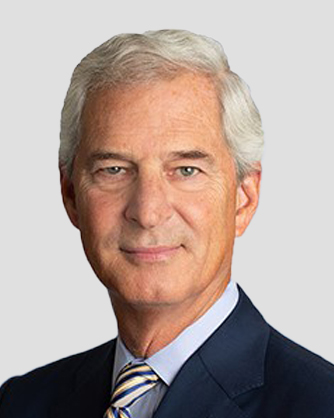 Anthony J. Melone
Director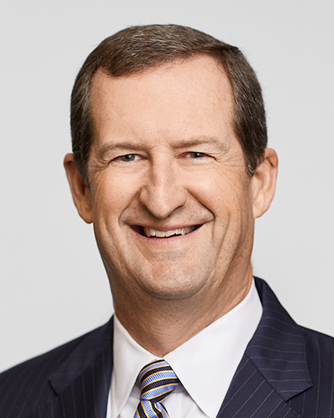 W. Benjamin Moreland
Director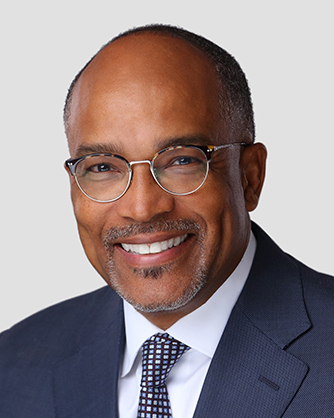 Kevin A. Stephens
Director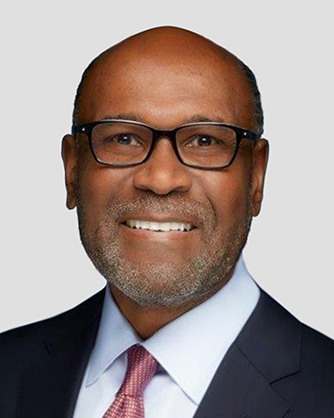 Matthew Thornton, III
Director
The board has four standing Committees: Audit Committee, Compensation Committee, NESG Committee and Strategy Committee. View the current chairs and members of each standing Committee and the independence status of each Board member.
Corporate Governance Documents