When you join Crown Castle as an intern or employee, you're launching a promising career and playing a key role in changing the way people live and experience the world. Our communications infrastructure supports the world's most transformative technologies, from the smartphone to self-driving vehicles and whatever comes next.
As a member of our team, you'll join a community that's passionate about turning possibility into reality. We've created a work environment that's open and transparent—a place where you'll be encouraged to speak your mind, bring your best ideas to the table and work closely with senior leaders and industry experts to solve real-world, complex business challenges.
A place for passionate people.
We are looking for the best and brightest minds. People who:
Are innovative with an entrepreneurial mindset

Thrive in a fast-paced atmosphere

Are passionate about taking ownership over their work

Are strong collaborators

Demonstrate leadership, confidence, candor, adaptability and humility
With Business Immersion you get to constantly ask yourself, how can I apply what I've learned so far and what do I want to learn next?
Virginia
Past Program Participant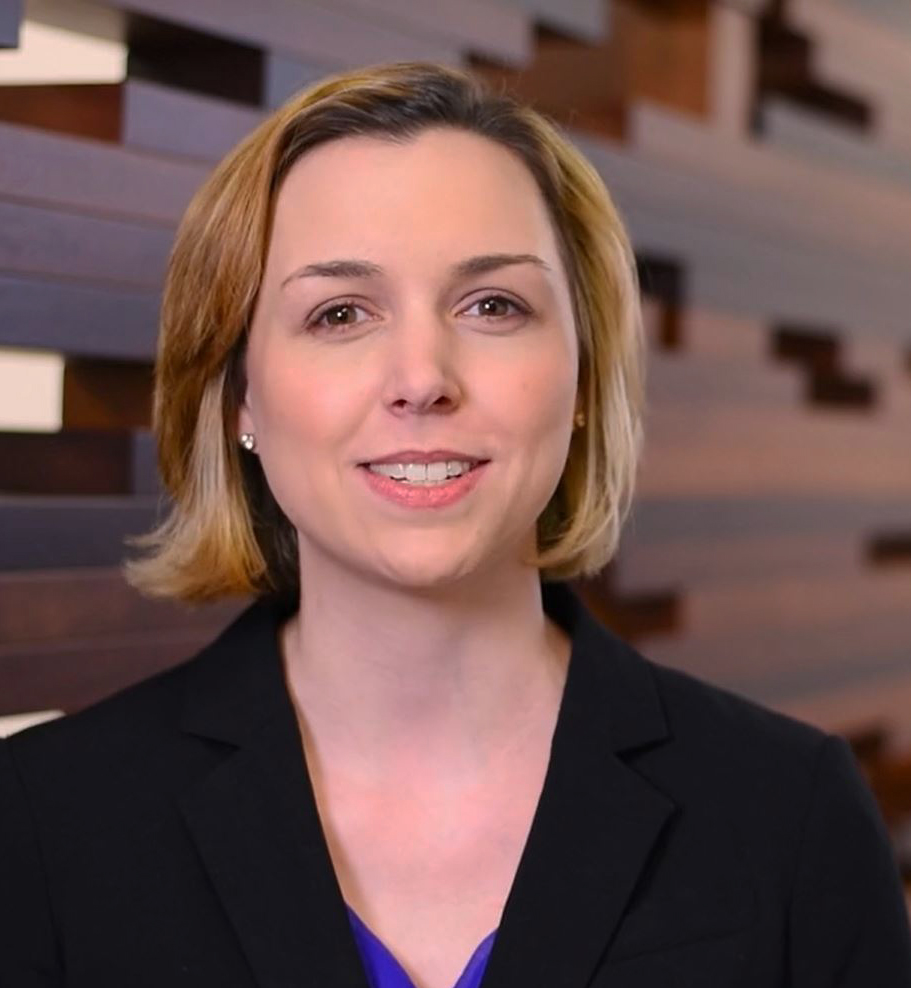 The culture at Crown Castle really is unique and special...the people here genuinely care about you both personally and professionally.
Ellen
Past Program Participant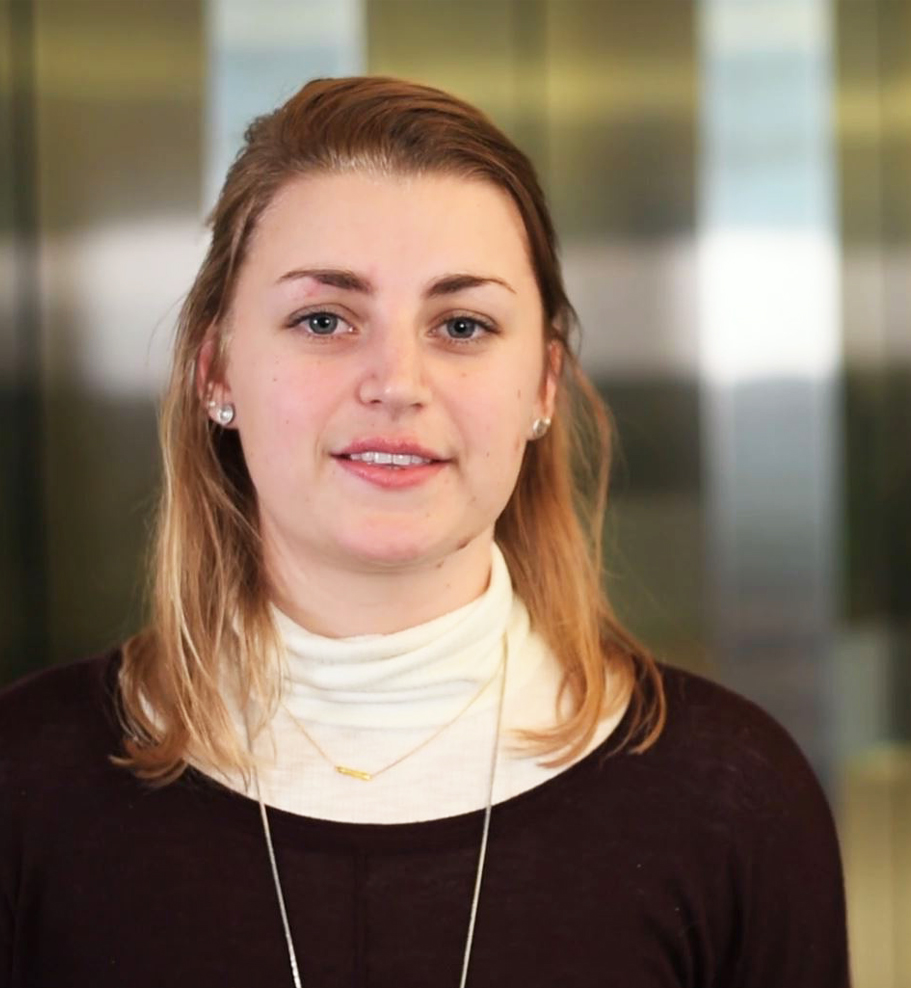 This industry changes every year. Our customers' needs change every year…and even our customers change. Being part of all of that at this stage is really exciting.
Oswin
Past Program Participant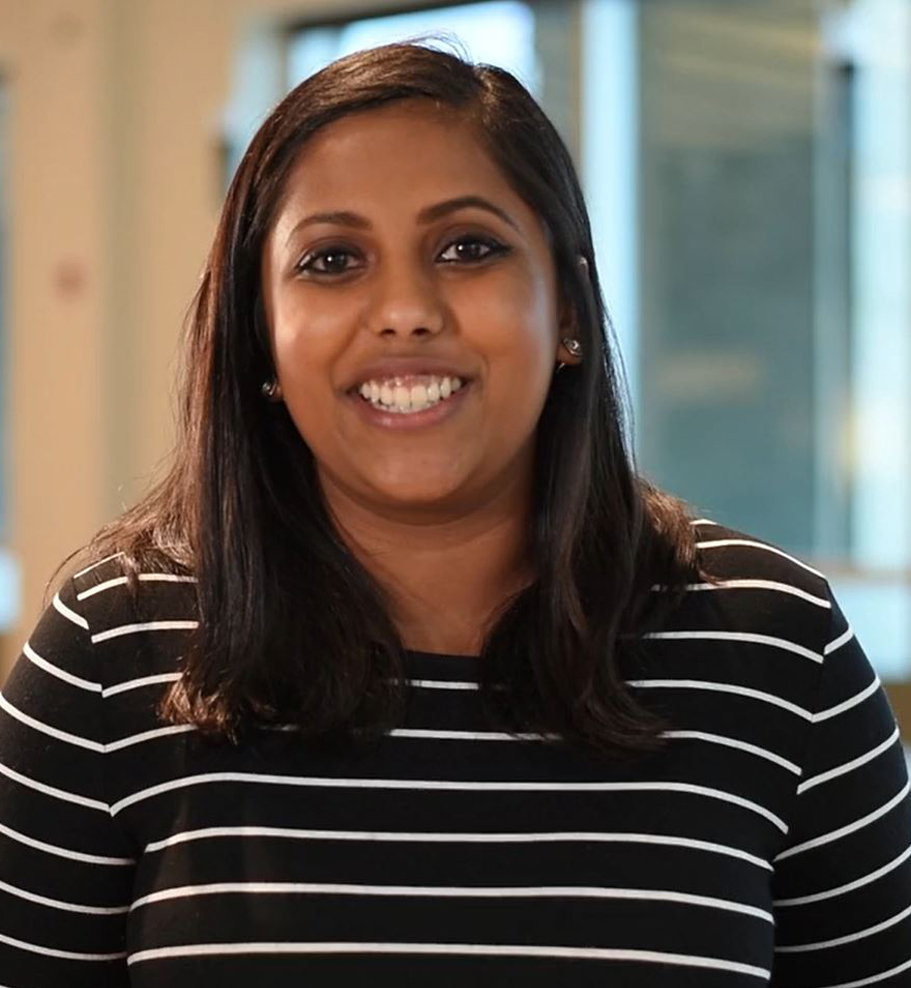 We've all had opportunities to sit with project teams who collaborate, communicate, evaluate alternatives and ultimately make decisions that drive our business forward.
John
Past Program Participant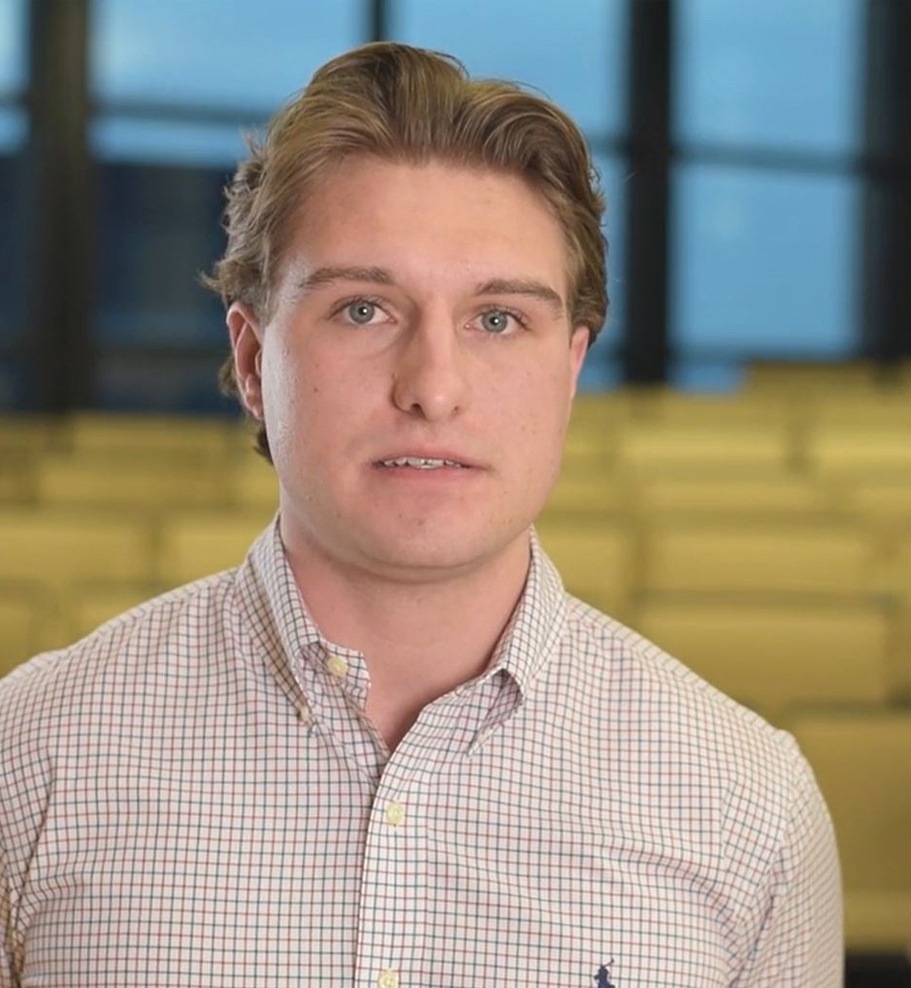 Put your career on the fast track with our Business Immersion program.
Our unique full-time, two-year rotational development program designed for recent university graduates gives you a wide scope of experience, with the opportunity to pursue a fulfilling career path. And you'll get to learn how Crown Castle builds the connections that bring the world's biggest ideas to life.
General Path: Absorb how we bring possibility to life by working with teams across multiple areas of the business—from supply chain management to project management, real estate, finance and more.

Tech & Innovation: Be part of the team enabling the next generation of transformative technologies working in areas like digital transformation, data and demand planning, innovation and learning and engineering.

Finance: Join our finance teams to learn more about our unique business model and how we create value and make decisions in areas such as corporate finance, operational finance, internal audit and real estate acquisitions.

Process & Performance: Discover how our team of innovators and critical thinkers deliver for our customers in areas like network design and construction, tower implementation, project delivery, supply chain management and business performance.

Rotational program requirements:
Bachelor's degree

Authorized to work in the US full time without additional sponsorship

Desire to relocate to an assigned location approximately three times over a two-year period
Add "defining an industry" to your experience.
We offer a range of internship and co-op opportunities for ambitious college and university students. If you're serious about your future and consistently excel in your studies, this is the place for you. We'll help you design a plan that will set you on a clear path for success while you develop and put your skills to use at an exciting, industry-leading company.
Internships: We offer a range of internship opportunities across different teams, lines of business and office locations. These include both general internships as well as emerging leaders and finance development internships.

Co-ops: These part-time positions are available across different business groups and occur between your studies during the academic year.

Requirements: To participate in our internship or co-op programs, you must be:

Currently enrolled in an undergraduate program.
Authorized to work in the US full-time without additional sponsorship.
Able to work full-time during the summer or part-time during the academic year.
Answers to frequently asked questions.
Use the menu bar above to select the field or location you're searching for, or go directly to our careers portal here.
Our dedicated team of business support specialists will review your application, and depending on role availability, seniority and fit you may be contacted by a recruiter for a pre-screening phone interview. If it is determined you are a potential candidate, your process may involve:
A phone interview with your hiring manager.

An in-person interview. We often ask potential employees to present a case study, as it gives you a better opportunity to show us how you work, how you think and lets you get a better sense of what the job will be like on a day-to-day basis.
We're looking for motivated thinkers and doers who share our values and are committed to serving our customers and improving the communities where we live and work. We want people who are passionate about what they do, can bring new ideas to the table and are strong collaborators. If this describes you, please explore our opportunities.
We offer a comprehensive benefits package for our employees, which includes traditional benefits such as health, vision and dental care as well as quality of life benefits such as tuition reimbursement, financial counseling, milk shipping, adoption benefits, career development programs, flexible time off and more. It's core to our values that our employees have the opportunity to grow with us over time, which is why we offer benefits for every need and stage of their life.
We have nearly 100 offices across the US. You can browse and filter job listings by each location. If you don't see something listed in your area, keep checking back as we update our listings regularly.
We're always looking for people who can help us realize possibilities for our customers. Please send your resume and any other relevant materials to TalentAcquisitionGroup@CrownCastle.com and we'll be in touch.
By working at Crown Castle, you'll be joining a company that's growing in a transformational industry. You'll have access to numerous professional development opportunities—including partnerships with leading organizations such as Mind Gym and Harvard ManageMentor. You'll also have opportunities to move around within the company, as we believe exposure to different types of work will lead to more skilled, well-rounded employees.