With an enrollment of nearly 134,000 students, the Philadelphia School District is the 8th largest in the nation and the largest in Pennsylvania. The district is comprised of over 260 schools and nine regional offices.
At a glance.
Company Name
School District of Philadelphia
Industry
Size
134,000 students
260+ schools
Solutions Used
Location
Pennsylvania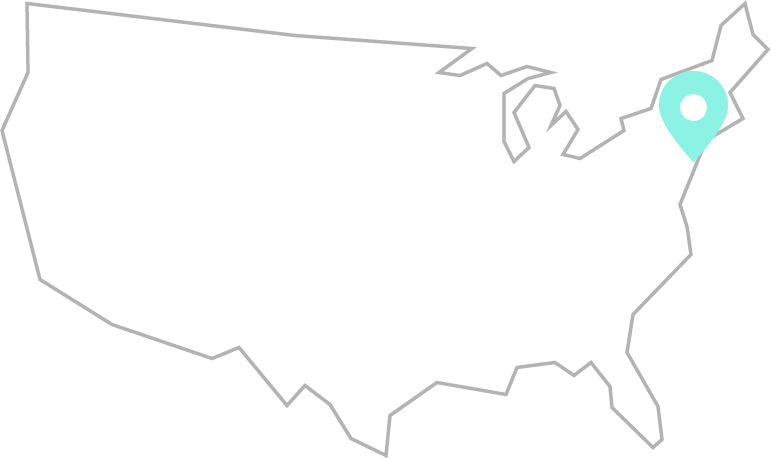 The need.
Connect the district's 260+ locations with one manageable network.

Streamline the district's existing 297-circuit frame relay wide area network (WAN) and voice network.
The solution.
We built a fiber optic wide area network to provide connectivity throughout the district.

The resulting network has four 10Gbps core rings connected through Ethernet between 22 sites, with point-to-point connections out to the 260+ facilities.
The impact.
The new network successfully supports the district's voice, video and data traffic across all facilities.

By using direct connections, our network is able to provide security, flexibility and data control.
Let's talk about your connectivity needs.
Your business is unique—and so are your connectivity needs. With an individualized approach, we'll show you how our infrastructure solutions will serve you today and prepare you for tomorrow.