Kennedy Health System operates three major hospitals and 28 facilities across three counties in southern New Jersey. They rely on network connectivity to deliver vital patient data reliably and efficiently—helping them maintain an exceptional standard of patient care in a rapidly changing industry.
At a glance.
Company Name
Kennedy Health System
Industry
Size
28 facilities
Solutions Used
Location
Southern New Jersey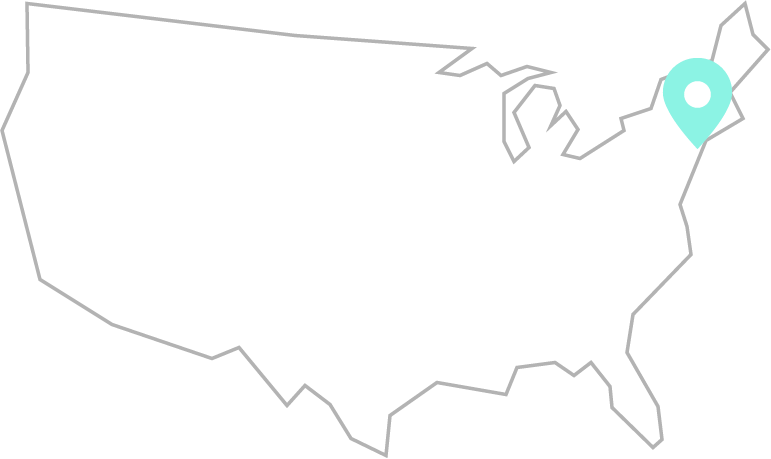 The need.
To continue improving quality of care for patients, Kennedy Health System needed a network that could:
Support increased bandwidth to securely transport and store large multimedia files and patient information across their network of facilities, driven by a new Picture Archiving and Communication System (PACS).
Meet Kennedy Health System's growing needs, including those of a newly constructed neurosurgery center, while providing a scalable, cost-efficient—and HIPAA compliant—network.
The solution.
Partnering with Kennedy Health System, we designed a network solution that routes gigabit Ethernet circuits in a ring topology with dual entrances into each of its five major facilities.
We also set up a dark fiber connection to a major data center in Philadelphia, allowing the organization to control its internet connectivity and providing network diversity with third-party long distance carriers.
This network builds on our commitment to building the hospital of the future, where every patient will get the best care possible delivered to them every time.
Mike A.
Assistant Vice President of Network Service, Kennedy Health System
The impact.
With their new Ethernet network and dark fiber connection, Kennedy Health System can maximize the benefit of their PACS system and neurosurgery center—allowing them to share patient medical history, images and video throughout their 28 facilities so patients can receive better care at a reasonable cost.
With patient data on the line, the private, secure network infrastructure allows Kennedy Health to meet important compliance requirements and support critical access—all while keeping peace of mind for patients and staff.
The solution allows Kennedy Health System to maintain their standard of patient care today, while preparing them for future developments in healthcare technology, like remote surgery and telehealth.
Let's talk about your connectivity needs.
Your business is unique—and so are your connectivity needs. With an individualized approach, we'll show you how our infrastructure solutions will serve you today and prepare you for tomorrow.