As the demand for mobile data grows with more devices connecting to wireless networks, better connectivity is essential for finding information about jobs, completing schoolwork and accessing healthcare and public resources. That's why 80% of D.C. voters agree improving wireless infrastructure is essential to keeping the District competitive.
We're seeking to expand Washington, D.C.'s existing wireless infrastructure by deploying a small cell network of low-powered antennas called "nodes" that are located on structures like streetlights and utility poles. Small cells are essential to next-generation networks such as 5G, which will enable greater mobile connectivity and new innovations, including autonomous vehicles and citywide data sharing. We are building across the city to increase wireless coverage and capacity for residents, businesses and visitors.
Why Washington, D.C. needs more wireless infrastructure.
Washington, D.C. is more than the epicenter of public life and government in the United States. It's been called "America's Front Yard"—a welcoming place complete with eclectic neighborhoods, historic districts, an international flavor, and an endless variety of new cultural and recreational experiences. As of July 2016, the District was home to an estimated 681,000 people, and during the workweek, commuters from Maryland and Virginia raise the city's population to more than one million. Add in the tens of millions of tourists and visitors who descend on Washington each year, and enhancing the city's wireless coverage and capacity becomes a matter of national importance.
In short, D.C. never stops moving—and that's why it must upgrade its infrastructure to meet an exponentially growing demand for mobile connectivity. This is especially true when the subject is public safety—80 percent of emergency calls to police, firefighters, and other first responders now take place on mobile phones. Small cell solutions, or "small cells," can be a key component of fast, reliable wireless connectivity. Small cells are often used to complement existing wireless infrastructure, such as towers, to add much-needed capacity in highly populated areas.
Discover more about small cells and the benefits they'll bring to your community.
Working with the community.
At Crown Castle, we do more than just connect communities with our infrastructure; we connect with our communities. Our Connected by Good program is one way we give and volunteer in the communities where we live and work.
Making a difference in D.C.
Urban Ed: A job training partnership with Urban Ed to upskill diverse talent for tech careers with family-sustaining wages. Crown Castle funding enabled Urban Ed to increase enrollment by more than 20%.
LGBT Tech: Crown Castle supported LGBT Tech's PowerOn program, which empowers homeless and vulnerable LGBTQ individuals by providing devices such as cell phones, tablets and computers.
DC Education Equity Fund: Crown Castle contributed to Mayor Bowser's DC Education Equity Fund in response to Covid-19 to fund the purchase of laptops and hotspots for public school students.
Where we're installing small cells.
Since small cells often are inconspicuously installed on right of way infrastructure like street signs, utility poles, and streetlights, they blend into their surroundings and preserve the aesthetics of their environment. Working in partnership with city staff, we plan to enable improved wireless carrier service while keeping Washington D.C.'s character intact.
The map above shows proposed areas of activity in Washington D.C.
Small cells in Washington D.C.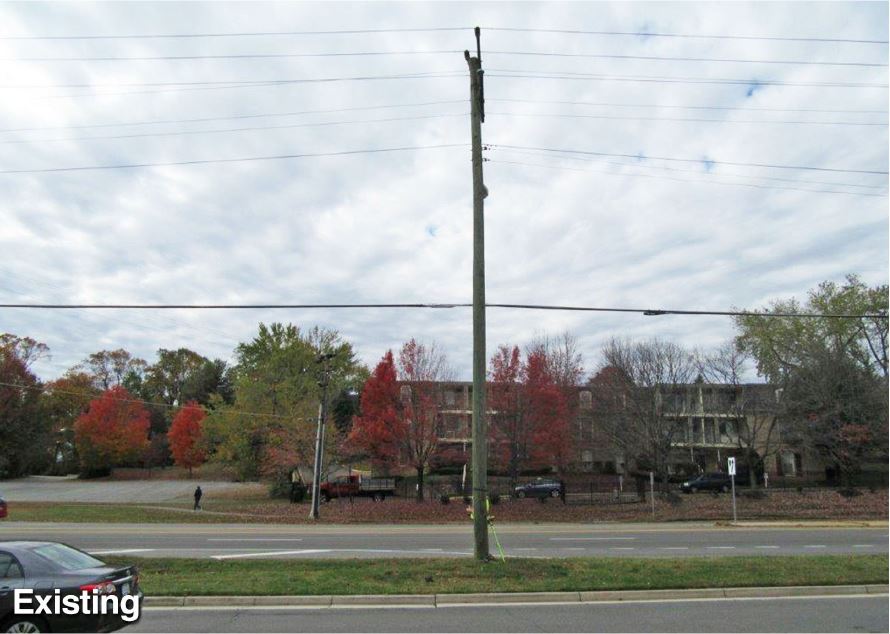 loading..
Existing infrastructure 1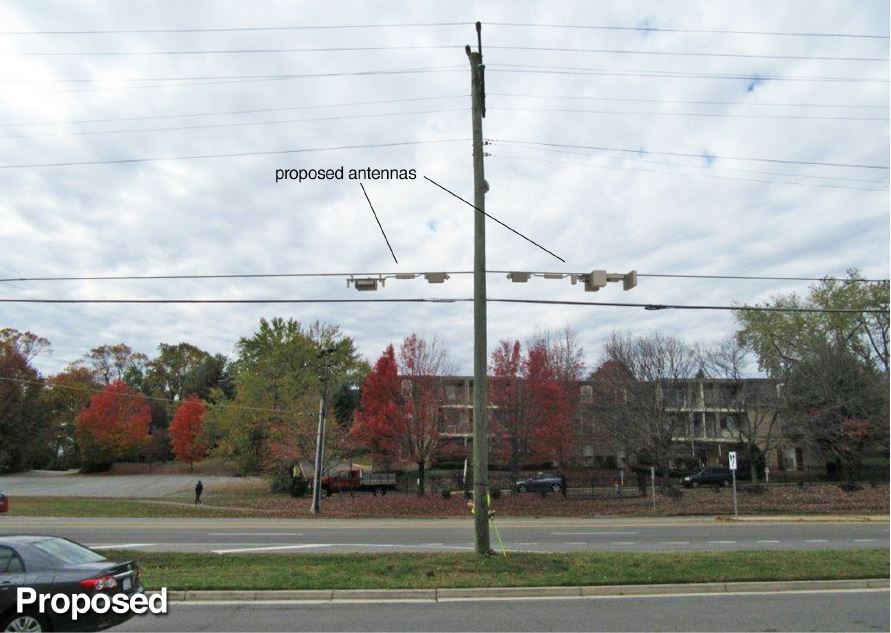 loading..
Proposed small cell node 1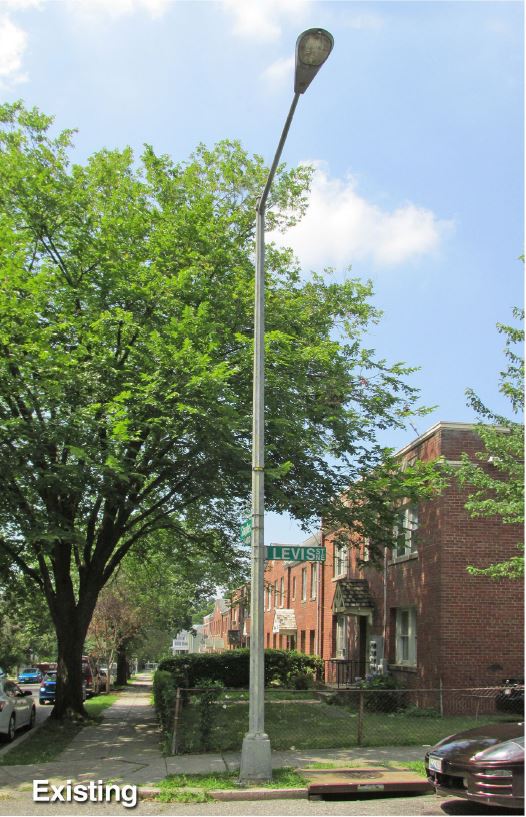 loading..
Existing infrastructure 2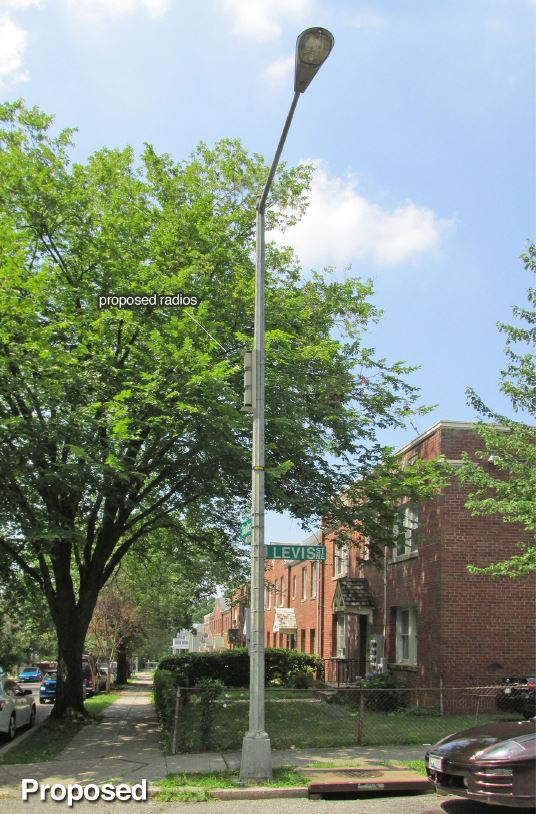 loading..
Proposed small cell node 2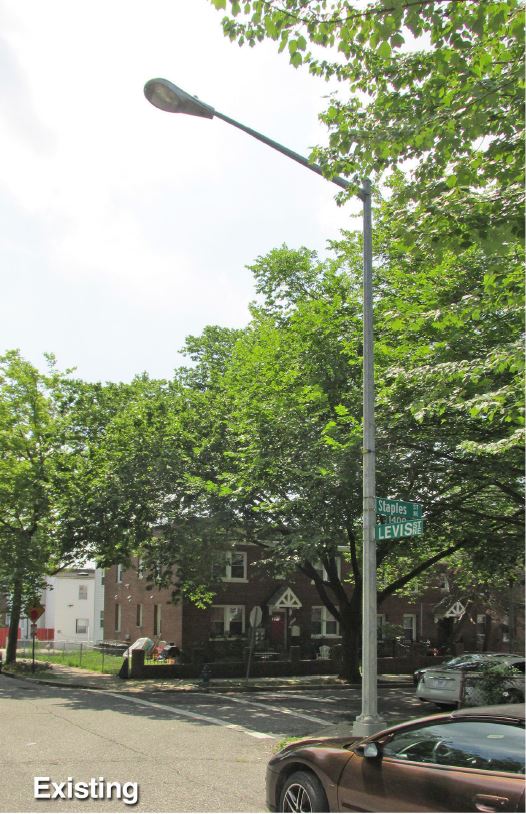 loading..
Existing infrastructure 3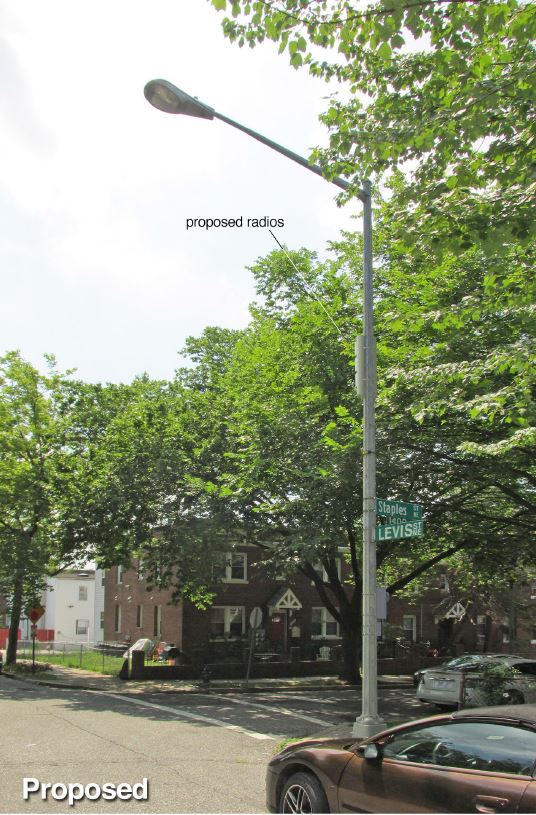 loading..
Proposed small cell node 3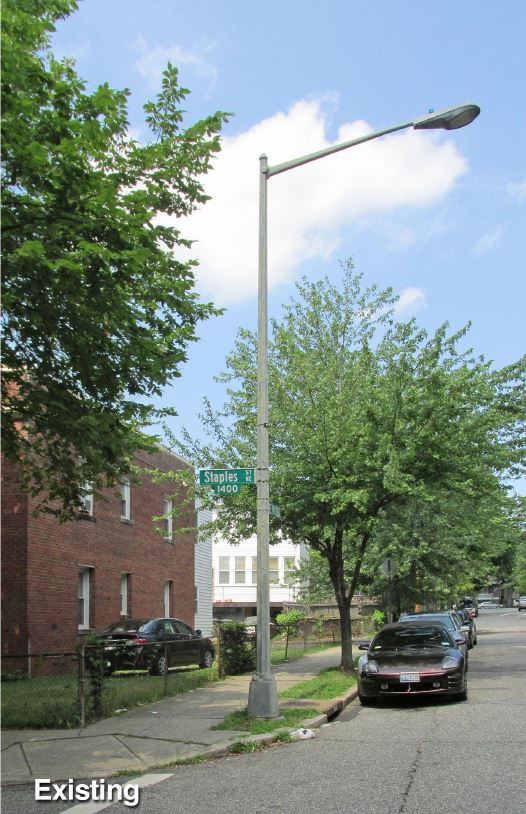 loading..
Existing infrastructure 4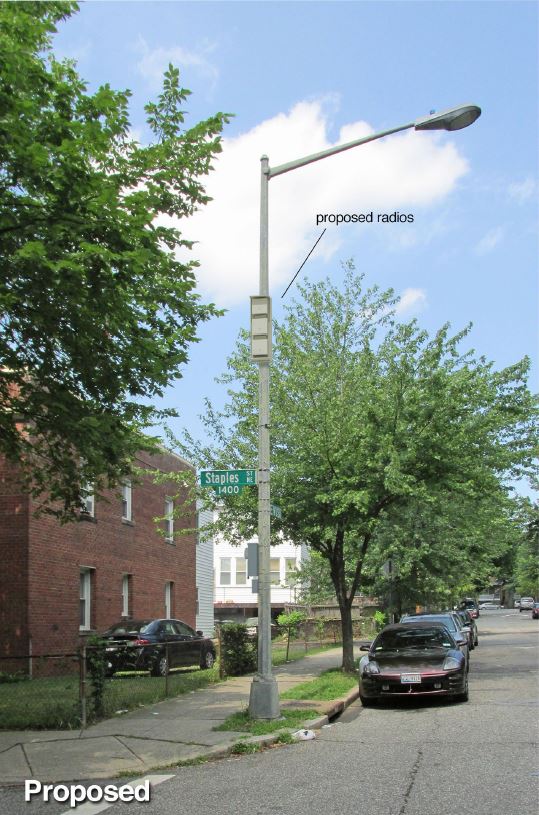 loading..
Proposed small cell node 4
About Crown Castle
Crown Castle owns, operates and leases more than 40,000 cell towers and approximately 85,000 route miles of fiber supporting small cells and fiber solutions across every major US market. This nationwide portfolio of communications infrastructure connects cities and communities to essential data, technology and wireless service—bringing information, ideas and innovations to the people and businesses that need them.