Crown Castle already has a robust network in Boston and plans to deploy an additional 36 small cell nodes in Dorchester, Charlestown, and South Boston. This network will allow Boston to eventually build out next-generation networks such as 5G, which can bring about "smart city" innovations that spark business growth, deliver better public services, and make life easier for residents.
Why Boston needs more wireless infrastructure.
One of the oldest cities in the country, Boston adds to its legend every day. It has every amenity you'd expect from a large urban center, yet the dynamic communities that make up Boston's metropolitan area retain a small-town feel that's irresistible. More than 4.6 million people call greater Boston home, as do some of the world's best universities, research institutions, technology companies, financial firms, and healthcare systems—and countless tourists flock to Boston to relive a bit of Revolutionary War history along the Freedom Trail or catch a game at Fenway Park. It's easy to see why the city has the sixth largest economy in the nation, and is consistently ranked as one of America's most livable places.
From the "Green Monster" to Faneuil Hall, the demand for mobile data is growing exponentially here—and the city's current wireless infrastructure is being pushed to its limit. Faster, more reliable wireless connectivity is essential not only for personal and professional convenience, but for public safety as well. Today, 80 percent of emergency calls to police, firefighters, and other first responders are initiated on mobile devices. Small cell solutions, or "small cells," are key to enhancing and upgrading Boston's existing wireless infrastructure, adding much-needed coverage and capacity all across the city.
Discover more about small cells and the benefits they'll bring to your community.
Where we're installing small cells.
Since small cells often are inconspicuously installed on right of way infrastructure like street signs, utility poles, and streetlights, they blend into their surroundings and preserve the aesthetics of their environment. Working in partnership with city staff, we plan to enable improved wireless carrier service while keeping Boston's character intact.
The map above shows proposed areas of activity in Boston.
Small cells in Boston.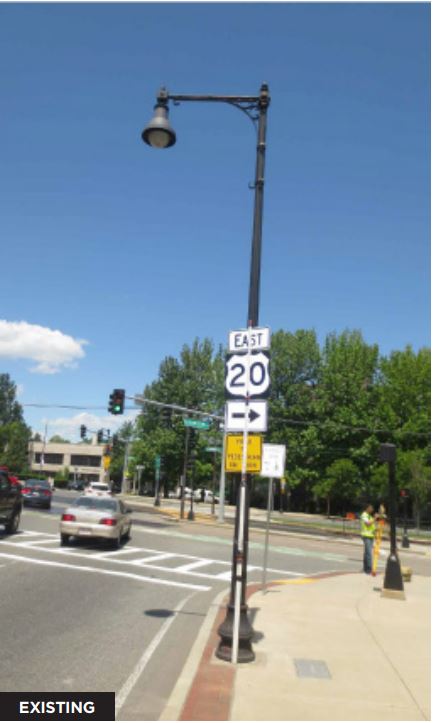 loading..
Existing Infrastructure 1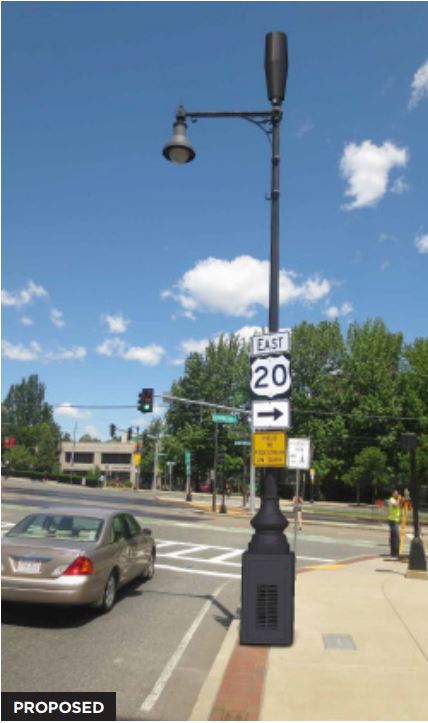 loading..
Proposed small cell node 1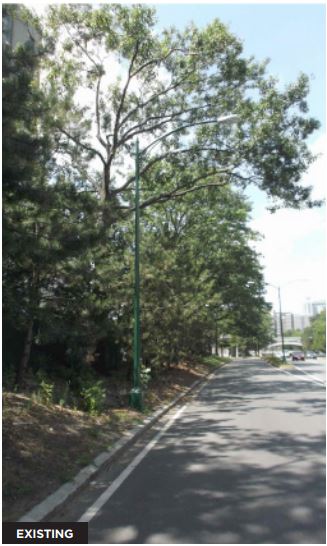 loading..
Existing Infrastructure 2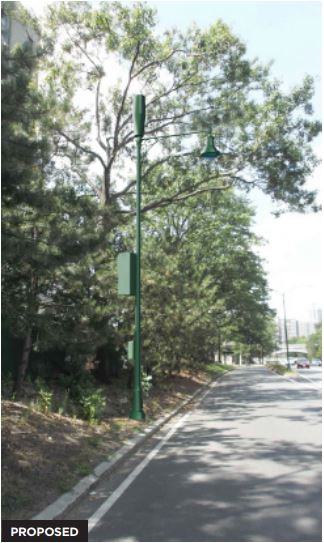 loading..
Proposed small cell node 2
About Crown Castle
Crown Castle owns, operates and leases more than 40,000 cell towers and approximately 65,000 route miles of fiber supporting small cells and fiber solutions across every major US market. This nationwide portfolio of communications infrastructure connects cities and communities to essential data, technology and wireless service—bringing information, ideas and innovations to the people and businesses that need them.