Pacific Northwest Net is a media transport provider of broadcast-quality video and audio for television, venues, film studios and more. The company requires a reliable, high-capacity network to transport broadcast-quality content with best-in-class uptime for their global customer base—making their network critical to their business.
At a glance.
Company Name
Pacific Northwest Net
Industry
Media & Entertainment
Size
28 facilities
Solutions Used
Ethernet
Location
Northeast Corridor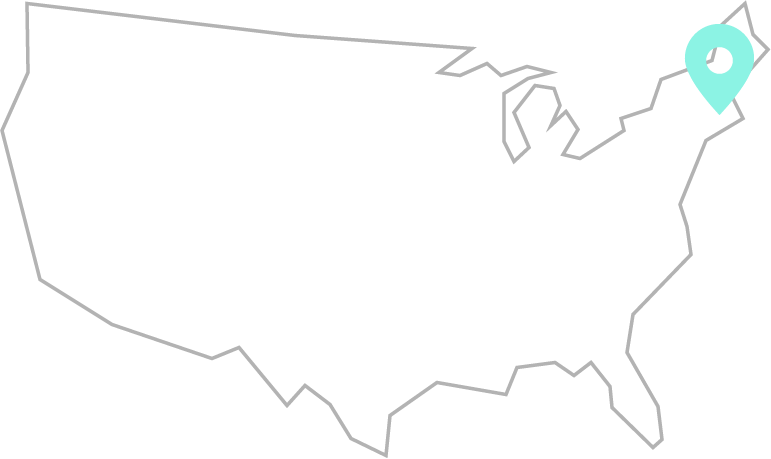 The need.
In order to meet evolving customer transport needs in the Northeast corridor—a high-growth region—Pacific Northwest Net sought out a provider for:
A fully restorable, easily-managed Ethernet solution to provide diversity to its existing media transport network and improve uptime.
A partner who understands the importance and sensitivity of transporting large, uncompressed video files.
A scalable network to meet future demand—including new ways to transport large amounts of content and data without added latency.
The solution.
We worked closely with Pacific Northwest Net to design and install a customized, flexible Ethernet solution in the Northeast corridor between Boston and New York.
Pacific Northwest Net's efficient, fully restorable and easily managed network has point-to-point, point-to-multipoint or multipoint-to-multipoint connections that extend from its local buildings to the metro network and beyond—with no additional equipment.
The impact.
Pacific Northwest Net's Ethernet network enables them to grow their customer base and provide more robust solutions for transporting media files—quickly and reliably.
The network's ability to scale also allows them to continually adapt to new file requirements and customer needs.
Pacific Northwest Net has a long-term partner who understands the media transport industry and can continue to provide knowledge and support as they take advantage of new technologies—like edge computing.
Let's talk about your connectivity needs.
Your business is unique—and so are your connectivity needs. With an individualized approach, we'll show you how our infrastructure solutions will serve you today and prepare you for tomorrow.