Lurie Children's Hospital, formerly Children's Memorial Hospital, has been providing top-quality pediatric care in the Chicago area for over 130 years. Its research arm, Children's Research Institute, does most of its work at a facility located on the nearby campus of
Northwestern University
.
At a glance.
Company Name
Lurie Children's Hospital
Industry
Size
1,200 physicians4,000 employees
Solutions Used
Location
Illinois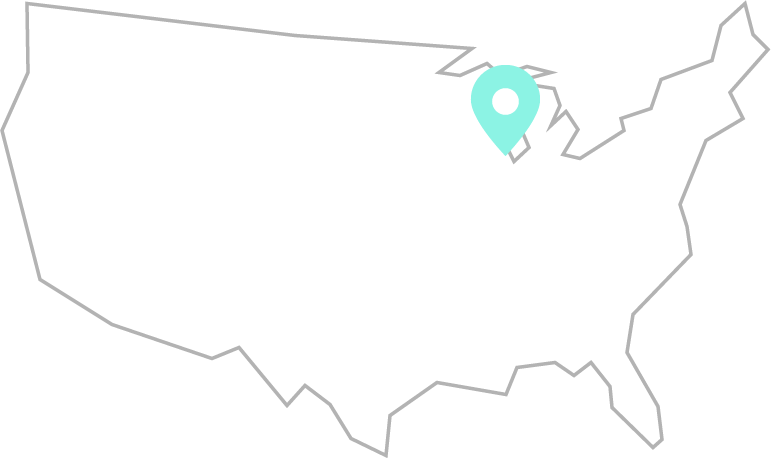 The need.
Build a high-speed connection between the main research institute and the research facility at Northwestern University.
Allow colleagues at separate facilities to collaborate and share data in real time.
Establish Lurie Children's Hospital as a world-class research facility with the ability to connect with researchers around the world.
The solution.
We built a high-speed dark fiber network to connect the facilities.
By leveraging our existing network, we were able to find efficiencies and reduce costs.
Crown Castle agreed to slightly alter the route they were building for another client to accommodate our needs and loop us in. It worked out perfectly.
Jason R.
Director, Information Technologies, Lurie Children's Hospital
The impact.
Researchers are able to share and transfer extremely large data files and collaborate in real time with colleagues in different locations.
With a faster, more efficient network, Lurie Children's Hospital is able to provide better patient care, improve the patient experience and become a world-class research facility.
Let's talk about your connectivity needs.
Your business is unique—and so are your connectivity needs. With an individualized approach, we'll show you how our infrastructure solutions will serve you today and prepare you for tomorrow.