Accelerating innovation by bringing computing to the edge.
New opportunities with edge solutions.
The demand for wireless data continues to rise exponentially. Technologies like augmented reality (AR), virtual reality (VR), the internet of things (IoT) and autonomous vehicles all require the transmission and processing of massive volumes of data with next to no latency. The closer servers and data centers are to the point of transmission, the easier it is to accommodate these technologies without increasing network congestion and latency. That's why edge solutions locate the bulk of the processing power right at the edge of the network—for example, near a cell tower or small cell network—opening up new opportunities for all types of organizations.
A simple idea with game changing potential.
Most digital interactions today are handled by a few massive data centers that cover large regions of the country. Edge solutions reimagine that model, by deploying many smaller, powerful data centers near where people live and work. In other words, at the edge of the network. This new model has many benefits.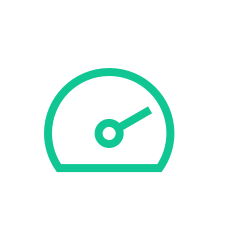 Improved performance
Greater speed, less latency.
It's pretty simple: when data has less distance to travel, it gets there much quicker. Seconds become milliseconds, which means better response times for anything connected to a network.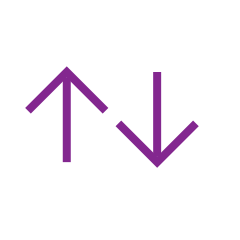 Less congestion
Offloading keeps networks open.
With more computing happening locally, less data is being sent out over large cloud networks—reducing traffic and allowing more devices and data-intensive applications to function properly without slowing down everyday network use.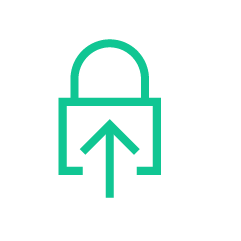 Greater security
Decentralized processing reduces risk.
When networks are no longer reliant on large data hubs, the impact of any one cyber attack is greatly reduced. Edge solutions can also be utilized as part of a private network, which isolates architecture and makes it safer and more resilient.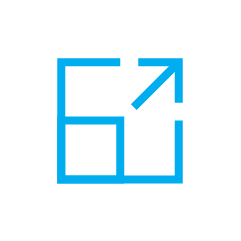 Maximum scalability
Cloud capabilities, private data center benefits.
By computing at the edge, companies get the capabilities of cloud computing with the benefits of a privately positioned data center. And since edge solutions provide their own data collection, there's less need to invest heavily in data storage.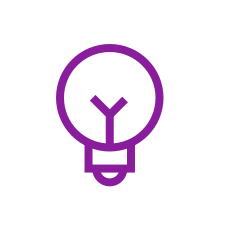 Smarter networks
Localized networks have great potential.
When data centers become a built-in part of local infrastructure, additional location-specific data can be incorporated into applications operating on the edge. This will especially be critical for autonomous vehicles and other AI and machine-learning technologies, where every data point matters.
How industries can use edge solutions.
Edge solutions have real potential for almost every industry, and in many cases will be considered a platform for businesses to grow. Here are just a few examples of the possibilities they can bring to life.
Edge solutions by the numbers.
14.7B

machine-to-machine connections estimated by 2023

463

estimated exabytes of data created globally every day by 2025—equivalent to over 100 billion HD movies
There's a whole class of things that we're able to do with the intelligent edge that were economically infeasible or outright impossible before.
Dive deeper.
We've gathered several resources to help you better understand edge solutions.
The sweet spot for edge solutions.
To reach their full potential, edge solutions need to be properly situated throughout a network. Specifically they need to be close to wireless infrastructure (i.e. a tower or small cell) that has enough space nearby to accommodate a shelter, and they have to have access to a both a fiber connection and power. As a REIT with a unique portfolio of towers, small cells and fiber, we have thousands of sites that meet these criteria. Our years of experience connecting customers at our colocation facilities around the country make us an ideal partner as you plan for the future. Additionally, as founding member of the Open Edge Computing (OEC) initiative, we're uniquely positioned to help you take advantage of the promise of edge solutions.