We're working in partnership with Orlando city staff to deploy a small cell network of 75 low-powered antennas called "nodes" that sit close to the ground, are connected by fiber optic cable and can handle large amounts of data at high speeds for multiple carriers. Looking ahead, the benefits of upgrading Orlando's wireless infrastructure to accommodate next-generation networks such as 5G also can bring about "smart city" innovations that spark business growth, deliver better public services, and make life easier.
Why Orlando needs more wireless infrastructure.
Look beyond Orlando's world-renowned theme parks and vacation destinations, and you'll see a thriving metropolis of nearly 2.4 million people. Its dynamic and diversified economy has expanded enormously to include industry sectors such as IT, aviation, aerospace, film and TV production, biotechnology, and manufacturing. From a lifestyle perspective, Orlando is equally diverse. Downtown, you'll find the epicenter of the city's incredibly colorful cultural and arts community, while parks, farmlands, canopies of oak trees, and lakefront vistas make Orlando endlessly scenic and inviting to residents and visitors alike.
Orlando's wireless infrastructure must keep pace with the exponentially growing demand for mobile data among people, communities, and businesses. In fact, it's currently being pushed to its limit. The implications for public safety are a particular concern, because 80 percent of emergency calls to police, firefighters, and other first responders are initiated on mobile devices. Small cell solutions, or "small cells," can boost the performance of cell towers and other wireless infrastructure, adding coverage and capacity across the entire Orlando area.
Discover more about small cells and the benefits they'll bring to your community.
Where we're installing small cells.
Since small cells often are inconspicuously installed on right of way infrastructure like street signs, utility poles, and streetlights, they blend into their surroundings and preserve the aesthetics of their environment. Working in partnership with city staff, we plan to enable improved wireless carrier service while keeping Orlando's character intact.
The map above shows proposed areas of activity in Orlando.
Small cells in Florida.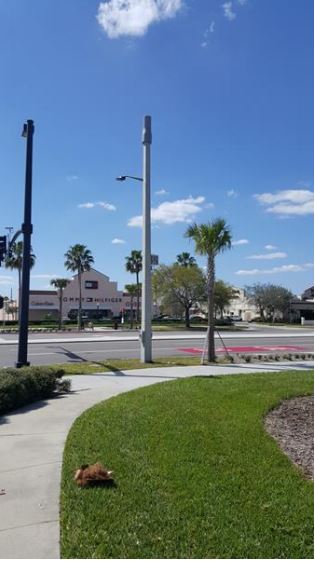 loading..
An existing small cell node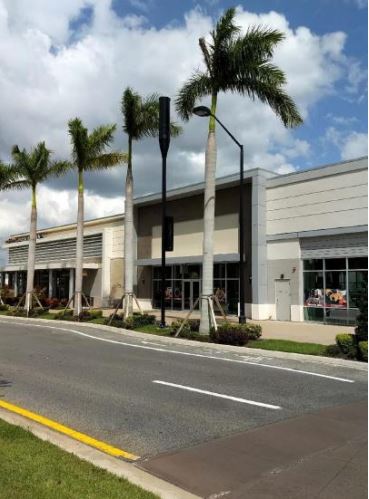 loading..
An existing small cell node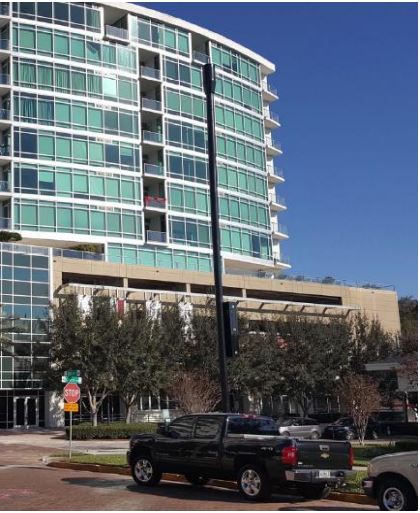 loading..
An existing small cell node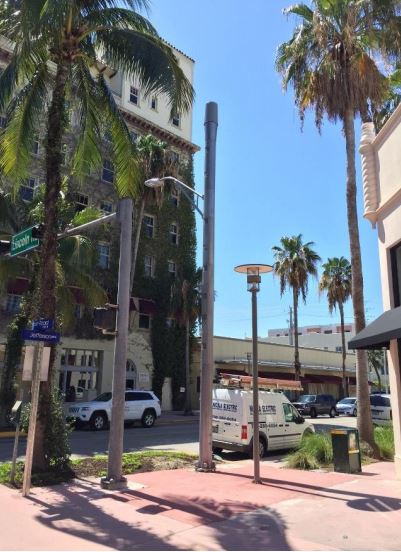 loading..
An existing small cell node
About Crown Castle
Crown Castle owns, operates and leases more than 40,000 cell towers and approximately 85,000 route miles of fiber supporting small cells and fiber solutions across every major US market. This nationwide portfolio of communications infrastructure connects cities and communities to essential data, technology and wireless service—bringing information, ideas and innovations to the people and businesses that need them.