VPLS provides cloud and managed services, hosting more than 10,000 servers and five million websites for clients all over the world. Its portfolio of products and services includes cloud and web hosting, backup services, virtualization and more. With a network capacity of over 500Gbps, the VPLS network transfers an average of 82 trillion bits on a daily basis.
At a glance.
Company Name
VPLS Inc.
Industry
Size
100+ staff members
Solutions Used
Location
California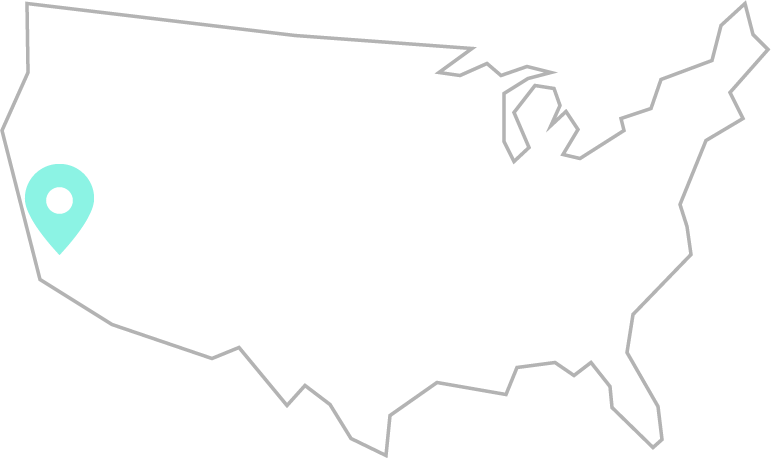 The need.
Connection between VPLS's two data centers in Southern California, LAX9 and LAX10.

Ability to support up to 100Gbps of bandwidth, with the flexibility to scale even higher as hosting and connectivity demands grow.

Ensure network uptime for VPLS customers.
The solution.
To give VPLS maximum flexibility, we built a dark fiber network between the two data centers.

Using an amplified circuit, we provided a reliable connection across a long distance of 25 miles.
Our dark fiber network allows us to use our own equipment and gives us complete control and flexibility to increase bandwidth without additional costs. And with 25 miles between our locations, Crown Castle gave us a cost-effective fiber solution with reliable network connectivity.
Ted M.
Founder/Chief Executive Officer, VPLS, Inc.
The impact.
VPLS now has 100Gbps of capacity, with the ability to scale the connection on their own, using their own equipment.

A dark fiber network provides guaranteed speed and reliability for VPLS customers.
Let's talk about your connectivity needs.
Your business is unique—and so are your connectivity needs. With an individualized approach, we'll show you how our infrastructure solutions will serve you today and prepare you for tomorrow.