Trion is one of the largest privately held benefits firms in the US. Headquartered in King of Prussia, Pennsylvania, they advise clients on the strategy, design, financing, delivery and ongoing planning and management of health and welfare programs.
At a glance.
Company Name
Trion
Industry
Size
201-500 employees
Solutions Used
Location
Pennsylvania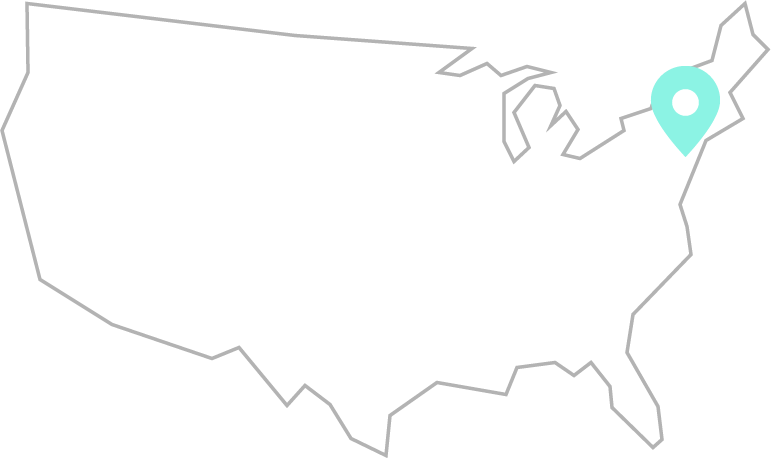 The need.
Fast connection to facilitate data transfer between Trion's headquarters in King of Prussia and a new office four miles away.

A solution that would give them the bandwidth they needed today and the ability to increase bandwidth in the future—in a faster, less expensive way than what their current provider was offering.
The solution.
We connected the two locations with our fiber that was already in the immediate area, resulting in quicker turn-up times and more cost savings.

The Trion team chose our dark fiber solution so they could light the fiber themselves at the speed they needed.

They have the flexibility to increase bandwidth at anytime, with no added cost.
The impact.
The new network is faster than their previous network, which was only at their headquarters.

The new network ring configuration provided Trion with more reliable disaster recovery and safeguarded their network from random outages.
Let's talk about your connectivity needs.
Your business is unique—and so are your connectivity needs. With an individualized approach, we'll show you how our infrastructure solutions will serve you today and prepare you for tomorrow.