OBM International (OBMI) Architecture Firm is a global architectural design and master planning firm founded in Bermuda in 1936. Today, OBMI has offices throughout the Caribbean, South America, Europe and the Middle East. On any given project, multiple groups and individuals collaborate on large-scale architectural designs across many offices and locations.
At a glance.
Company Name
OBM International Architecture
Industry
Size
500+ employees
Solutions Used
Location
Florida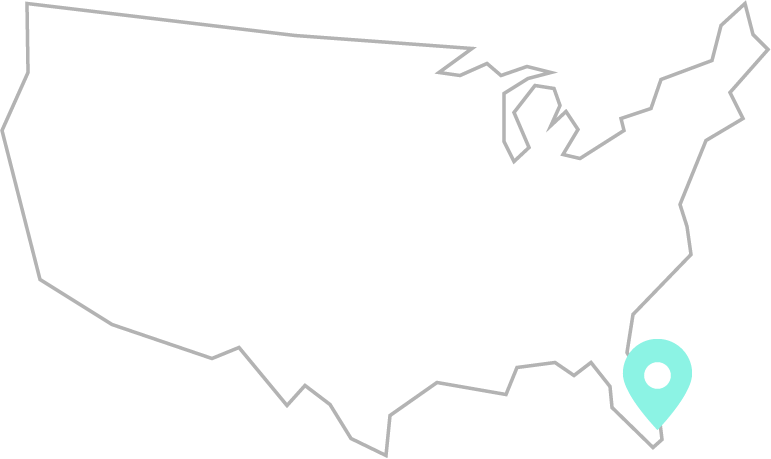 The need.
More bandwidth to be able to share large files across offices and with clients.

Highly available infrastructure to support business continuity.

Access to colocation facilities connected to a solid optical backbone.

Ability to easily upgrade network services as their business grows and needs evolve.
The solution.
We hosted OBMI's servers in our colocation facility.

Crown Castle upgraded OBMI to a 200Mbps internet connection to facilitate fast transfers of large project-related data files.
As an architectural firm, our files are large by nature. We needed a network that travels at the speed of light. With our new network, we are confident in our ability to adapt and grow and embrace any new technologies or capabilities.
Frank N.
Director of Information Technology, OBM International Architecture
The impact.
The new solution provided OBMI with the low latency connectivity they need to be able to share design files across offices, provide clients with deliverables faster and gain a competitive edge.

With the colocation facility, they have maximum availability of their critical data and servers.

The new cloud infrastructure allows them to better serve customers and enables collaboration.
Let's talk about your connectivity needs.
Your business is unique—and so are your connectivity needs. With an individualized approach, we'll show you how our infrastructure solutions will serve you today and prepare you for tomorrow.