The Moreno Valley Unified School District educates over 34,000 students across 35 schools in Southern California. They recognize the importance of integrating technology into traditional learning environments to prepare students to be productive members of society.
At a glance.
Company Name
Moreno Valley Unified School District
Industry
Size
35 schools
Solutions Used
Location
California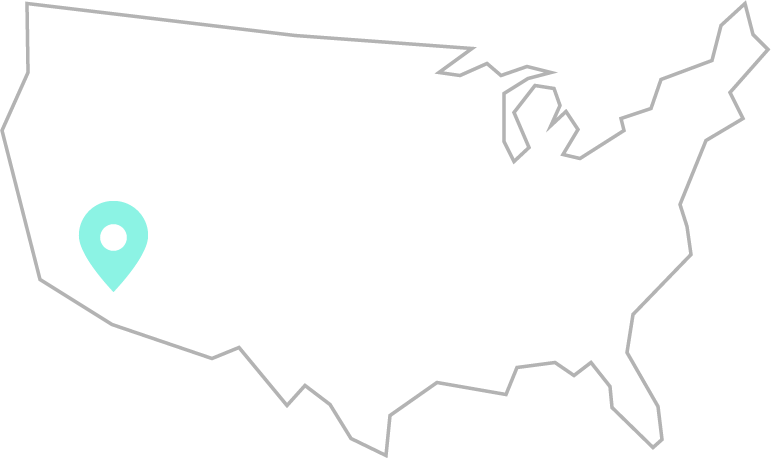 The need.
More speed and bandwidth to connect all the buildings in the district back to a central hub.
A solution that would exceed the 1.5Mbps and poor reliability from their current T1 lines.
E-rate compliance.
Ability to accommodate new technologies and transport data quickly without slowing down the network.
The solution.
With E-rate expertise and a 1Gbps fiber offering, we designed, built and managed a private network solution to connect the district's buildings.
Data and telephone systems share the connection, allowing the district to streamline to a single network.
We upgraded their T1 lines to dedicated strands of fiber—scalable from 1Gbps to 100Gbps—that can't be slowed down by outside traffic.
A private network that doesn't pass through public switches increases security and helps keep data and students protected.
Local support teams and a fully staffed, 24/7 Network Operations Center provides improved reliability and extra peace of mind.
Our new network has made a huge difference: improved reliability, increased bandwidth and better support all around.
Director
Information Systems/Technology, Moreno Valley Unified School District
The impact.
Every school in the district enjoys higher bandwidth, faster speeds, improved reliability and better support.
The district has a secure and reliable technology foundation that meets Common Core standards and supports new, innovative learning tools such as online and blended learning, cloud-based systems and IP video distribution.
Let's talk about your connectivity needs.
Your business is unique—and so are your connectivity needs. With an individualized approach, we'll show you how our infrastructure solutions will serve you today and prepare you for tomorrow.