Hershey Entertainment & Resorts is a privately held entertainment and hospitality company founded in 1927. They own and operate a chain of resorts and entertainment destinations, including Hershey Park and the Hershey Bears, the Hershey Lodge and Hotel Hershey, Spa & Country Club.
At a glance.
Company Name
Hershey Entertainment & Resorts Company
Industry
Size
5,001 to 10,000 employees
Solutions Used
Location
Pennsylvania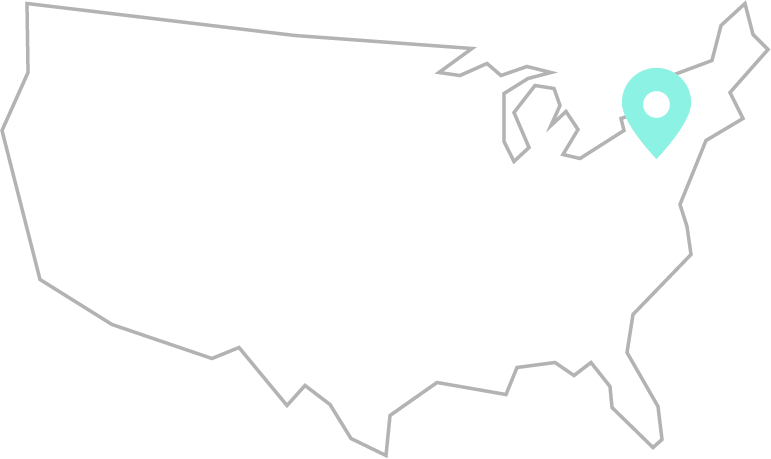 The need.
Connect their site locations with secure and unlimited bandwidth.
A network positioned for future requirements.
The solution.
We worked with Hershey Entertainment to install a dark fiber network between six of their locations.
We provided additional fiber strands to increase security and help consolidate backup to their data center location.
Crown Castle has taken away the pain points when it comes to bringing in new applications. We've been impressed with their level of customer service on every level, and have been very happy with the performance and service of our network.
Greg K.
Managing Director, Information Technology, Hershey Entertainment & Resorts Company
The impact.
With unlimited bandwidth and reduced latency issues, Hershey Entertainment has been able to support new applications and scale their business operations.
Hershey Entertainment now has premier security, disaster recovery and backup.
The new high-speed connections have paved the way for a centralized employee resource center.
We've helped Hershey Entertainment design and manage their network for many years and continue to work closely with them to meet the needs of their growing business.
Let's talk about your connectivity needs.
Your business is unique—and so are your connectivity needs. With an individualized approach, we'll show you how our infrastructure solutions will serve you today and prepare you for tomorrow.