Broome County has always been one step ahead of the technology curve. For years, the county has invested the time and resources necessary to meet the growing connectivity demands of county departments, designated agencies and the many non-profit organizations it serves—preparing for their own digital transformation.
At a glance.
Company Name
Broome County State Government
Industry
Size
40 departments
Solutions Used
Location
Broome County, NY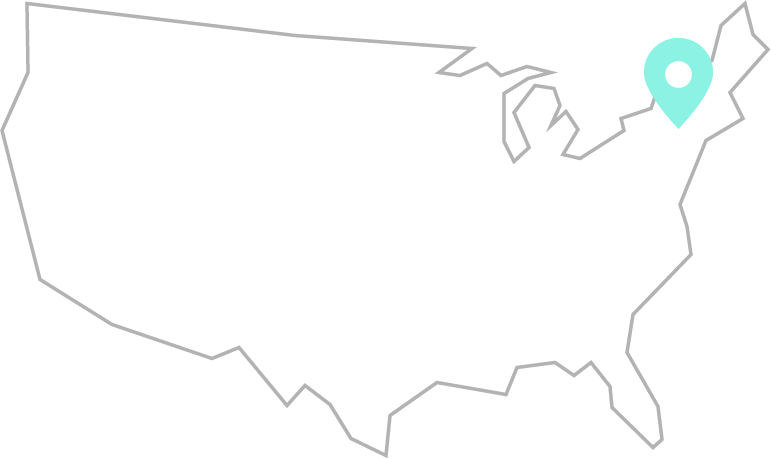 The need.
To create systems to better link information, improve communications and support agency interoperability, Broome County needed to:
Integrate their network systems to improve collaboration across teams and remote locations.
Expand network capacity to support an increasing number of applications.
Implement an infrastructure solution to meet the county's bandwidth needs as they continue to evolve.
The solution.
We designed and implemented a custom dark fiber solution connecting more than 40 departments throughout one of New York's largest counties.
Supports over 1,200 computers and 80 servers across 15 different sites.
Gives Broome County their own dedicated strands of fiber to meet increasing bandwidth needs and provide complete control over their network infrastructure.
We were quickly outpacing our network capacity. Things were getting slower and slower as we ran more applications over those connections. We needed a network infrastructure that could support our bandwidth needs—now and well into the future.
Kim M.
Director, Information Technology, Broome County
The impact.
Broome County has become a high-tech model for other county and local governments.
By implementing this network infrastructure, the county has the capacity and flexibility to meet any bandwidth need—and scale for next-gen technologies.
Their dark fiber network has led to increased productivity and improved collaboration between their IT department and the agencies they serve.
They've introduced bandwidth-intensive backup programs like a paperless Social Services office that makes documents available to county employees—regardless of location.
Let's talk about your connectivity needs.
Your business is unique—and so are your connectivity needs. With an individualized approach, we'll show you how our infrastructure solutions will serve you today and prepare you for tomorrow.