Working in partnership with city staff, our plan is to deploy a small cell network of 25 low-powered antennas called "nodes" across El Paso. These nodes sit close to the ground, are connected by fiber optic cable, and can handle large amounts of data at high speeds. It's more than just a viable solution for El Paso's wireless infrastructure right now—it also can help the area prepare for next-generation networks such as 5G, as well as for a wide variety of smart city innovations.
Why El Paso needs more wireless infrastructure.
Situated on the banks of the Rio Grande and steeped in a rich heritage infused with many Mexican and native tribal influences, El Paso is one of the shining lights of the Southwest. Home to nearly 700,000 people, the city is thoroughly modern and sophisticated, yet retains its centuries-old grandeur. Its thriving economy is bolstered by industries as diverse as food, apparel, construction, electronics, healthcare—and of course, tourism. El Paso retains an irresistible pull for visitors seeking outdoor adventure, historical journeys, and cultural enrichment.
Wireless connectivity has become a common thread between El Paso and the world, yet with public demand for mobile data growing exponentially, it's clear that the city's current wireless infrastructure is simply not equipped to handle increasingly massive volume. An upgrade is essential for many reasons, especially public safety—today, 80 percent of emergency calls to police, firefighters, and first responders originate from mobile devices. Small cell solutions, or "small cells," are a key component of fast, reliable wireless service, and can complement existing wireless infrastructure to add much-needed coverage and capacity.
Discover more about small cells and the benefits they'll bring to your community.
Where we're installing small cells.
Since small cells often are inconspicuously installed on right of way infrastructure like street signs, utility poles, and streetlights, they blend into their surroundings and preserve the aesthetics of their environment. Working in partnership with city staff, we plan to enable improved wireless carrier service while keeping El Paso's character intact.
The map above shows proposed areas of activity in El Paso.
Small cells in El Paso.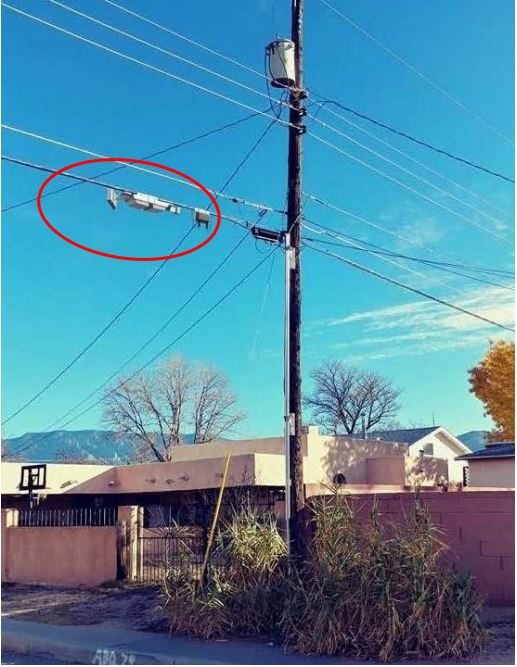 loading..
An existing micro cell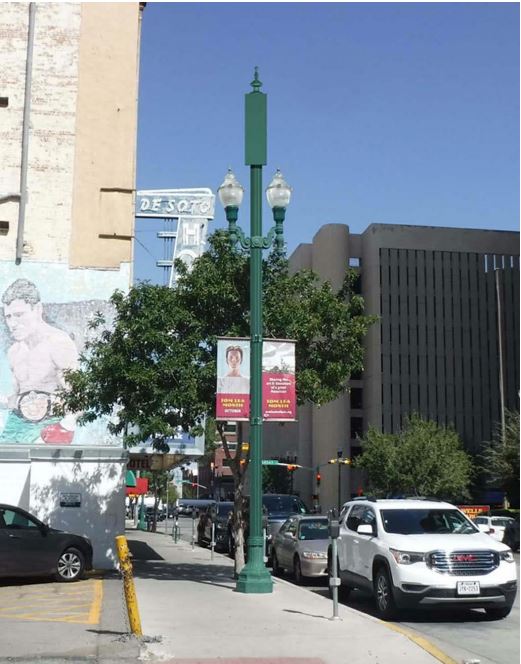 loading..
An existing small cell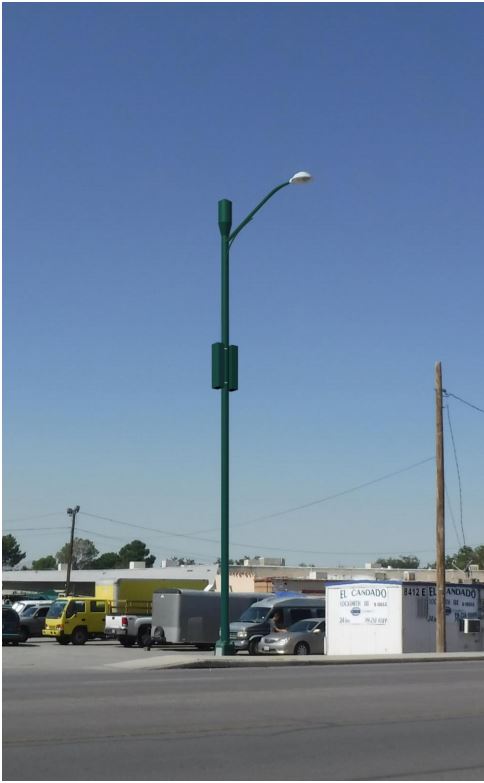 loading..
An existing small cell
About Crown Castle
Crown Castle owns, operates and leases more than 40,000 cell towers and approximately 65,000 route miles of fiber supporting small cells and fiber solutions across every major US market. This nationwide portfolio of communications infrastructure connects cities and communities to essential data, technology and wireless service—bringing information, ideas and innovations to the people and businesses that need them.